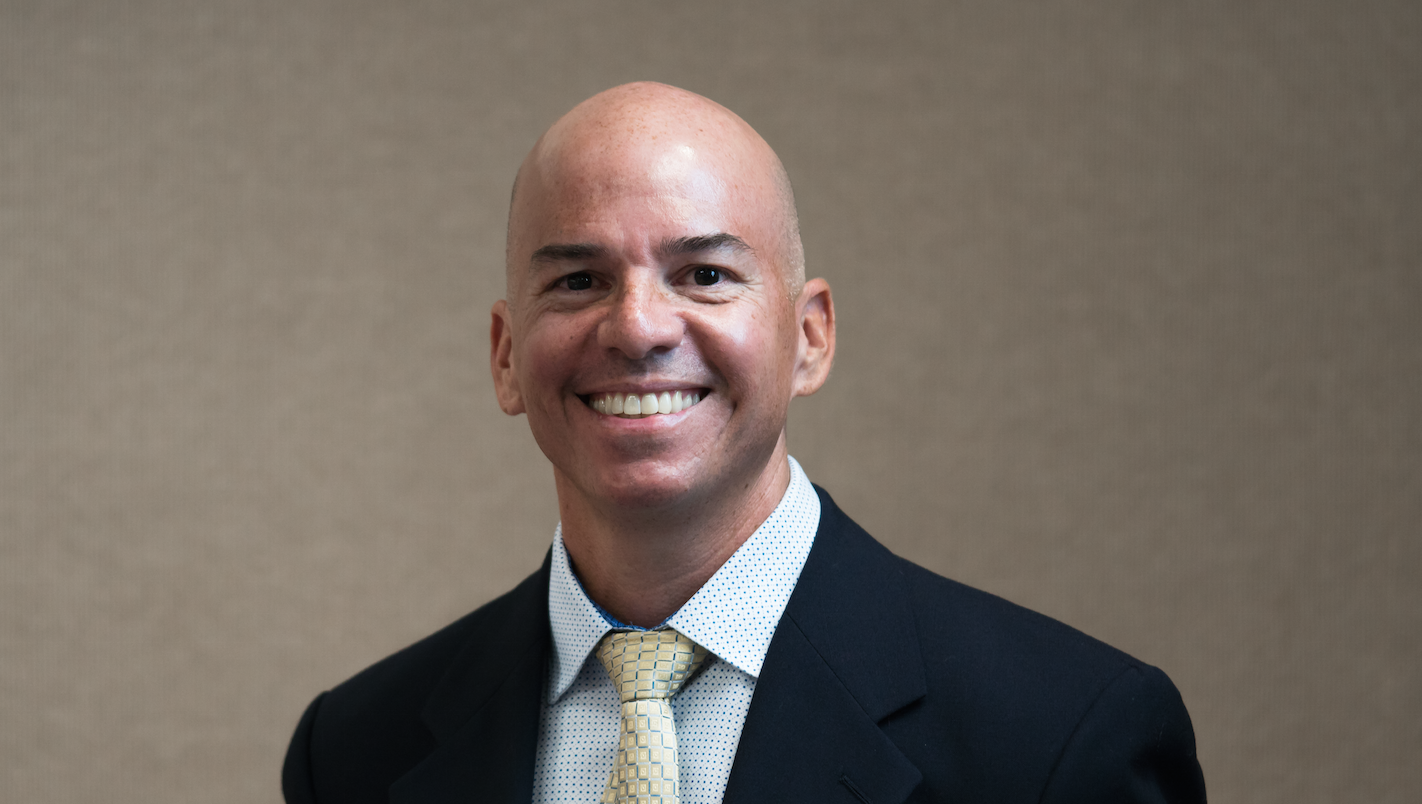 Democrat Phil Moore said that, for too long, he has watched with growing concern from his bicycling, running, and kayaking as the environment of the Space Coast and its lagoons and rivers degraded, and as Tallahassee seemed to want to restrict what cities and counties can do.
The 43-year-old athletic trainer and instructor from West Melbourne has filed to run for the Florida House District 53 seat held by Republican incumbent state Rep. Randy Fine of Palm Bay.
A Florida native with a bachelor's degree from Barry University and a master's degree from Ohio University, both in athletic training, Moore is hoping to hone a message big on support for Home Rule and for environmental protection, two issues that have become prominent along the Space Coast.
The district covers south Brevard County, including Palm Bay, West Melbourne, Malabar, and parts of Melbourne and Melbourne Beach. It has a reasonably even partisan split, with a slight Republican edge, and a relatively small proportion of independent voters compared with other Central Florida districts.
Moore, a second-generation Floridian, is counting on riding a midterm opposition party wave, and growing resentment against the Florida Legislature pre-empting local controls. However, he's also dismissing acceptance of any corporate or political action committee money, starting his campaign more than $65,000 behind Fine, and without any seasoned consultants or advisers yet.