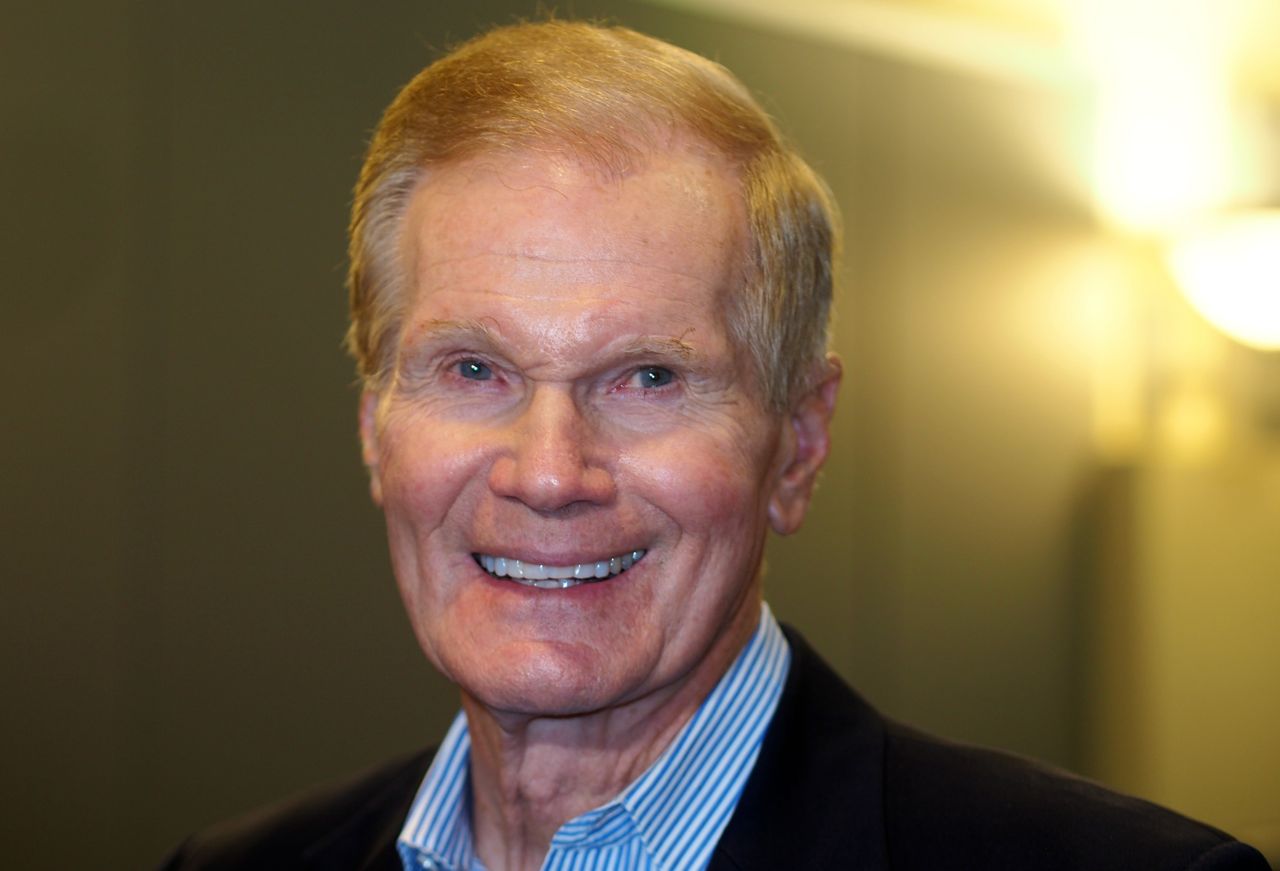 There's now "a path forward to help the DREAMers," Bill Nelson declared after joining 32 of his Democratic colleagues Monday in advancing a bill to fund the government through Feb. 8.
"This is a win for bipartisanship and common-sense," Florida's Democratic senator said after voting. "I have been meeting with a group of moderate senators for days to reach a consensus to end the shutdown and get a commitment to take up other critical legislation. As a result, there is now a path forward to help the DREAMers, fund the military and other agencies and provide Florida with the hurricane disaster assistance it still needs."
By an 81 to 18 vote, the U.S. Senate approved cutting off debate on a bill that would end the federal government shutdown — essentially ensuring its passage in a subsequent vote, which is likely to be held later Monday. The continuing resolution includes a six-year extension of the Children's Health Insurance Program, but no protections for undocumented immigrants brought to the country as children.
In a deal forged between Senate Majority Leader Mitch McConnell and Minority Leader Chuck Schumer, if a broader deal on the Deferred Action Children Action (DACA) plan is not reached by Feb. 8, the Senate would then take up legislation to protect more than 700,000 undocumented immigrants who face losing protections from being deported.
On Sunday, Nelson had tweeted the reason he voted against the Continuing Resolution Friday night was that it did not include disaster relief to help Floridians recover from Hurricane Irma. The bill that he voted for Monday to end the government shutdown does not include any disaster relief for Florida.
Nelson is among a group of 10 Democratic senators up for re-election in states won by Donald Trump in 2016; he was undoubtedly feeling pressure to agree to a deal ending the 48-hour standoff.
Now the Orlando Democrat faces criticism from progressive groups for agreeing to a promise by Republican leaders to address immigration at a later date, without any guarantees.
In March, the 700,000 undocumented immigrants on DACA are scheduled to lose legal protections from deportation. It's why Democrats were advocating for that issue to be contained in this latest bill to keep the government functioning. Over the past week, McConnell insisted there was no urgency to act on DACA, since it doesn't expire until March.
"Democrats need to ask themselves: what do they really care about — human beings or irrelevant political grandstanding? If the answer isn't people, then are we any better?" asked liberal Democratic activist and fundraiser Tom Steyer.
Nelson's statement noted that he was part of a bipartisan group of senators that convened over the weekend to come up with a compromise that ends the shutdown, which officially began Saturday at 12:01 a.m.
Nelson was not among the group of those same Senate Democrats who announced Friday they would vote to withhold pay for members of Congress during the shutdown, in a proposal sponsored by North Dakota Democrat Heidi Heitkamp.