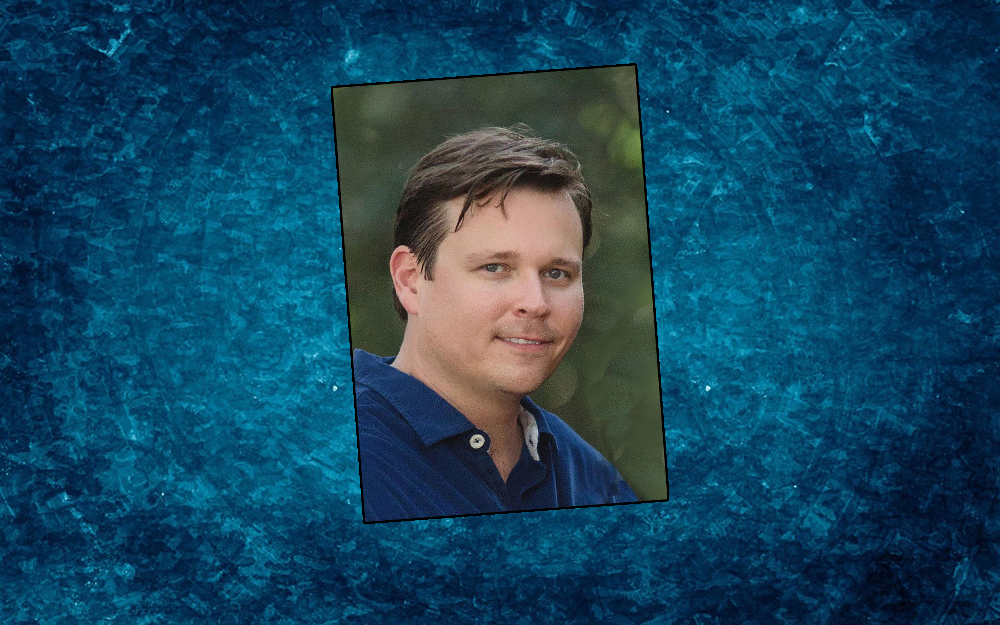 Republican House District 72 candidate James Buchanan is seeking "legal options" over a new ad from his Democratic opponent, which claims the Sarasota businessman is a climate change denier.
In a statement Tuesday, Buchanan's campaign blasts Margaret Good for "falsely accusing that Buchanan is opposed to climate change."
Buchanan said his pro-environment stance was "a staple of his campaign" for state representative, and he called on Good to "immediately set the record straight and take down her ad."
"Climate change is a serious issue for Florida and the people of Sarasota County," Buchanan added. "Protecting our shorelines and quality of life is one of my top priorities. For my opponent to purposely deceive the voters of this community is both telling and unfortunate."
Buchanan, a real estate executive and son of Sarasota-area Congressman Vern Buchanan, told Florida Politics earlier this month that he opposed the most recent attempt by the Donald Trump administration to expand offshore drilling in the Gulf of Mexico.
The Good camp fired back.
"Once again, James Buchanan is distorting his position on climate change in a last-ditch effort to win votes," said Reggie Cordozo, a Democratic strategist.
"His support for Donald Trump and Rick Scott – who infamously banned 'climate change' in state government – and his substantial personal investments in major polluters like Halliburton and Chesapeake Energy tell the voters everything they need to know about his eleventh-hour conversion as an environmentalist.
"The voters in Sarasota will not be fooled."
The Buchanan camp also noted the "irony" of Good touting environmental credentials.
"Her campaign is being bankrolled by one of the biggest anti-environment, pro-development donors in the state," campaign manager Nick Catroppo said. "Good has done nothing but lie to the voters of Sarasota and this is yet another example. As an attorney, Good should know better than to play loose with the truth."
That appears to be a reference to Palmer Ranch developer Hugh Culverhouse, Jr.
Catroppo warned that the campaign is "seeking legal opinions and options on how to best proceed" as well as a possible legal order to have the ad pulled from media stations.
This isn't the first time that Buchanan and Good have feuded over a television ad.
Good blasted Buchanan for a TV ad his campaign began airing two weeks ago that called her a "liberal lawyer" who has "defended allegations of fraud, negligence, Ponzi schemes, and financial mismanagement."
HD 72 covers much of northern Sarasota County. The seat became available when former Republican Rep. Alex Miller suddenly resigned. Gov. Rick Scott called a special election for Feb. 13.
National Democrats are looking at the race as a potential bellwether for elections in Florida and nationwide after Trump's election.
Libertarian Alison Foxall is also on the ballot in the race.
(additional reporting by Mitch Perry).
Watch the ad here: