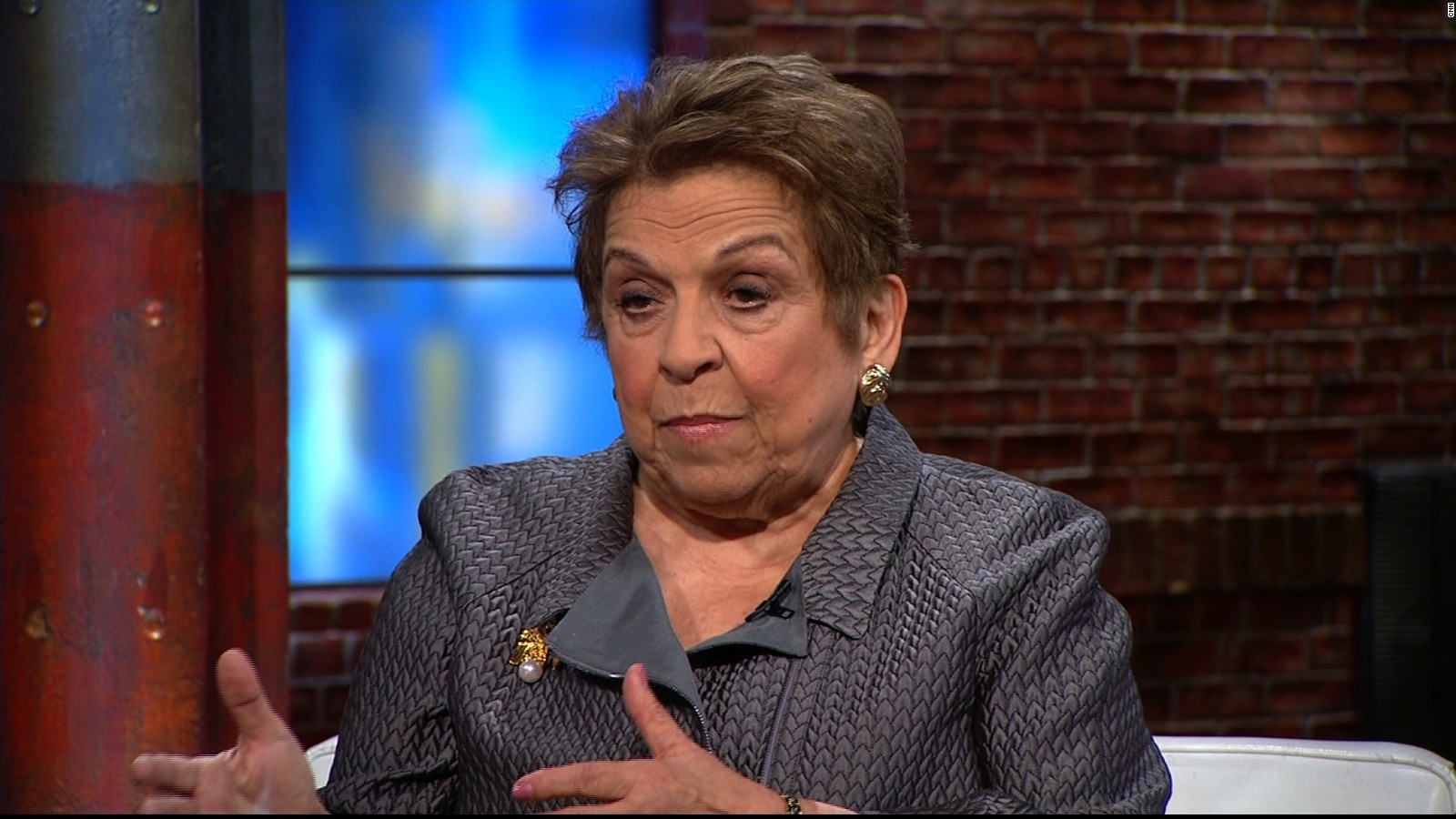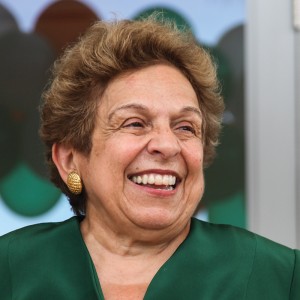 Both the Miami Herald and POLITICO Florida are reporting this morning on a poll being conducted in Miami over recent days, apparently testing the viability of a late-entry to the CD 27 Democratic Congressional primary by Donna Shalala.
Shalala, the former University of Miami President, Bill Clinton HHS secretary and head of the Clinton Foundation during the 2016 campaign, is being touted as a potential game-changer and field clearer in what has thus far been a crowded and fluid (and impressive) Democratic field.
To that, I say: Meh.
Shalala certainly has some things going in her favor that could give her the veneer of "800 lbs. gorilla"-status in Florida's 27th — particularly a Democratic primary — but there's an extremely strong case to be made for why she shouldn't run, and why she might actually lose if she does.
First, let's dispense with the logical upside of a possible Shalala candidacy: Her name I.D. is likely near-universal in the wealthy, coastal 27th District that includes UM, where she reigned for over a decade and still holds major sway; one must assume her fundraising capabilities are gargantuan; and she's an obscenely accomplished woman — in a Democratic primary electorate that's nearly 60 percent female — in what virtually everyone has agreed is the #YearOfTheWoman.
But peel off a layer of the Shalala onion and (surprise, surprise!) it stinks — starting with her tenure at UM.
Shalala left "The U" in 2015 to all manner of acclaim and reverence, but her nearly 15-year term was marked by a number of scandals that will surely be relitigated in an electoral fight.
The big one, of course, is the case of Nevin Shapiro.
Shapiro, now sitting in prison for his role in a $900 million Ponzi scheme, spent most of the aughts as an active booster of the UM basketball team, and major donor to the University. And by "active booster," I mean he bought hookers (among other things) for student-athletes. Shalala weathered the controversy, despite calls for her resignation at the time, but bet on this to dog a congressional run — and bet on previously unreported details to emerge.
She also went to war with organized labor at "The U," not an insignificant player in a Democratic primary. In 2006, UM janitors went on, not just a strike, but a hunger strike to protest their low wages and lack of health care. At the time, their wages ranked 194th of 195 in a national survey of what universities paid their cleaning crews. At the time, Shalala was living in a nearly 10,000 square foot UM-owned mansion in tawny Coral Gables, while driving not one, but two UM-leased luxury vehicles.
Oh, and when she finally caved on wages she still refused to offer health care to those workers. That seems like a winner on every level in a liberal, Democratic primary, no?
Perhaps most salient at this particular moment in time is Shalala's record on-campus rape, assault and where she might fit into the current #MeToo zeitgeist. That record is decidedly mixed — even before you add in her pre- and post-UM fealty to former President Clinton. Much has been made recently of the conflicted, sidelined position that Hillary Clinton has had to take with respect to #MeToo, despite the fact that her defeat to Donald Trump was arguably the catalyst for the whole deal.
Shalala will undeniably have to face tough questions on the issue as a loyal Clintonite, but their toughness will be compounded by her own mixed record on harassment and assault as a university president*, which includes controversies with both assault victims and accusers (separately), accusations of sweeping workplace harassment under the rug, a far too cozy relationship with the Coral Gables police chief that recently retired in semi-disgrace, and of course, her complicity/blind eye when it came to Shapiro supplying hookers to the UM basketball team.
(*It's also worth noting that one of her potential opponents, former circuit judge, Mary Barzee Flores, has made #MeToo a centerpiece of her campaign, even releasing an ad on the subject.)
But her Clinton problem extends beyond Bill's Willy — and may be the most compelling argument against her running in the first place. Voters — Democrats, Republicans, NPAs — are sick of the Clintons.
"Clinton Fatigue" has been a diagnosable electoral ailment since at least 1999. It arguably cost Al Gore the 2000 election (yes, Supreme Court, I'm aware). It arguably cost Hillary the 2008 and 2016 elections. And I don't think you can argue, at this point, that voters are just done with these people.
What is further, unarguable, the fact is that Donna Shalala is one of "these people."
There are lots of strong, Democratic candidates in FL-27: the aforementioned former judge, Barzee Flores; a young, Hispanic state senator, José Javier Rodriguez; the first openly-gay elected member of the Florida House, David Richardson; two city commissioners, Ken Russell and Kristen Rosen Gonzalez; and a first-time candidate and former Miami Herald reporter, Matt Haggman.
Democrats aren't lacking a good option here. Exactly no one is clamoring for more Clintonia in the electorate.
Donna Shalala should say "thanks but no thanks" to this ill-conceived idea or risk having the voters tell her the same.