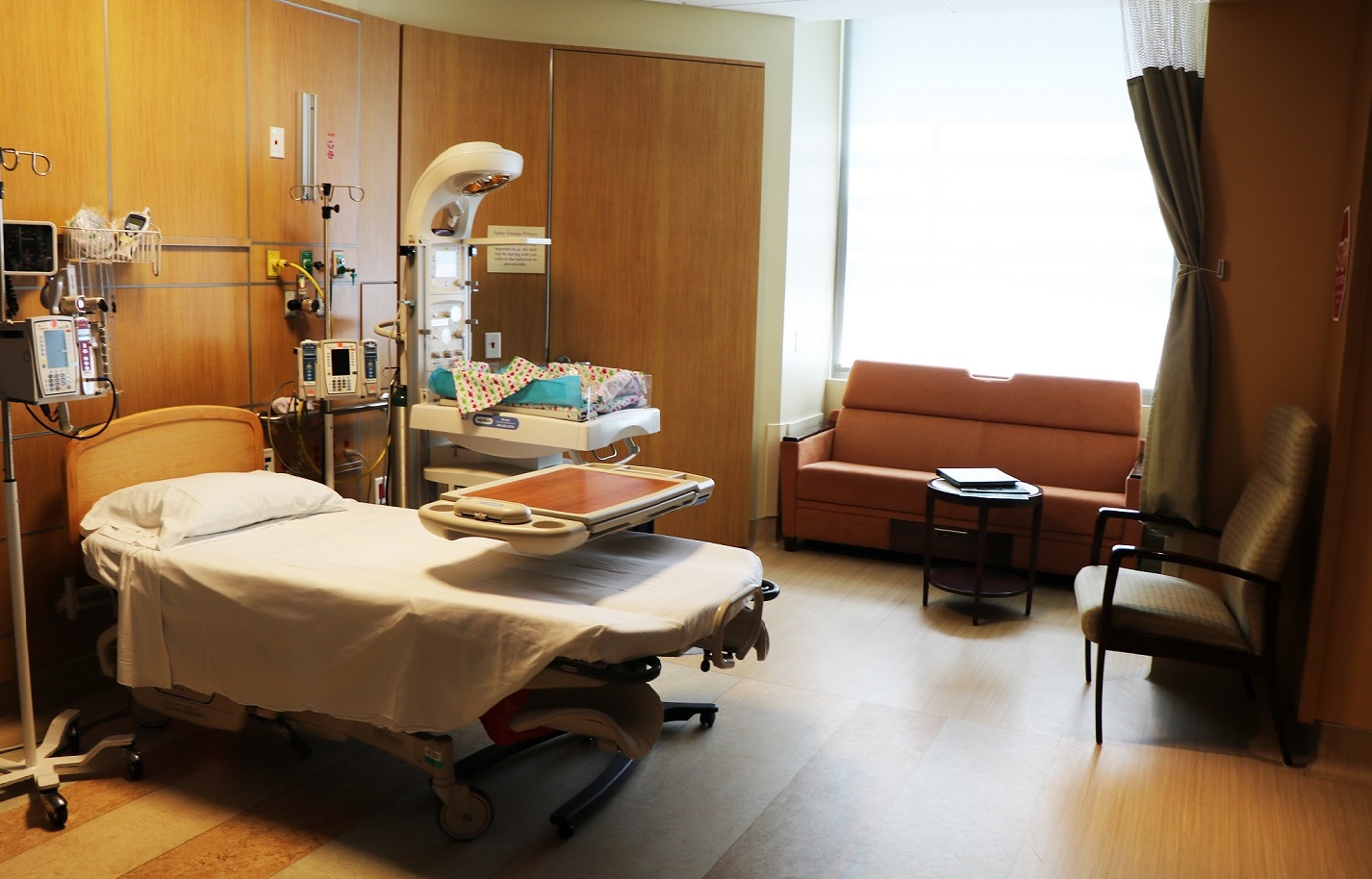 Florida lawmakers are moving closer to allowing "advanced birth centers," facilities that offer prospective mothers at minimal risk of complications an alternative to expensive hospital visits.
On Tuesday, the House Health Care Appropriations Subcommittee unanimously approved HB 1099, which lets Florida expand the use of ABCs – the freestanding, non-hospital facilities that supply a variety of obstetric labor and delivery services, including low-risk traditional births, selected Cesarean births, vaginal births after cesarean section, and other procedures.
Committee members passed HB 1099, from Tequesta Republican MaryLynn Magar, based on assurances that future amendments will address safety concerns raised by the Florida Hospital Association, which stands to lose patients to the new centers.
The bill also allows ABCs to keep women up to 48 hours following vaginal deliveries and 72 hours following cesarean sections.
According to HB 1099, an ABC would perform no other major surgeries and will care for patients with both private and government insurance, including Medicaid.
Currently, Florida law allows expected mothers to give birth at three locations: home, a licensed birth center or a hospital. Birth centers cannot keep patients for more than 24 hours, provide epidurals or C-sections. They are also restricted to treating only women deemed to have low-risk pregnancies.
In 2016, Florida Department of Health estimated 221,038 births at hospitals and another 1,724 births at birth centers. Another 2,050 were home births.
Miami Beach Democrat David Richardson, a supporter of the advanced birth-center bill, expressed a "huge concern" with how the state hospitals will fare with the additional competition from ABCs.
Richardson said that people "all want the best hospital care available at a moment's notice," the News Service of Florida reported, adding that a carve-out for patients treated at other facilities could mean fewer people going to hospitals.
"They are not going to be able to make a living," Richardson told the committee.
The bill also mandates that any ABC must meet or exceed safety requirements, surgical standers and transparency requirements set by state, federal, or certifying bodies which involve quality and safety data.
Also, before an expectant mother is taken in by a birthing center – HB 1099 requires a thorough screening, accepting only patients showing a minimal risk. If an unexpected complication occurs during labor and delivery, the center must be equipped for an emergency transfusion, imaging, ultrasound as well as in-house urgent cesarean section and prearranged transfer to a hospital for further care.
Robert Yelverton, a physician with Women's Care Florida, a network of 67 outpatient women's health care centers across the state, told the News Service of Florida his group is working on proposed amendments that add requirements to the bill, including one that says advanced birth centers must be within a certain distance of hospitals in case of emergencies.
Material from the News Service of Florida was used in this report.