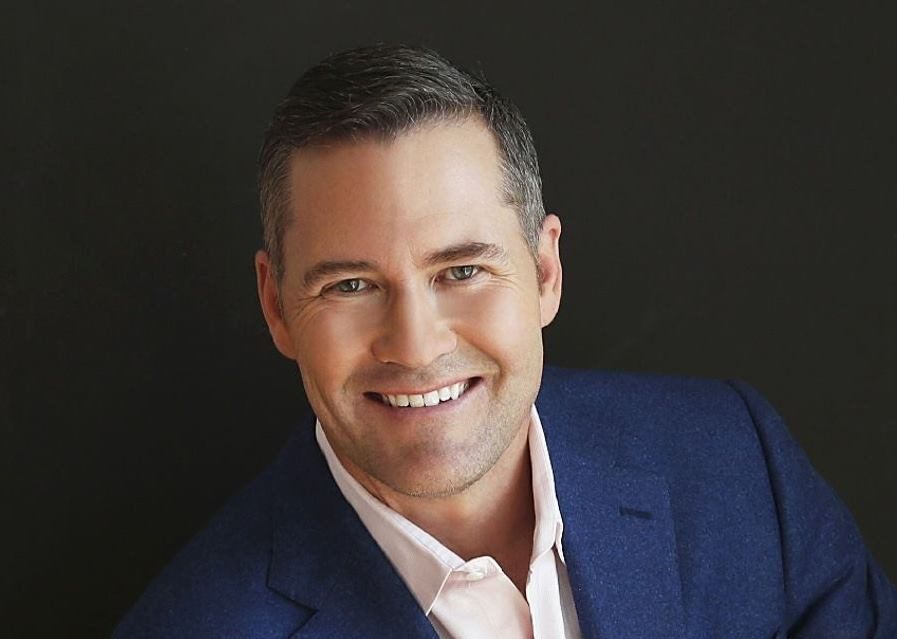 On Tuesday morning, Mike Waltz declared his candidacy for the Republican nomination in Florida's 6th Congressional District on Fox and Friends.
Tuesday afternoon saw the first bit of incoming: a website attacking Waltz, courtesy of primary opponent John Ward.
Ward's charge: that Waltz is an unrepentant #NeverTrumper. Ward also offered a video to this effect.
Ward spokesman Brian Swensen says, "Michael Waltz was a strong #NeverTrump supporter who actively worked to make sure Trump was not elected and helped spread the egregious Trump and Putin lies being pushed by Hillary and the liberal media. He will quickly learn that Republican primary voters are not easily fooled, and they do not forget."
On behalf of Waltz, Tim Baker deemed it "incredibly disappointing, but not surprising, that John Ward has come out of the gate running a negative campaign against a decorated veteran and showing that he is nothing but a typical politician who will say or do anything to win an election. It's unfortunate that rather [than] introducing positive ideas, John Ward has resorted to the same typical attacks that voters have come to reject from politicians like him."
Worth noting: Swensen and Baker have worked together in the past, on the campaign of Jacksonville Mayor Lenny Curry in 2015, Those days are ancient history now though, with this campaign starting off acrimoniously.
Ward's campaign is pushing a website that "details [Waltz's] most egregious lies, attacks, and accusations" made against President Donald Trump.
Those statements, made during the primary season when hot rhetoric flowed like magma from candidates, surrogates, and talking heads, include assertions that Trump "dodged the draft" and "hasn't served the country a day in his life, and bemoanings of Trump's "hateful rhetoric towards Muslims."
Waltz made a video during the 2016 presidential primaries for the American Future Fund. Waltz excoriated Trump for "never having served this country a day in his life."
"All Donald Trump has served is himself," Waltz said. "Don't let Donald Trump fool you. Look into his record, and stop Trump now."
Trump went on to the presidency and Waltz summarily had a change of heart, as he told us in November.
Waltz has become a strong supporter of the Trump agenda, both on Twitter and on Fox News.
Florida Politics talked to Waltz, who noted that his statements were made "during the primaries," and that he spoke "on the heels of what Trump said about POWs" during the primaries.
(Infamously, Trump said that he "liked [soldiers] who weren't captured" during a 2015 harangue targeting John McCain.)
"Once Trump became the presidential nominee," Waltz said that he's been "on board."
Expect more of this from Ward and, perhaps, Fred Costello — the third serious Republican candidate in the race to replace DeSantis.