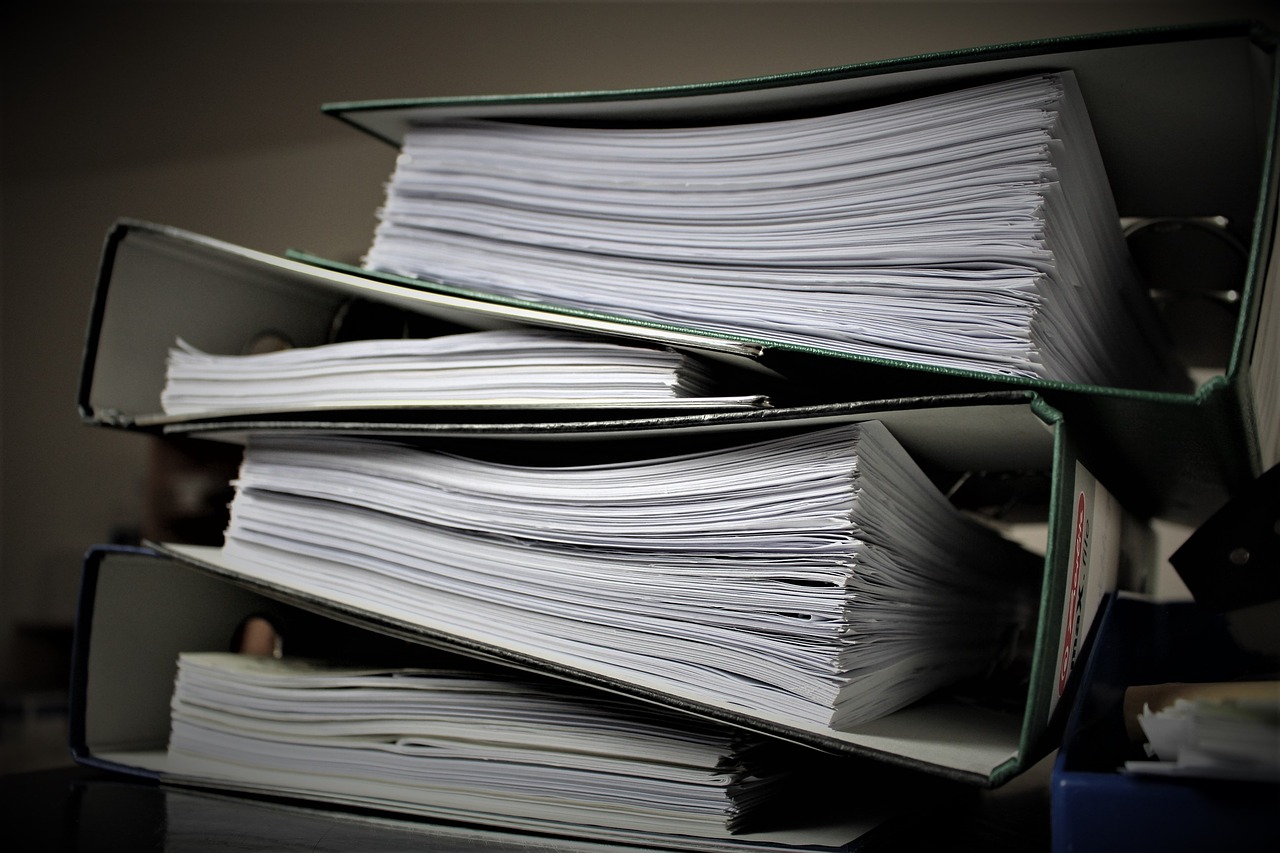 The Florida commission tasked with investigating housing discrimination cases is in peril of losing some operational funding if it does not quickly handle its work backlog of more than 300 cases.
Michelle Wilson, the executive director of the Florida Commission on Human Relations, said Tuesday the state entity is facing a "perfect storm," which has been years in the making and could impact the handling of hundreds of housing discrimination cases in the state.
"If we don't have the resources to fix the backlog, we are going to be in trouble," Wilson said.
The problem started in 2015, when the U.S. Department of Housing and Urban Development launched a pilot program that gave the commission more responsibility over the vetting of Florida-specific complaints filed at the federal and state level.
Wilson said the federal policy change, which is now permanent, has strained the commission's resources, prompting a backlog that as of last December amounts to 319 cases . And HUD has already warned the commission that if it doesn't alleviate the backlog, it will be suspended.
Inaction by state lawmakers has also contributed to the problem. Wilson said proposals revising the state's housing discrimination law to say a person no longer has to "exhaust all administrative remedies" prior to filing a claim in civil court have gone nowhere since 2012.
"We have spoken to (House and Senate) leadership and explained to them this is the perfect storm," Wilson said. "It's a resource issue and a legislative issue."
This year,  so-called "housing discrimination" bills proposed this year by Sen. Darryl Rouson and Rep. Tracie Davis have yet to be heard in committee.
"Year after year, this non-controversial bill has been introduced and referred to legislative committees, yet year after year, the bill has failed to pass the Legislature," Wilson wrote in a column this week.
On Tuesday, the House budget subcommittee that oversees the commission's budget proposed $277,160 to help the commission tackle its backlog with "some manpower." The money would fund five temporary positions through the state Department of Management Services.
"This isn't just throwing money at the problem, there is going to be some sort of performance measure to make sure that when money is appropriated … the backlog is actually being alleviated," said Rep. Blaise Ingoglia, the subcommittee chairman.
Wilson said the commission would prefer to get full-time employees to help with the ongoing influx of cases, but said this is "better than nothing."
"We will take the momentum and see what can be accomplished," she said.
As legislators head into the third week of the 60-day Legislative Session, the commission remains in limbo, awaiting a HUD-crafted timeline determining how long they have to handle the backlog before facing suspension.
If suspended, Florida housing discrimination cases would be handled at the federal level or by other states.