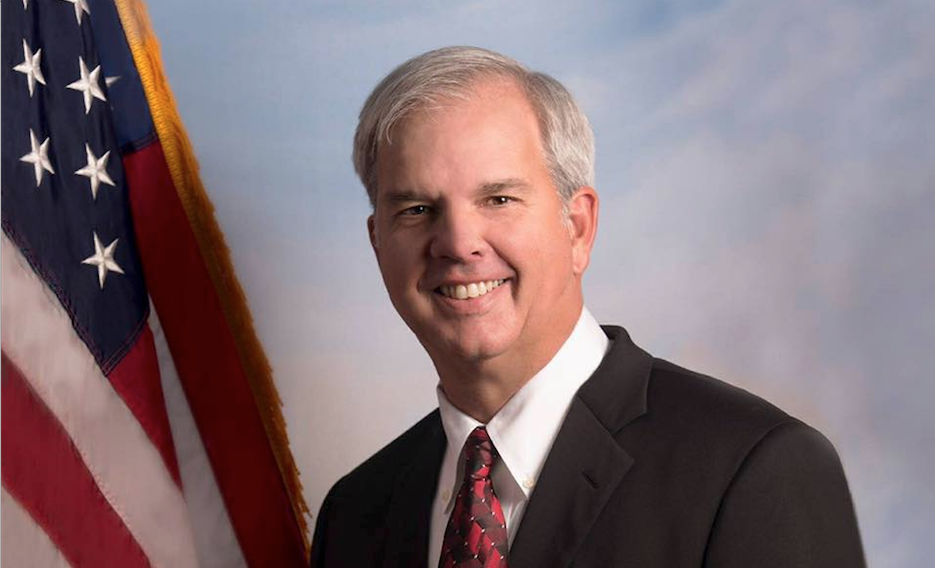 Democrat Jeff Porter, three-term mayor of Homestead, is entering the race for Florida agriculture commissioner.
Porter, 58, is the second Democrat into the field, following South Florida environmentalist David Walker. Three high-profile and well-funded Republicans also are in the contest to succeed Republican Agriculture Commissioner Adam Putnam: state Sen. Denise Grimsley of Lake Placid, state Rep. Matt Caldwell of North Fort Myers, and former state Rep. Baxter Troutman of Winter Haven.
In a news release announcing his candidacy, the campaign said Porter will kick off his campaign in Miami-Dade County in February, followed by immediate campaign stops planned in Tampa, Orlando, Jacksonville and Tallahassee.
Porter will base his campaign in Broward County, which the announcement said is home to the largest Democratic voter bloc in Florida. Broward also is Walker's home county.
Last fall Porter was elected to his third two-year term as mayor of Homestead, and previously had served one term as vice mayor and 10 years on the Homestead City Council. According to his city biography, he is a Homestead native who spent part of his childhood in Mississippi before returning to attend Miami Dade College and has lived there since.
Porter is owner and president of World Wide Supply Solutions in Homestead, a supplier of building materials, which he founded twelve years ago.
"Mayor Porter's entry into this field should shake-up this race as Democrats are poised to have a good year at the polls in November, and the mayor will be based in vote-rich South Florida. Mayor Porter will also have the ability to raise money to be competitive in this race," Campaign Manager Bobby Brown, a veteran Miami-based political consultant, declared in an email.
Brown said the campaign will be announcing key staff and consultants soon, including, "a large Democrat firm," based in New York with an office in Florida, as lead consultant.
The campaign also intends to open offices in Orlando and Jacksonville, and has pledges from local donors "in the hundreds of thousands to seed our campaign," he said.
The campaign's announcement noted that Homestead is one of the leading agricultural cities in Miami-Dade County, which is second only to Palm Beach County in agricultural products sold in Florida.
The announcement said Porter has "worked with both farm laborers and growers during many tough times including floods, hurricanes, frost warnings, and fruit-fly infestation. He has been encouraged by the support that has been pledged to him by many community leaders for his run for commissioner of agriculture and he will unveil his leadership team during the announcement tour."
"Throughout Mayor Porter's 2017 re-election campaign, he ran on a 'promises made — promises kept' platform. As mayor, he has never raised taxes, yet oversaw a revitalization of his city that many have praised for being one of the most 'family friendly' cities to live in Florida. Property values have gone up and the crime rate has gone down under the leadership of Mayor Porter."
"Because of Mayor Porter's long record of public service, he believes he is the most qualified candidate to head the 18 departments that the Florida Commissioner of Agriculture and Consumer Services oversees," the announcement concludes.