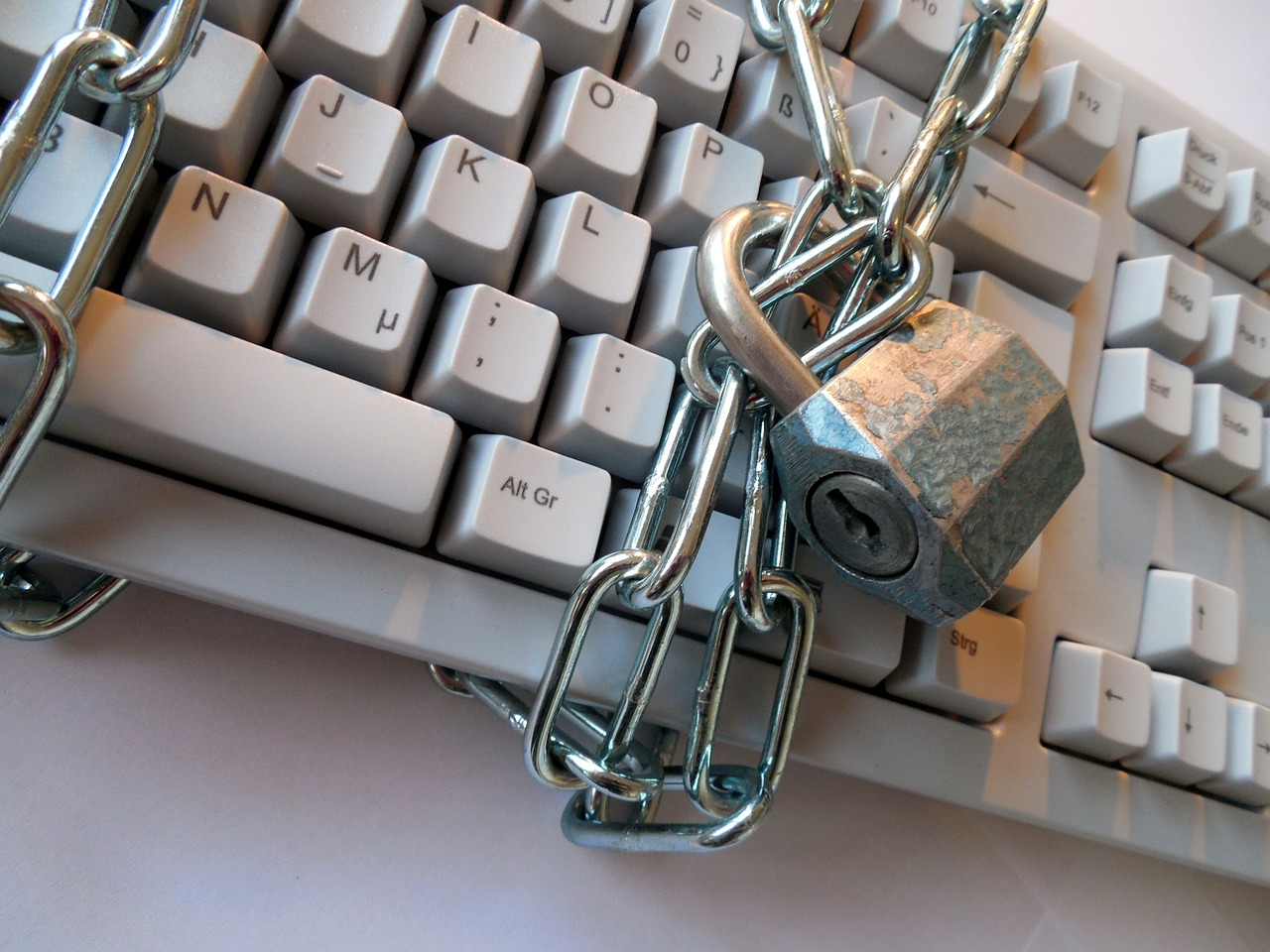 A proposed Constitution Revision Commission (CRC) amendment on "privacy" for the 2018 ballot could unravel protections guaranteed to Floridians, according to one of the lawmakers who wrote the state's 1980 privacy amendment.
The proposal, sponsored by Constitution Revision Commissioner John Stemberger and drafted by former Supreme Court Justice Kenneth Bell, would add 10 words to the privacy provision: "with respect to privacy of information and the disclosure thereof."
It's drawn heat from groups such as the First Amendment Foundation and the ACLU of Florida, and Stemberger has attempted to brush aside those concerns by saying it would simply "require Florida courts to interpret the privacy clause in the manner intended by its original drafters and the people who adopted it."
But Jon Mills, a University of Florida law professor, former lawmaker, and 1998 CRC member, said in a report sent to the CRC Thursday that Proposition 22 would lead to more "government intrusion" in Floridians lives.
"Florida's Privacy Amendment offers Floridians a shield to protect themselves in a future in which technology and government intrusions are not predictable and frankly, completely unknowable," Mills wrote. "If Florida's Privacy Amendment did not extend protections to personal autonomy and decision making, there is no doubt that Florida citizens would be subject to a higher possibility of governmental intrusion in their private lives."
Proposition 22 is a priority for anti-abortion activists, who want the constitutional change to undo a 1989 Florida Supreme Court decision that struck down a state law that required parental consent before a minor could get an abortion.
But Mills' report said those 10 words could lead to legislative regulation or government intrusion in areas such as marriage, sexual relationships, parenting, personal activities in dwellings, or other medical decisions outside of abortion.
"Clearly it is the sponsor's intent to end the state-constitutional right of privacy as it applies to the decisions that women make about their reproductive health," ACLU of Florida Executive Director Howard Simon said. "But the research provided to the CRC today shows that the unintended consequences of this flawed proposal would go much further and seriously undermine Floridians' fundamental right to privacy from governmental intrusions in many other walks of life."
Mills' full report is available via the ACLU of Florida website.