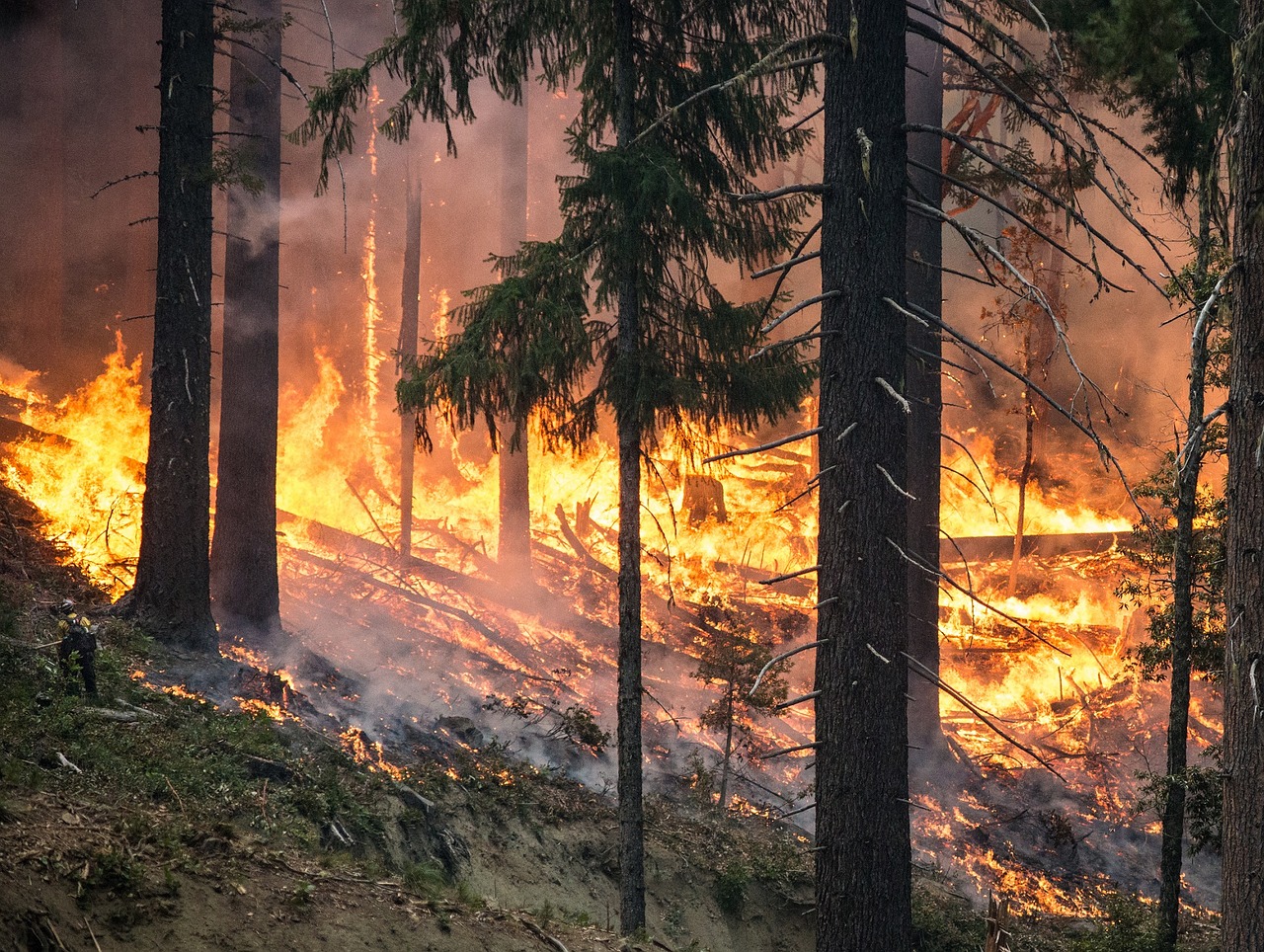 A divided Florida Supreme Court narrowly decided to hear a challenge to Gov. Rick Scott's veto of firefighter pay raises in the 2015-16 state budget.
The Court "accepted jurisdiction" of the case (No. SC17-1434) on Thursday, with the first brief on the merits due by Feb. 14.
Chief Justice Jorge Labarga and Justices R. Fred Lewis, Barbara Pariente and Peggy Quince voted to accept the case; the court's conservative-leaning trio of Justices Charles Canady, Ricky Polston and Alan Lawson opposed it.
The International Association of Firefighters union wants the court to strike down the veto.
A three-judge panel of the 1st District Court of Appeal, in a split opinion, previously ruled that Scott's thumb-down did not violate collective-bargaining rights.
The dispute involved Scott's veto of a $2,000 raise the Legislature had OK'd for members of the International Association of Firefighters Local S-20 — representing the Florida Forest Service — for the fiscal year that began on July 1, 2015.
The lower court said Scott acted within his authority to veto spending items in the state budget, and that lawmakers could have overridden the veto but did not.
The Legislature included the $2,000 raises for firefighters in budget fine print known as "proviso" language, which Scott subsequently vetoed.
Attorneys for the state say the appeals court "merely applied a clearly articulated constitutional right" of the governor to veto spending items.
1st DCA Judge Brad Thomas, who dissented, had said "the question at issue here is whether the governor, by using his veto power, may unilaterally vacate the Legislature's decision to resolve a collective-bargaining impasse.
"Based on logic, precedent, and the constitutional basis of public employees' collective bargaining rights, the correct answer is no."