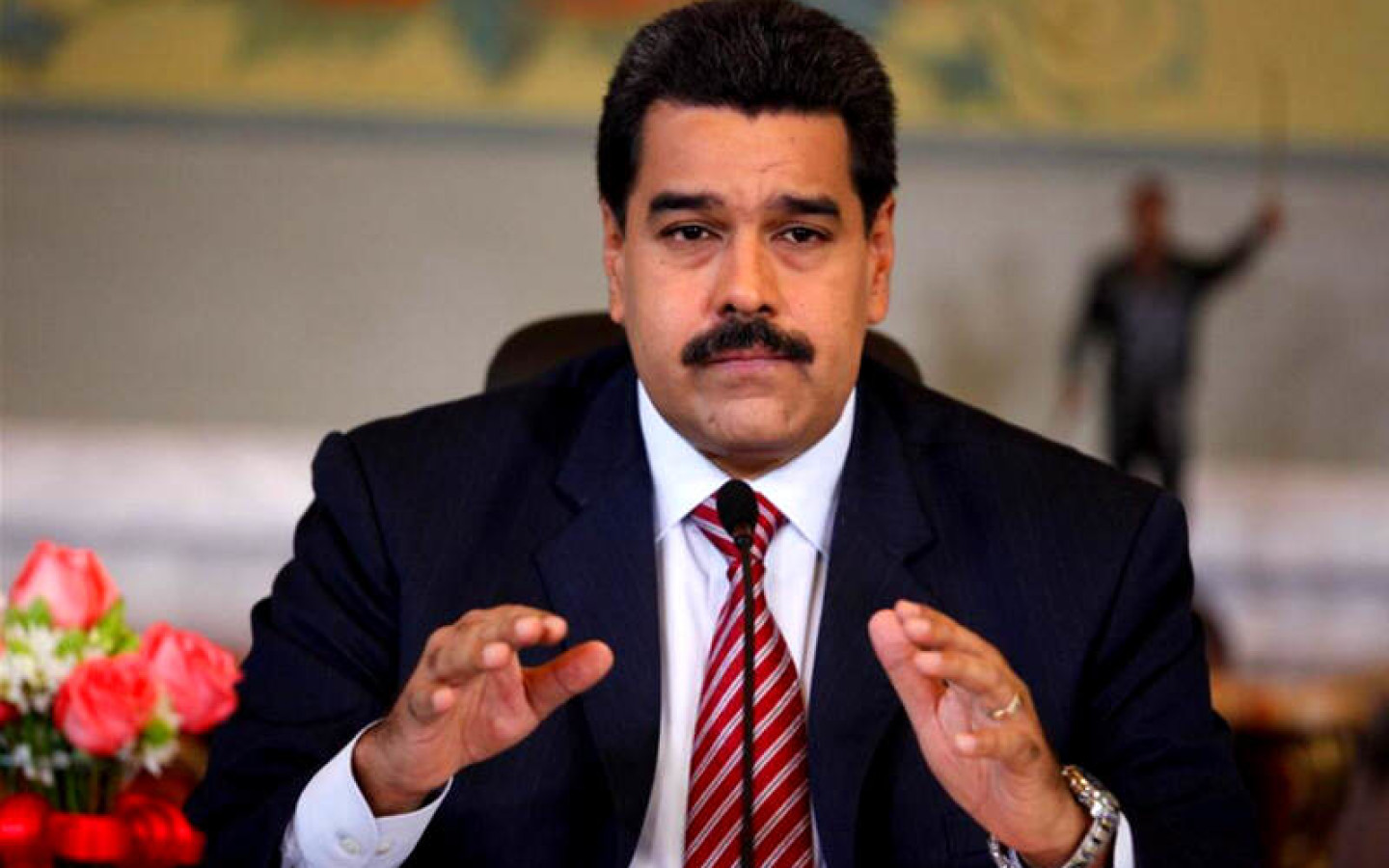 The Florida House on Thursday unanimously passed a bill banning the state from doing business with companies that benefit President Nicolas Maduro's "ruthless gang" in Venezuela.
"We continue to stand strongly with the Venezuelan people and their battle to restore democracy in the face of this brutal dictator," said Rep. Jeanette Nunez, a sponsor of the bill.
The vote comes days after House Speaker Richard Corcoran — widely expected to run for governor — joined Gov. Rick Scott at a Miami Lakes discussion on why the state should stop state funds from flowing into the Venezuelan government. The state currently has no direct investments with the Maduro government.
As term-limited Scott eyes the U.S. Senate, he has routinely condemned the events in the Latin American country at events in South Florida.
The House bill rocketed through its three committee assignments with unanimous votes in each. Its companion bill in the Senate has two committee hearings left before it heads to the full floor.
"This is not a token memorial this is an actual bill that prevents actual money from flowing into the hands of an oppressive regime that is murderous and tyrannical," said Rep. Manny Diaz, a co-sponsor of the bill.
Sen. Jose Javier Rodriguez, a Miami Democrat and congressional hopeful, applauded the vote in the House.
"We must continue to pressure state agencies to prevent the investment of our taxpayer dollars in companies who support dictatorial and oppressive regimes like Maduro's in Venezuela," Rodriguez said.
Rodriguez added the push to pass these measures is in response to a purchase made by Goldman Sachs last year in which $2.8 billion worth of bonds were issued by a Venezuelan state-owned oil company.
The measures pushed in the Legislature also bar the state from investing in any entity that extends credit, buying, trading goods or services with Venezuela.