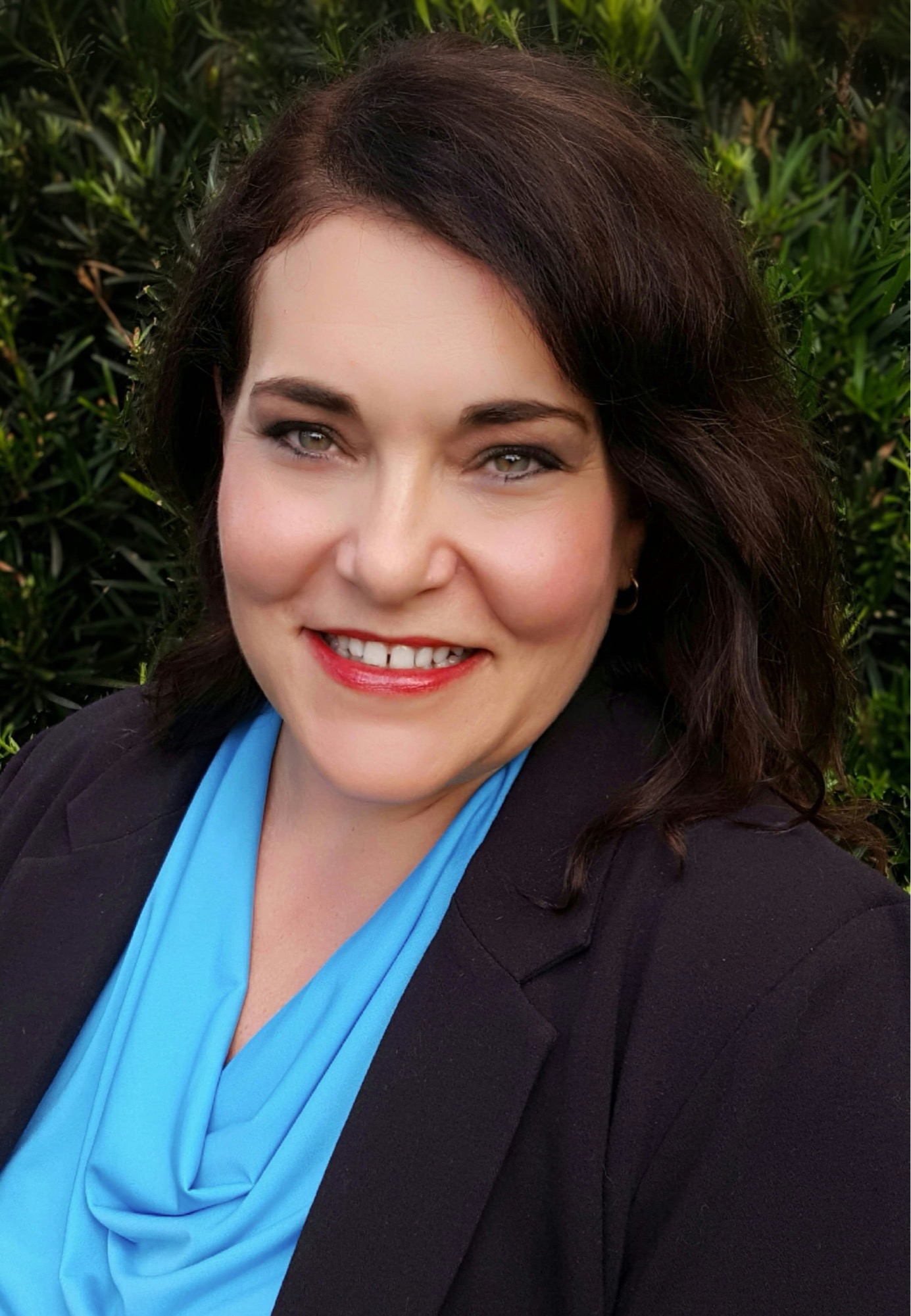 An Orange County School Board race is demonstrating how well it can pay to know the right people in political circles.
The campaign for Melissa Byrd, running for the District 7 seat in Orange County, is holding an early campaign fundraiser next Tuesday that includes large handfuls of top Central Florida campaign contributors, business voices, lobbyists, political consultants, politicians and just-generally politically active people on a 46-person host committee.
Richard McCree Sr., Leila Jammal, Joe Kefauver, check. Craig Swygert, Wade Vose, John Newstreet, check. Derek Bruce, Kelly Cohen, Angel de la Portilla, check. Dick Batchelor, John Dowless, Wade Vose, check. Jennifer Thompson, Bill Segal, Eddie Fernandez, Bill Brooks, check.
Byrd, 42, of Apopka, is a former Orange County teacher running for a seat expected to open for a special election in 2018 because incumbent School Board Member Christine Moore is running for the Orange County Commission.
She is married to veteran Central Florida political consultant Alan Byrd, who has worked with most if not all of the host committee members many times over the past couple of decades.
Melissa Byrd was the first in for the District 7 seat, which still, technically, is a 2020 election, until Moore resigns to run. Earlier this month a second candidate, Eric Schwalbach, of Winter Garden, entered the race.
In her first campaign finance report, posted two weeks ago by the Orange County Supervisor of Elections office, Byrd reported raising $6,140 in cash in December, including a $1,000 loan from herself. Byrd also stated receiving another $2,756 in in-kind contributions, much of it from her husband's Alan Byrd & Associates. That was the most cash raised among the 13 candidates who were active in December in the races for five Orange County school board district seats.