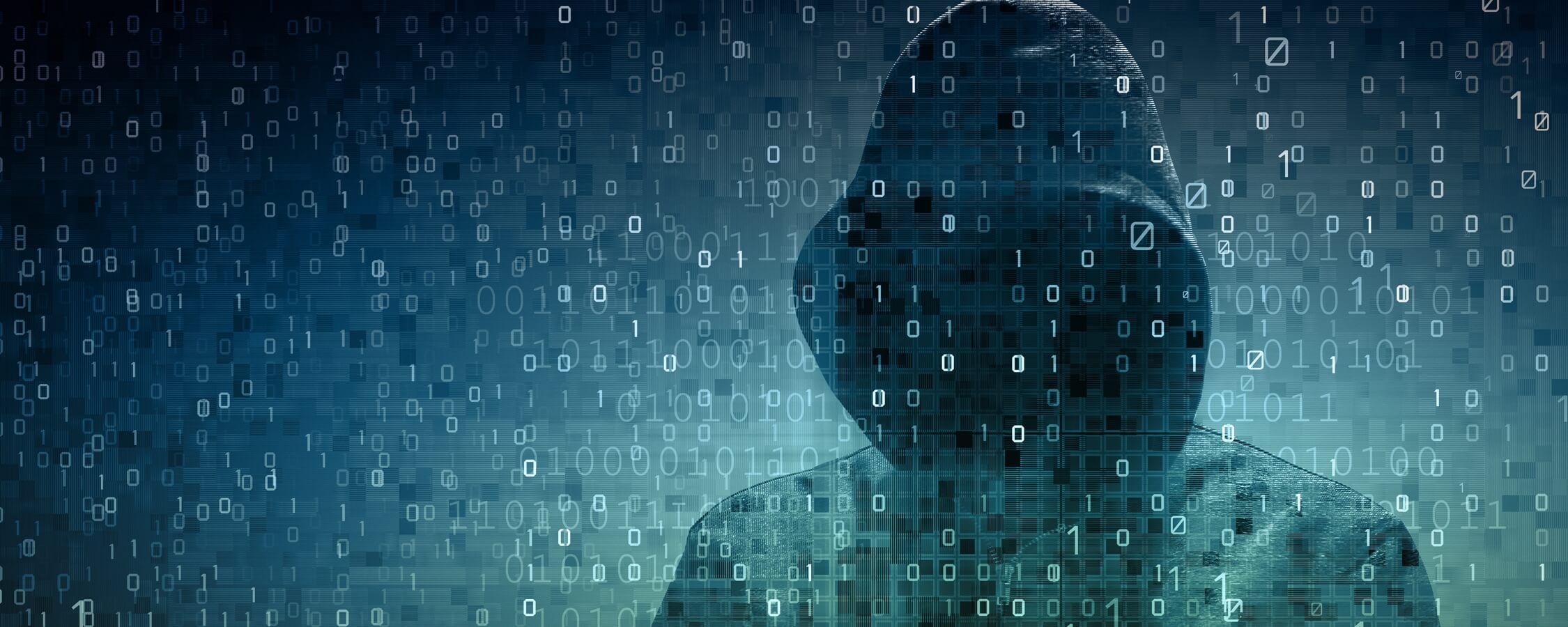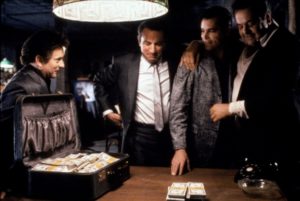 Are you bored with your career in politics?  Is lobbying getting old? Tired of asking people for money on the fundraising trail?
Have you considered cybercrime?
Alexzander Cazes thought it sounded like a great idea. If you haven't heard of Alpha Bay it will most likely be a movie in the next couple of years, MTV or Lifetime will be all over this story. This is a story about the dark web and if you need to know about it.
Despite my sarcastic intro, I am being very serious, for your staff's well-being, your children, you need to know what's going on out there.
It's scary.
Last year, according to the Department of Justice website, Attorney General Jeff Sessions said: "This is likely one of the most important criminal investigations of the year — taking down the largest darknet marketplace in history," said
So how does the largest darknet marketplace in history start?
Meet Canadian citizen Alexzander Cazes, he ran a tech company in Montreal called EBX Technologies. He had the bright idea to start a marketplace where you can find not so good things (drugs, guns) online.
Alpha bay pushed opiates to the public; as Floridians, we know how lethal and dire access to those drugs can be.
This is not found via Google or traditional search engines. Places like this exist on the dark web where you can be more anonymous.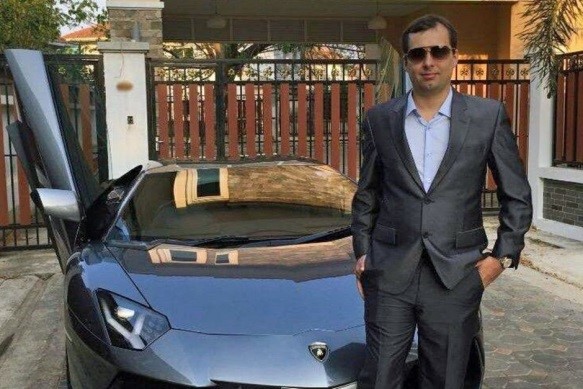 During Cazes' rise as a cybercriminal, he had some not-so-mastermind ideas. Remember in Goodfellas when after the heist they say don't go buy anything flashy and the guy buys the Caddie? Alex did things like this. Not just buy them, but he would post pictures online in his new Lambo.
Those pictures can be geo-traced, so this (among other blunders) lead to his downfall.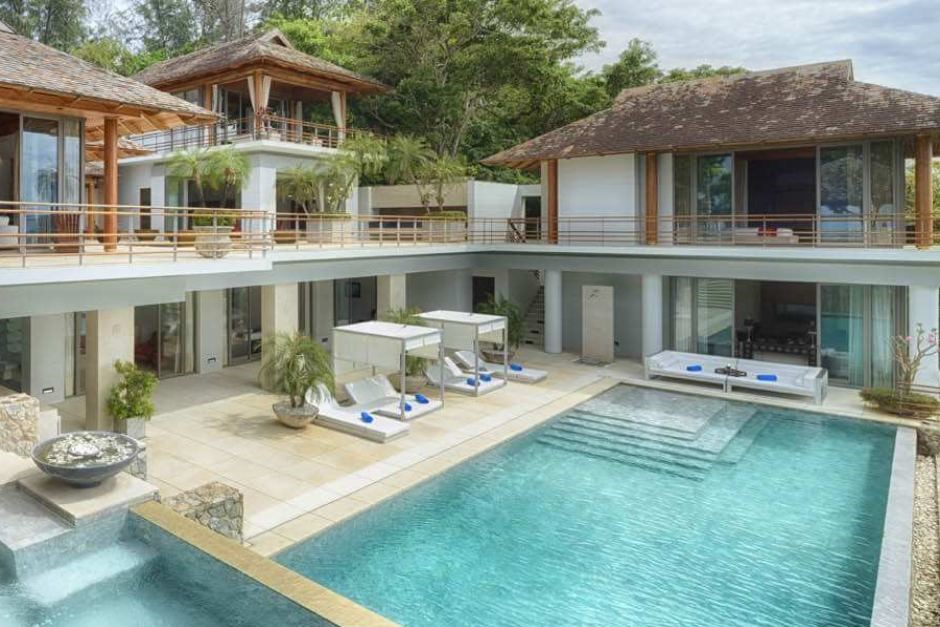 Alpha Bay launched in 2014 and last year had over 400,000 users globally. Cazes and his wife amassed a fortune of millions including a hotel, multiple residences in Thailand and Canada, luxury cars, etc.
It all ended rather abruptly last year.
Cazes had servers that linked all the vendors on Alpha Bay (he did not sell the objects on the site, he provided a peer-to-peer network for people to buy and sell and he took a commission) at his office.
He also included his Hotmail.com email address in each new account welcoming them to Alpha Bay; throw in the photos on social media and you have a fiery trail of criminality to follow.
The trail led to Thailand, and July 5, his home was raided by a multinational task force who took him into custody.
It was said at the time of arrest, he was working on the site and all his millions in cryptocurrency were seized as well, as nothing was encrypted.
Cazes died in prison a week later.
It was a sad tale, someone seduced by crime and Cazes' story could have gone another direction.
This is not intended to be a lecture, he made his choices. But be prepared; someone else will be out there with another devious website.
We need to keep a watchful eye on those in our lives to make sure they are not lured to such places.
___
Blake Dowling is CEO of Aegis Business Technologies and can be reached at [email protected].