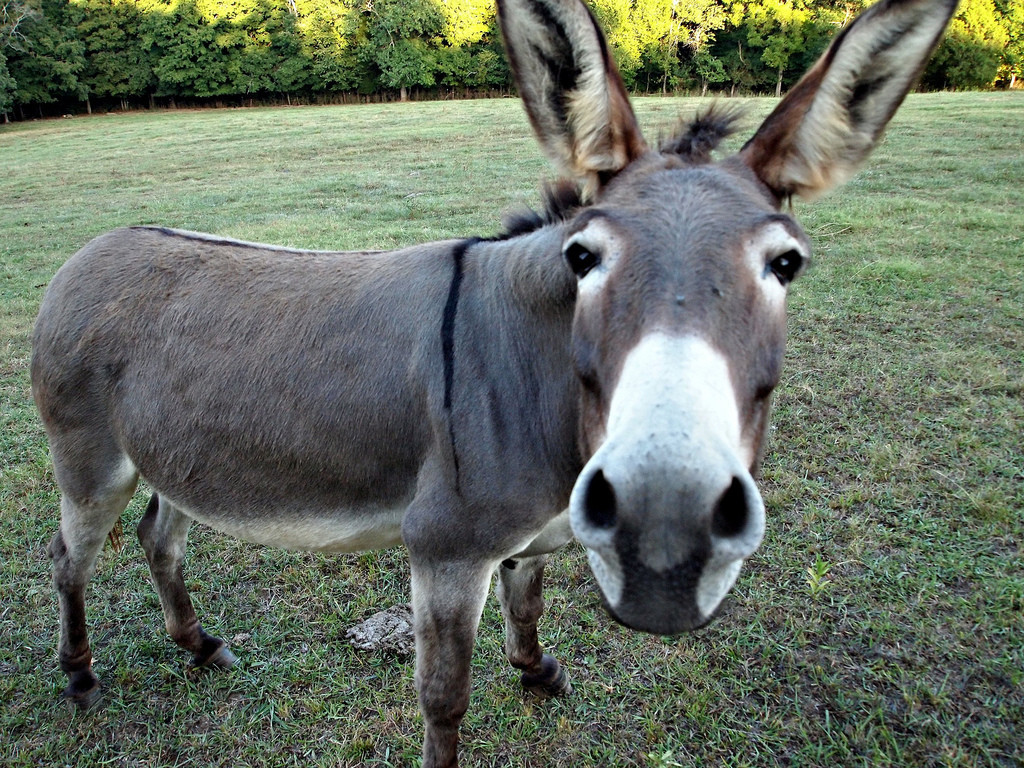 While many politicos anxiously await (or fear) a "blue wave" come November, one pair of special elections in Florida – House District 72 and 114 – may give Florida Democrats a hint of how the party will fare this year.
The HD 72 special election – between Republican James Buchanan, Democrat Margaret Good, and Libertarian Alison Foxall – was called after Republican Alex Miller unexpectedly resigned after less than a year in office, citing a need to spend more time with her teenage children and focus on her business.
Vote-by-mail ballots are already going out for the election, which is set for February 13.
The Sarasota-area district has given the Democrats a pretty consistent ceiling of about 47 percent, at least for the past decade or so. There are about 13,000 more registered Republicans than Democrats.
Of course, in this cycle, there have been flips like this seen all over the country.
Indeed, House Democrat Leader Kionne McGhee's team has spent both time and money in HD 72, and (one can assume) it sees some pathway to win – which would require Democrats to exceed voter registration share of turnout, as well as about a quarter of GOP voters to cross over.
Remember, this is a seat with many moderate GOP women; in this environment, a flip is possible – but still not likely.
In the HD 114 special election, you have a seat Democrat Daisy Baez won only narrowly in 2016. Baez resigned in November after she cut a deal with the Miami-Dade State Attorney's office to plead guilty on a perjury charge related to her residency.
Javier Fernandez is unopposed in the Democratic primary. Jose Pazos and Andrew Vargas are facing off in the GOP primary. Liz de las Cuevas is running as an independent. The primary is Feb. 20; the election is May 1.
Although the Miami-Dade-based district is considered "leans-Democratic" – mostly because Hillary Clinton won it by 14 percent – the underlying numbers tell a slightly different tale.
HD 114 is a pure swing seat (for now) that Marco Rubio won by four points, Charlie Crist won by 1 percent, Barack Obama won by half a point and Alex Sink outright lost. Registration here is tied.
Now, it's safe to assume that the seat will stay reliably Democratic by 2020, but there's always a chance the right GOP candidate could beat an underfunded Democrat in an off-year special, or midterm election.
This leaves us with three scenarios:
Democrats win both the HD 72 and HD 114 special election.
If the Democrats happen to win both HD 72 and 114, it will represent an upset in conventional wisdom. Annette Taddeo's win in Senate District 40 will start to look less like a loss by a dysfunctional GOP team and more like a statewide trend. With that, about 25 GOP-held House seats fit the mold (more or less) of HD 72; conventional wisdom is that they will all be in play.
Democrats lose HD 72, but win HD 114.
The prevailing wisdom is that this is the most likely outcome. HD 72 is a GOP seat and 114 is a Democratic seat; 2018 is increasingly looking like a favorable year for Dems in marginal races, but nothing extraordinary.
Democrats lose both.
If this should happen, House Democrats will have to face accusations of spreading themselves too thin, not focusing on just holding HD 114 and hoarding cash for open seats like HD 47, 103, 105, and 115 in November – all seats where Clinton did well in 2016.
I'll save my predictions for a later date, but I suspect too many Democrats are underestimating the fact that the third scenario might actually play out.