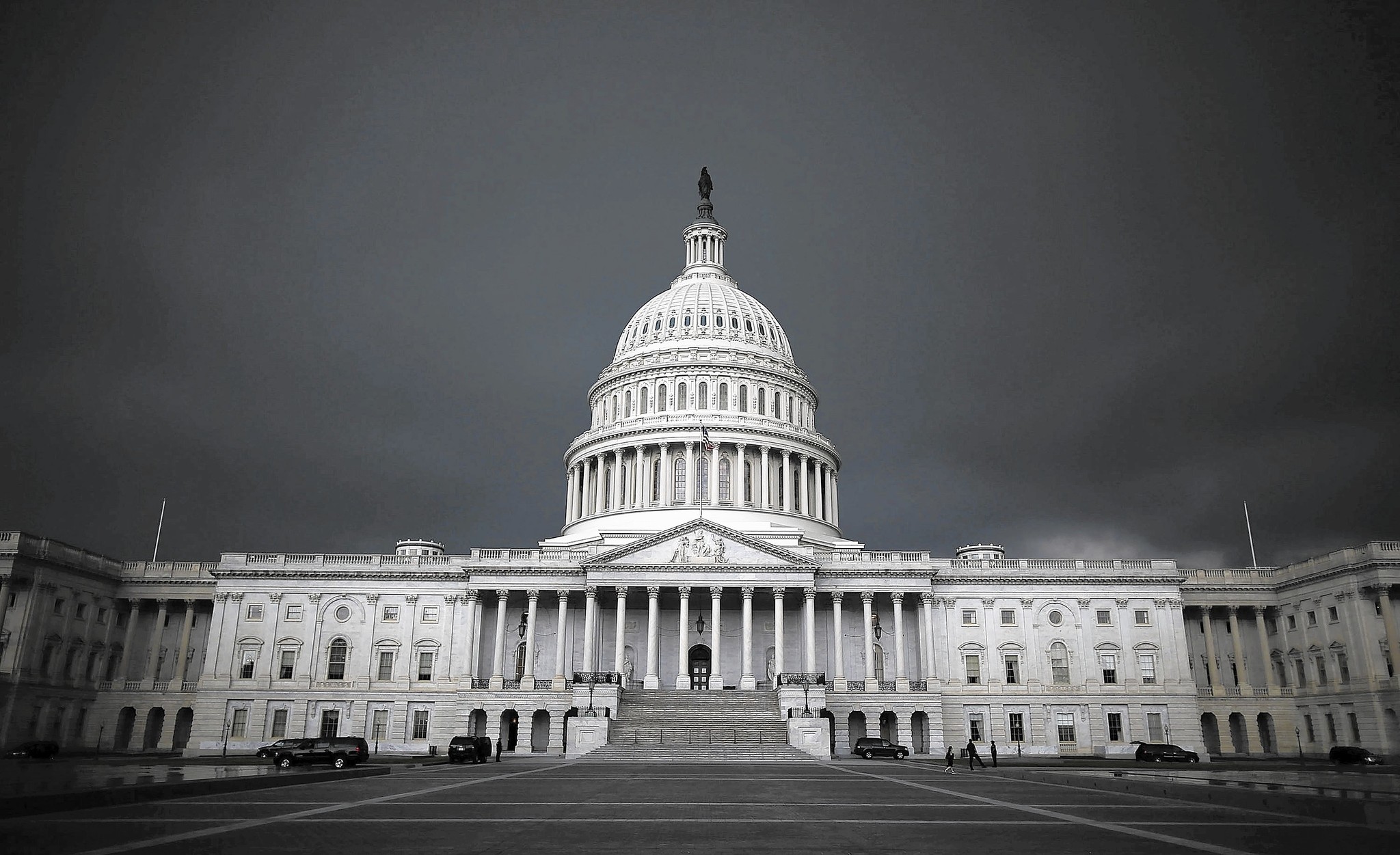 U.S. Rep. Charlie Crist is bringing a medical marijuana patient. U.S. Rep. Ted Deutch is bringing the wife of an American held hostage in Iran. U.S. Rep. Lois Frankel is bringing a trailblazing anti-sexual harassment advocate. U.S. Reps. Darren Soto and Stephanie Murphy are bringing Puerto Rico evacuees. U.S. Rep. Val Demings is bringing a police officer who responded to the Pulse nightclub massacre.
As usual, a handful of members of Congress are using their guest tickets to the president's State Of The Union Address to honor someone from their district they admire — and to maybe make a political statement. On Monday and Tuesday a few of them will be holding press conferences introducing their guests, offering their inspiring story, and promoting the political causes they personify.
Florida Politics surveyed Florida's 27 members of Congress and two senators and got a handful of advance responses on guests being brought to President Donald Trump's first State Of The Union address. Almost all of the responses came from Democrats.
U.S. Rep. Ron DeSantis, the Ponte Vedra Beach Republican running for governor, is bringing his wife Casey Black DeSantis, his office said.
U.S. Rep. Frederica Wilson's office said she gave her guest ticket to Frankel.
Frankel is not yet saying exactly whom she's bringing, but said on Friday it will be "a trailblazing anti-sexual harassment advocate" to be introduced on Monday.
Deutch, a Democrat from Boca Raton, is bringing Christine Levinson, wife of Bob Levinson, of Coral Springs, who has been missing in Iran for nearly 11 years, making him the longest-held hostage in American history.
Crist, a St. Petersburg Democrat, is bringing Dani Hall of Clearwater, who was born with a birth defect impacting her lower spine, and who moved from powerful narcotics to medical marijuana, when she finally found relief.
Soto, an Orlando Democrat, will be introducing Claudia Sofía Báez Solá, 18, who was a college student at the University of Puerto Rico when Hurricane Maria shut down that institution and most of the island, and who was sent, by her parents, and with her brother and grandmother, to live in Orlando while the parents continued to work to support them, living in a house with limited power.
Murphy, a Winter Park Democrat, is providing her ticket to Emmanuel Ortiz-Nazario, a 30-year-old from Puerto Rico who relocated with his wife and two young children to central Florida after Hurricane Maria.
U.S. Rep. Val Demings, an Orlando Democrat, is bringing Orange County Police Officer Adam Gruler, who was the first on the scene at Pulse the morning of June 16, 2016, and his wife Jaimi Gruler. The couple has just adopted three elementary school-age siblings.
U.S. Rep. Kathy Castor, a Tampa Democrat, is providing her pass to Brenda Irizarry, 43, who serves on Castor's Task Force on Puerto Rico Recovery & Assistance. She was among many Tampa Bay-area Puerto Ricans who took immediate action the day after Hurricane Maria to mobilize relief efforts, collecting supplies to send to the island.
U.S. Rep. Debbie Wasserman Schultz, a Democrat from Weston, is bringing a DREAMer from her district, Nicholas Perez, a DACA recipient who is a Broward County businessman.
U.S. Rep. Al Lawson, a Tallahassee Democrat, is bringing Paul Tutwiler, executive director of the Northwest Jacksonville Community Development Corporation, which offers services to 25,000 Jacksonville residents in communities heavily damaged by Hurricane Irma.