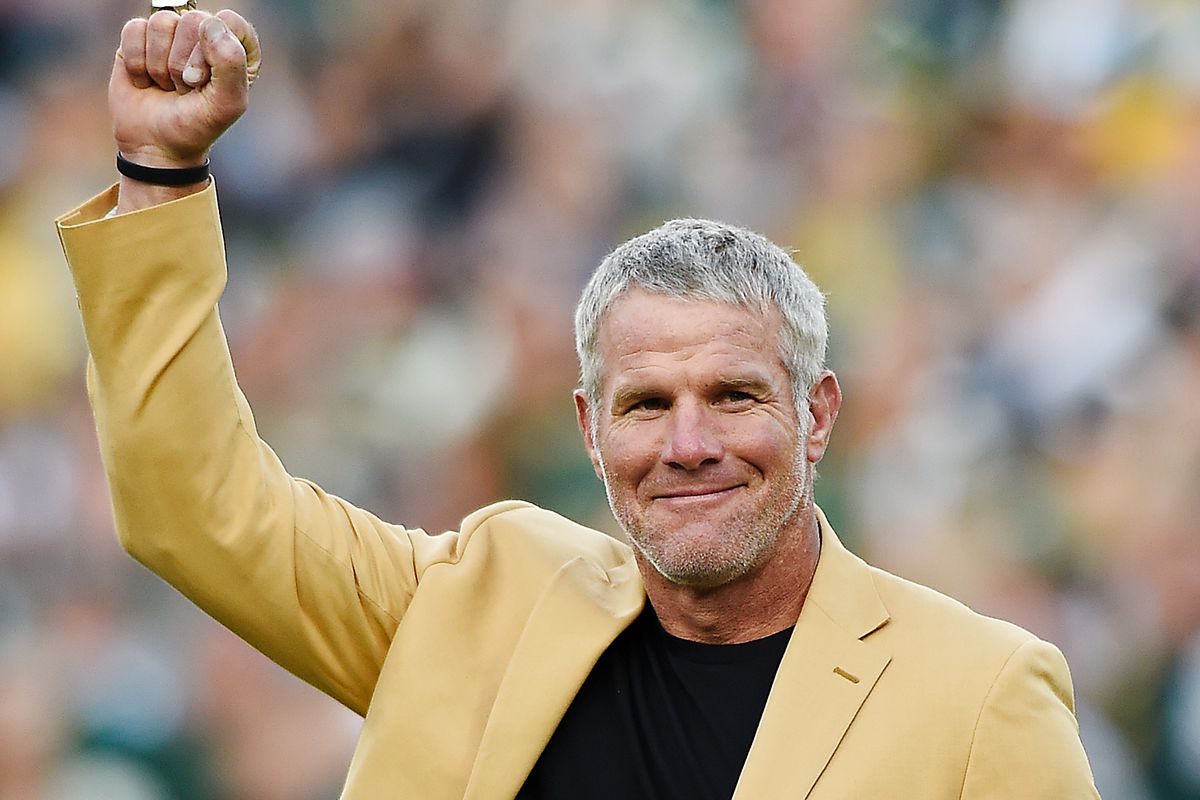 While distracted driving from smartphone use is leading to even more car accidents and deaths, Florida remains one of only four states in the U.S. where texting-while-driving is a secondary offense, meaning law enforcement officers can just cite a motorist if they've committed another moving violation.
Legislation making way through the Florida Legislature this Session could change that, but in the meantime, NFL legend Brett Favre is taking to the airwaves to warn Floridians of the dangers of such proclivity.
The former Green Bay Packer and Minnesota Viking Hall-of-Fame quarterback recorded a public service announcement produced by the Property Casualty Insurers Association of America and the Florida Farm Bureau.
"As a quarterback in the NFL, if I didn't stay focused, I ended up on my back or worse. Even the smallest distraction could make a good play or offensive drive come to an end," Favre says in the 60-second video. "When you're in a car, the smallest distraction could end much more than a drive; it could end someone's life. Just like I refused to lose on the field, I refuse to lose someone I love to distracted driving, and you should too."
According to research from the Virginia Tech Transportation Institute, texting while driving increased the risk of a crash or near-crash twofold, with drivers taking their eyes off the road for an average of 23 seconds.
"It's time for Florida to join the 46 other states who have already made texting while driving a primary offense," said Logan McFaddin, regional manager of the Property Casualty Insurers Association of America (PCI). "This issue has already impacted too many families and could easily be remedied; this session is the time to end texting while driving and save lives."
Last year, a study released by auto insurance firm EverQuote ranked Florida second-worst in the nation for distracted driving.
You can view the PSA by clicking here.