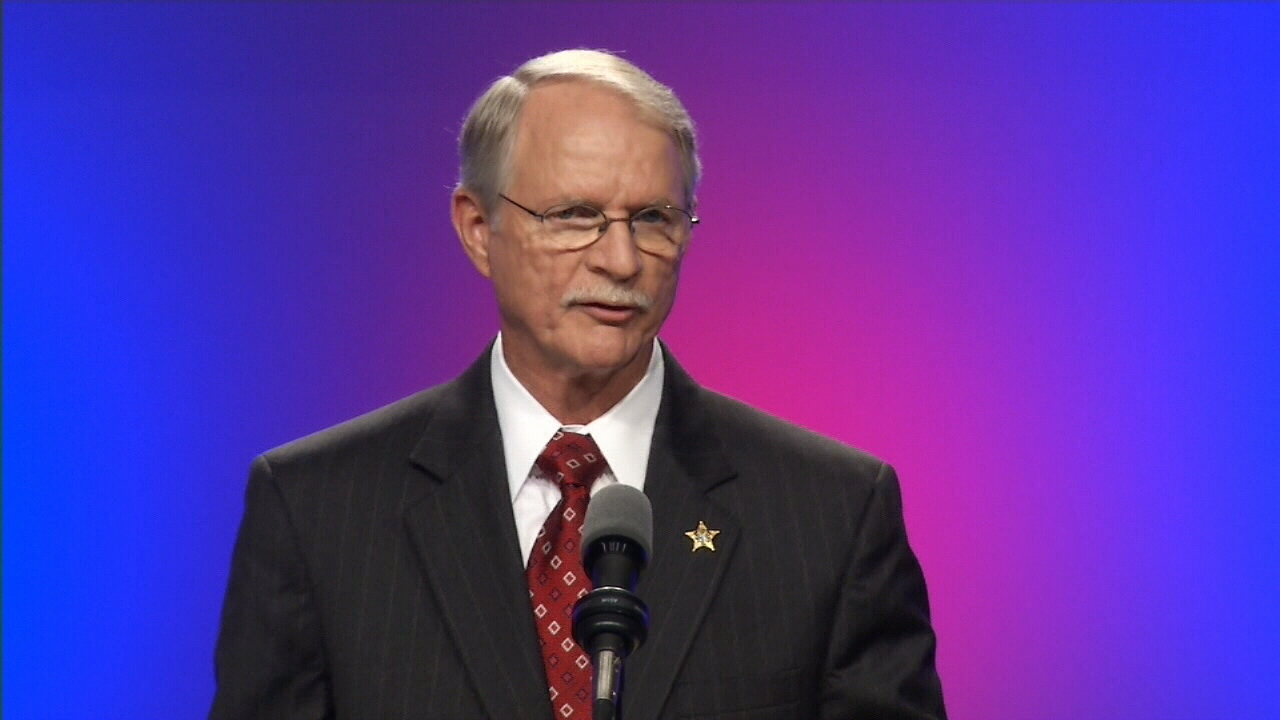 Tragedy struck in Virginia Wednesday when a chartered Amtrak train taking Republican lawmakers to a retreat in West Virginia crashed into a trash truck en route.
The accident happened west of Charlottesville; as of this writing (Wednesday afternoon), the train is moving back to Charlottesville, where lawmakers will be put on a bus to continue to the retreat — where concerns will be different from they were before the accident.
Not every Northeast Florida Republican lawmaker was aboard; U.S. Rep. Ron DeSantis was not.
However, Rep. John Rutherford, a first-term Republican Congressman and former Jacksonville sheriff, was on the train.
Rutherford was not physically harmed, he said; though he had just been handed a cup of hot coffee at impact and was doused, he was able to stay on his feet.
However, there were injuries and fatalities, he said.
"Three workers on the truck. One was Signal 7 (killed), one with life-threatening injuries, and the driver is walking," Rutherford said.
"By the time I got off the train the worker was 7 and several doctors from the train were working on both," Rutherford said. "Pray for the three garbage truck workers."
Capitol Police, reported Fox News, were tasked with keeping the track clear, going ahead of the train with helicopters.
Obviously, they failed in the case of the garbage truck; we asked Rutherford — who spent a lifetime in public safety — what happened there.

"Looks like the truck went around the arms," Rutherford said. "I didn't see the impact but the arms were down when I got off the train to assist the injured."
Rutherford noted that Congress members on the train were praying for the injured, and there would be a "somber" tone over the retreat.
"I'm sure when we get there, there will be a joint prayer," Rutherford said.
Tragically, this is the second accident Rutherford has dealt with since declaring an interest in Congress.
Rutherford dealt with a semi-truck crash on the campaign trail in 2016; he and another candidate got out of their vehicles to help disentangle bodies from the wreckage.