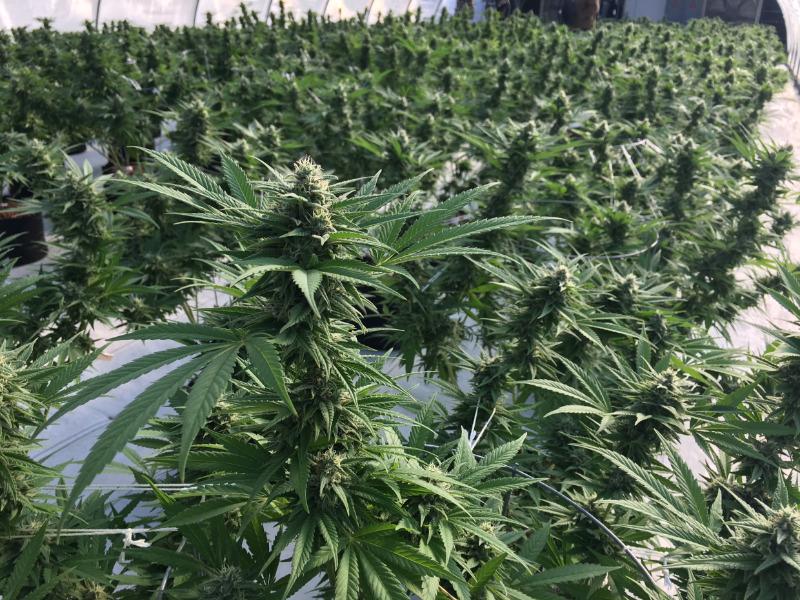 Rep. Jason Brodeur is telling the state's top health officials to get to work on medical marijuana—or they won't get paid.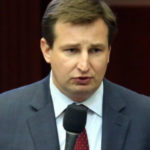 The Sanford Republican has offered an amendment to the House's 2018-19 budget proposal that would freeze more than $1.9 million in salaries and benefits for the Department of Health's brass, including Secretary and state Surgeon General Celeste Philip and other top officials.
They'll get paid, Brodeur said, when the department's Office of Medical Marijuana Use starts dealing with the backlog of applications for marijuana growing and dispensing licenses, and for state-issued patient ID cards, among other things.
"The Legislature has grown tired of hauling (Health officials) into meetings to ask why they are not executing their legislatively prescribed duties," Brodeur—chair of the House Health Care Appropriations Subcommittee—told Florida Politics on Wednesday.
"So now we are going to withhold salary and benefits until they respond to the 15 JAPC letters they have been sent since October 3, 2017," he added, referring to the Joint Administrative Procedures Committee. Its mission is to "ensure that rules adopted by the executive branch agencies … stay within the authority specifically delegated by the Legislature."
Lawmakers have been vexed for months over the department's tortoise-like progress in implementing medical marijuana under a 2016 constitutional amendment that voters passed by 71 percent. Lawmakers later approved and Gov. Rick Scott signed an implementing bill, which gives guidance and instructions to state agencies on how to enforce state law.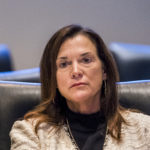 Sen. Dana Young, for example, upbraided chief marijuana regulator Christian Bax in an October meeting of the Senate Health Policy Committee.
Bax had explained that a plethora of lawsuits and administrative challenges, most over denied licenses, was slowing down the works.
"I'm not buying it that because there's litigation out there you can't fulfill your statutory duty to issue these licenses," said Young, a Tampa Republican and the panel's chair.
"I don't think there is anyone in this room who would like to get these licenses out more than I do," Bax said. "We want to move this process (forward) as quickly as possible."
Young said, "Doesn't it seem a bit complacent for you to simply throw your hands up and say, 'Oh, we cannot issue. We've been sued'? You all get sued all the time … You have a duty under our state laws to issue these licenses."
Brodeur on Wednesday also referred to coverage of Bax by POLITICO Florida and the Tallahassee Democrat.
"I read a few stories last year about Bax's inexperience and resume and paid little mind, but the failure to make numerous deadlines has caused me to seriously question whether he has the ability to administer the job," Brodeur said.
"The department is working diligently to respond to the many inquiries from JAPC," Health Department spokeswoman Mara Gambineri said in an email. "We are scheduled to meet with (the committee) on Monday and hope to address their concerns so that we can all move forward in the best interest of Florida's patients."
Updated Thursday — Brodeur's language was not reflected in the Senate's budget proposal released this morning. In response, Brodeur tweeted, "I anticipate it will be a conference issue." A request for comment has been sent to Senate Appropriations chair Rob Bradley.