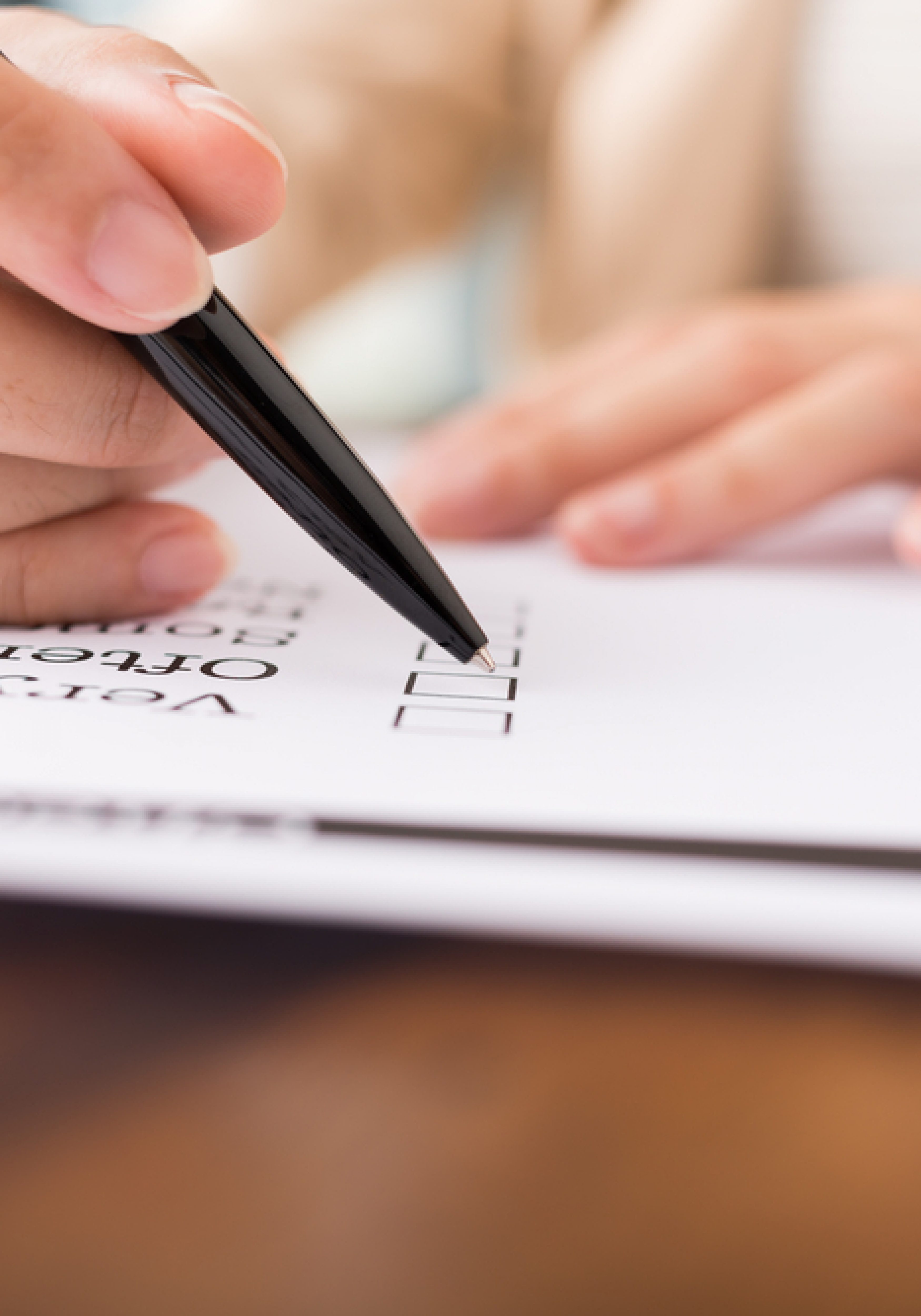 Florida could soon repeal a requirement that says a write-in candidate must reside in the district they seek to represent at the time they qualify to run.
The proposal was unanimously approved by the Florida House on Friday in large because the Florida Supreme Court invalidated the requirement in 2016. The ruling said the mandate imposed different limitation on the candidacy than those stated under the state constitution.
"It is not effective anymore, but we still need to get it out of the book," said state Rep. Joseph Geller, who sponsored the bill.
The state constitution requires a candidate to reside in the district they seek to represent at the time of election or when a candidate assumes office — not at the time of qualification.
In Florida, no write-in candidate has ever won elected office. But parties and candidates can sometimes push a political novice to run as a write-in candidate as a tactic to benefit an incumbent and block full voter participation.
Primary contests in the state are open to all voters if candidates from other parties do not qualify to run. Election officials, however, have determined that any qualified write-in candidate can make it a closed primary election. This would mean only voters who are registered members of political parties may vote for respective party candidates.
The House bill sailed through its two committee assignments in the chamber, with panels voting unanimously in support. The fate of the companion bill in the Senate is still uncertain, with three committee stops remaining before it can head to the floor.