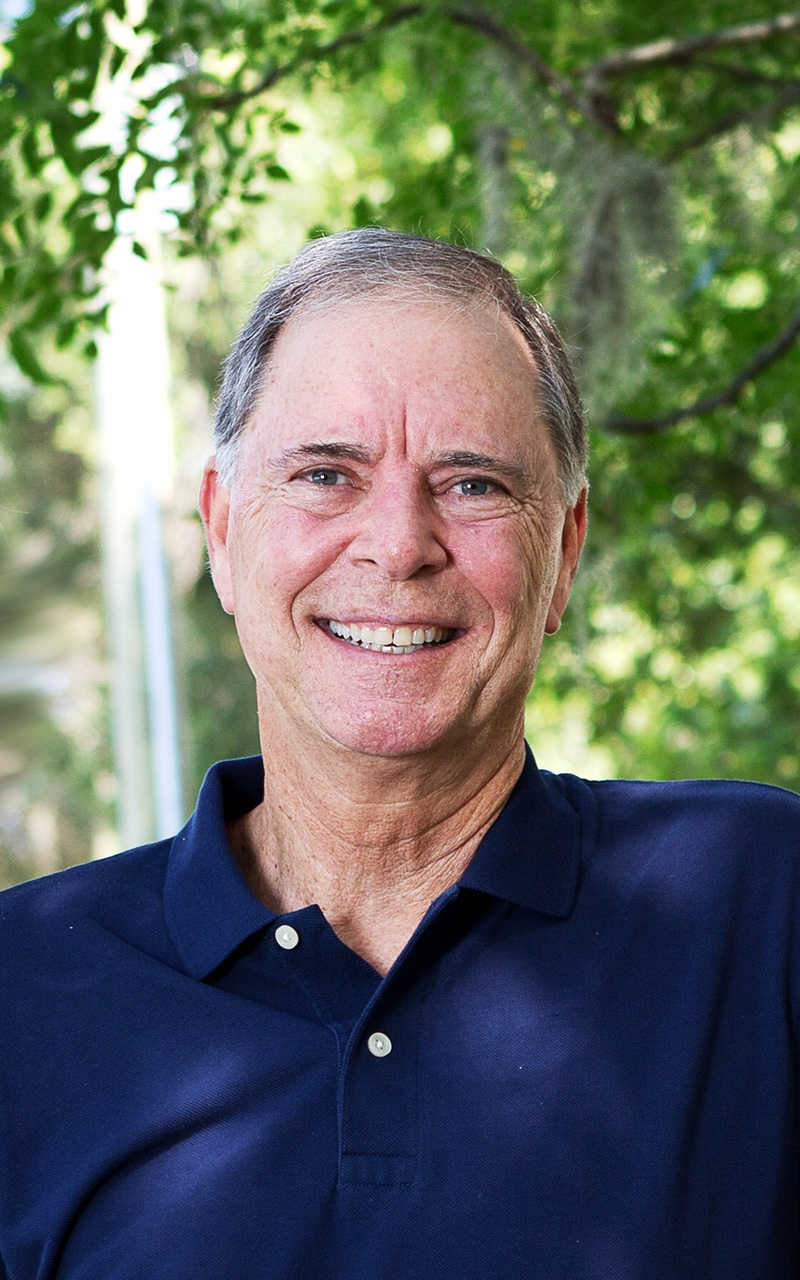 Republican U.S. Rep. Bill Posey reported that he raised $84,660 in the fourth quarter of 2017 leading his re-election campaign in Florida's 8th Congressional District to finish the year with $598,821 in the bank.
Posey, a five-term incumbent from Rockledge, has no competition who reported any campaign finance activity, though technically there are two Democrats who filed for the office. Neither Sanjay Patel, state committeeman for Brevard County Democrats, nor Dr. Dena Grayson, a previous congressional candidate in neighboring Florida's 9th Congressional District, has filed anything other than candidacy paperwork, according to the Federal Election Commission. Grayson filed hers early in 2017 as she and her husband, former U.S. Rep. Alan Grayson, reserved the possibilities of running this year.
Posey's end-of-the-year report indicated his campaign raised $325,000 and spent $279,000 during 2017, to finish with $598,821. In the fourth quarter he spent about $54,000.
CD 8 covers Brevard County, part of far-eastern Orange County, and part of northern Indian River County.