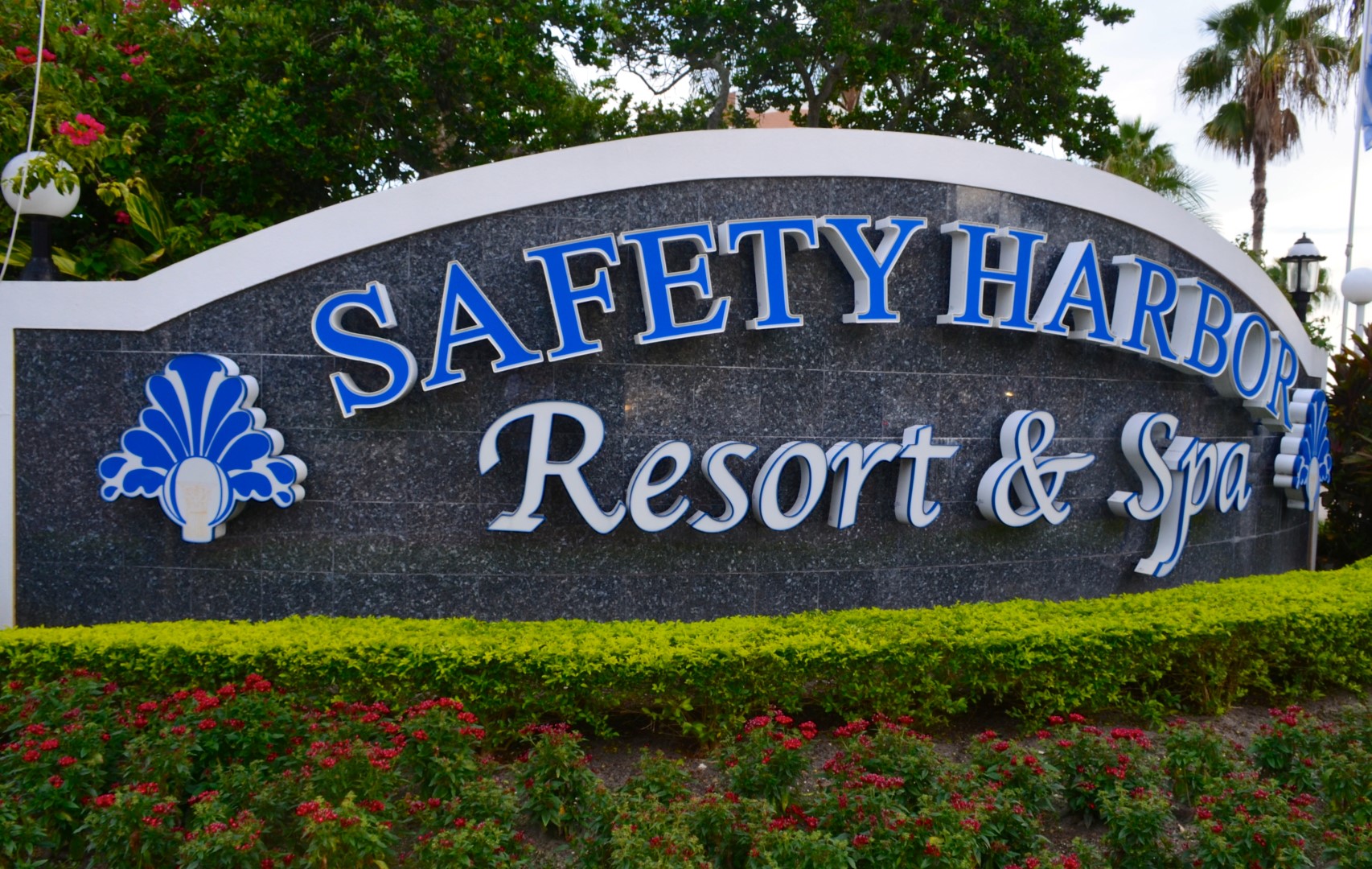 Six candidates vying for three open Safety Harbor City Commission seats Tuesday, March 13, will have the chance to interact with voters for the first time as a group.
Thursday night, the Safety Harbor Candidate Forum is set for 6:30 p.m. in the Baranoff Ballroom at the Safety Harbor Resort and Spa.
Here's a breakdown of the candidates, alphabetically by seat:
SEAT #1:
— Nancy Besore
— Scott Long (incumbent)
SEAT #2:
— Spencer Bell
— Cliff Merz (i)
SEAT #3:
— Damon Lister
— Andy Zodrow (i)
Five of the six candidates are well-known to Safety Harbor residents, including the three incumbents, plus former commissioner and onetime mayoral candidate Besore.
Lister ran for the commission last year, and he recently resigned as the city's volunteer economic development liaison, and subsequently announced his candidacy, in mid-December. Lister will be attempting to unseat Zodrow, an environmental attorney who served one year on Seat 3 before being re-elected to a three-year term in 2015.
Seat 2 candidate Bell, who is challenging longtime incumbent Merz, remains the relative unknown of the group, at least locally.
According to his LinkedIn page, Bell is the owner of Bellwether Strategic Government Consulting and served as campaign manager for Jackie Toledo's successful state House run in 2016; he is also credited on the site as being the regional director of the Republican Party of Florida from 2014-2016.
Key issues the candidates are expected to address Thursday include whether or not Safety Harbor should hire a full-time economic development director; downtown parking; improving the connectivity and walkability of the city; and how the recent development boom, particularly in the downtown district, should be managed moving forward.
Before the forum, several candidates expressed their thoughts about the event via email.
"What I enjoy most about this job is talking to residents about what's important to them, so I'm looking forward to the opportunity to answer all of the great questions that will be asked at the Forum," said Long, who was elected to former Commissioner Janet Hooper's seat when Hooper ran for mayor in 2017.
One of Long's opponents in the four-person race for Seat 1 in 2017 will attempt to unseat him next month.
Besore, who retired from public office following her unsuccessful mayoral campaign in 2014 only to re-emerge as a commission candidate last year, touched on a few issues she hopes the citizens will address Thursday.
"I am hopeful you will present questions reflective of concerns critical to you, many of which you have shared as I have canvassed our neighborhoods — drainage, downtown development, environmentally sensitive Waterfront Park enhancements, and preserving Safety Harbor's eclectic nature," Besore said.
Lister's response reflected his enthusiastic personality.
"I am pumped for the forum, and I am looking forward to a positive dialogue about continuing to move Safety Harbor forward!" Lister wrote.
"I look forward to conversation centered around leadership, increased community engagement, city services, the health & success of our Main St, supporting local businesses and creative ideas on how to uphold (and bolster) our excellent quality of life here in Safety Harbor."
The candidate forum will begin at 6 p.m. with a meet and greet session outside the Baranoff Ballroom at the Spa, located at 105 N. Bayshore Drive in Safety Harbor. Question cards will be accepted before the start of the forum at 6:30.
Each candidate will be given a two-minute opening statement, a two-minute closing statement, and two minutes to answer each question in between. The event is expected to last two hours.
The forum, which is being hosted by the Safety Harbor Chamber of Commerce and moderated by the League of Women Voters of North Pinellas County, was moved from City Hall to the Spa to accommodate the large candidate field and the attendees, a decision praised by Long.
"I greatly appreciate the Safety Harbor Resort and Spa generously offering up the Baranoff Ballroom at no cost so many more residents can participate than if the event had been at City Hall," he said.
For more information on Safety Harbor's 2018 municipal election, visit cityofsafetyharbor.com.
Note: The Safety Harbor Candidate Forum will not be broadcast live Thursday due to the event being moved off city property, according to officials.
The event will be live-streamed on Facebook/Safety Harbor Connect.
Officials said a recording of the forum should be up on the city's website by Monday, Feb. 5.