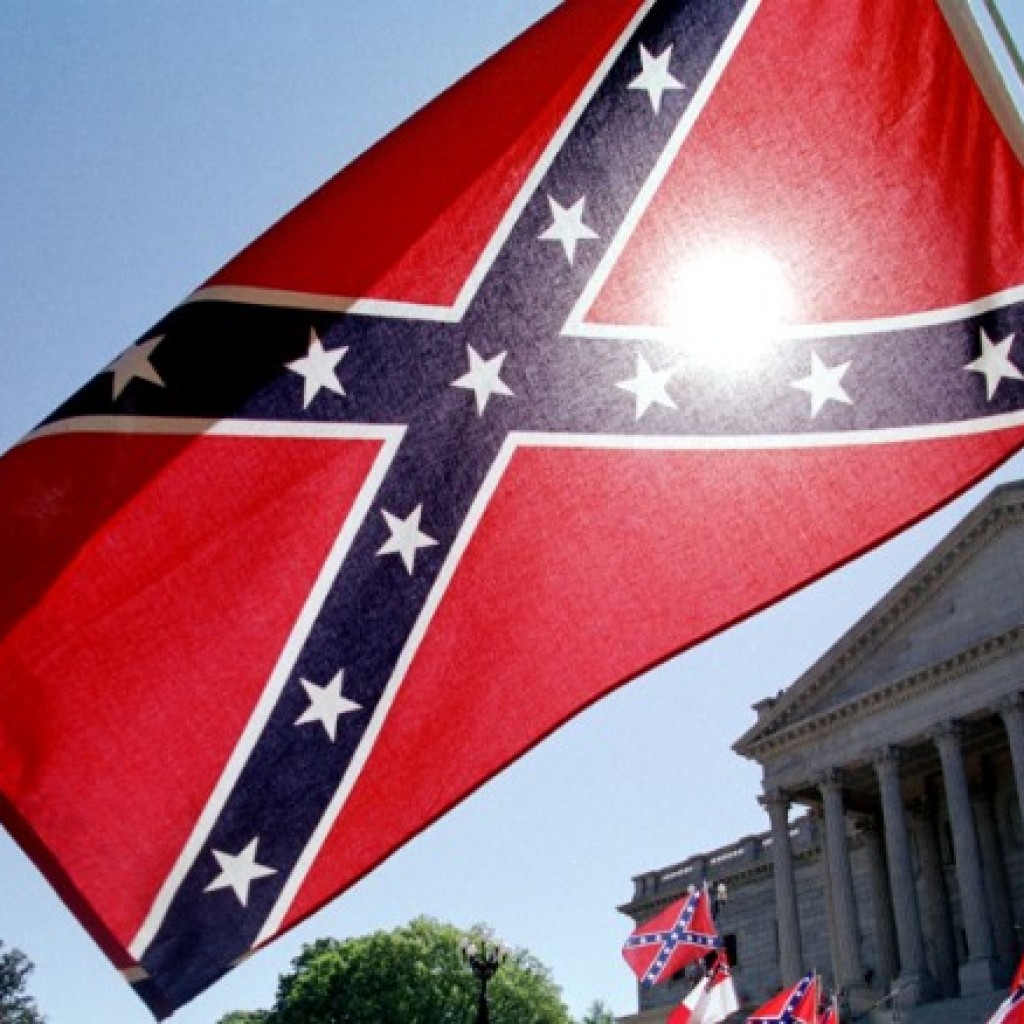 Legislation that would eliminate state holidays honoring Confederate figures advanced in the Senate Tuesday despite pushback from numerous speakers who said the proposal would be "cultural genocide" and an "insult" to their ancestors.
"This is cultural genocide," a man from Jacksonville said. "Southern white people are in the minority. You can't take away our culture and our heroes."
The proposal was quickly politicized and those opposing the bill asked lawmakers to be like President Donald Trump who defends "our national anthem and beautiful statues." One Republican speaker who opposed the bill said it was an "insult" to his ancestors and that he might sit out the next election if his representatives voted in support of the proposal.
Sen. Lauren Book, a Plantation Democrat, is sponsoring the bill, which she acknowledged in committee to be a "sensitive issue" to tackle in the Florida Legislature. Her measure cleared the Senate Community Affairs Committee, with Republican Sens. Tom Lee and Aaron Bean against it.
The companion bill in the House has yet to be heard in committee, making the proposal's chances of passing the Legislature this session slim.
If the proposal were to pass, it would eliminate the birthdays of Robert E. Lee and Jefferson Davis, and Confederate Memorial Day from the state's list of legal holidays. A legal holiday does not necessarily make that day a paid holidays for public employee, and these three are not.
Scott McCoy with the Southern Poverty Law Center said it is time Florida puts an end to "its celebration of treasonous government and two of its leaders who fought to enslave and oppress and entire group of people based on the color of their skin."
"When our government recognizes and celebrates the Confederacy and its white supremacist beliefs – whether through holidays, public monuments or naming of institutions – it undermines confidence in our government's ability to serve all of its citizens," McCoy said.