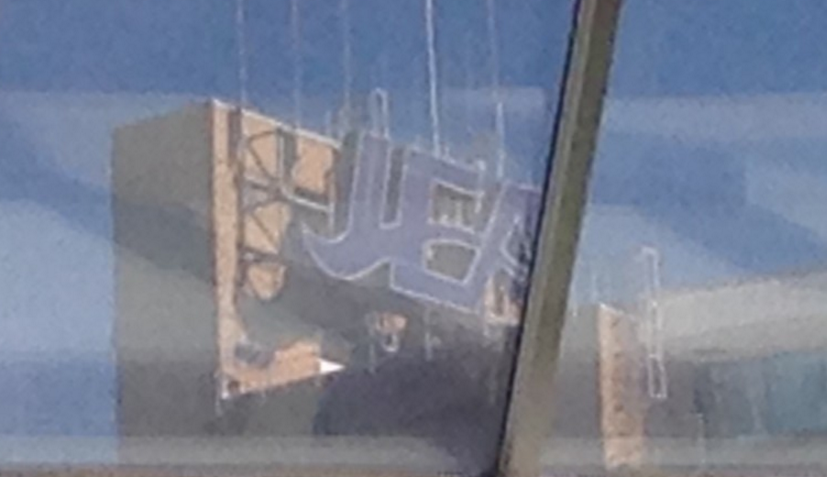 On Tuesday, Jacksonville City Councilmembers struggled, in a meeting in a packed Council chambers, with the idea of a sale of the JEA to a private company.
This was the second straight day on which Council members did a deep dive into JEA operations, with Monday offering Council calling for underground power lines.
The office of Jacksonville Mayor Lenny Curry has been open to (at least) discussing a sale, but speculation is that the process has moved beyond discussion.
Some, including Councilman Garrett Dennis, believe the sale is all but a done deal.
Notable about this meeting: Dennis, an irritant to the Mayor's Office, had many Council members on his side in opposition to the Mayor's Office.
Councilman John Crescimbeni wants a "referendum," but the office of general counsel says that's not necessary.
Crescimbeni and Council President Anna Brosche await further guidance from the OGC; in a sharp exchange, Brosche wondered how OGC's Peggy Sidman knew that the potential sale would not be on the JEA Board meeting's next agenda.
OGC does say that any sale of a utility's assets amounting to more than 10 percent is contingent on a vote of the Jacksonville City Council. A charter change would be necessary to make that vote a referendum.
Katrina Brown wants "town halls" in her district to discuss the issue.
Reggie Brown wants to make sure infrastructure, such as $3 billion in sewer projects, are addressed in the sale.
Reggie Gaffney asserted that "JEA has a plan," and wondered when Council would be made aware.
"We're all kind of blindsided by this," Dennis said, vowing to ensure that the Council do "whatever is best for the shareholders … the 850,000 people who own JEA,"