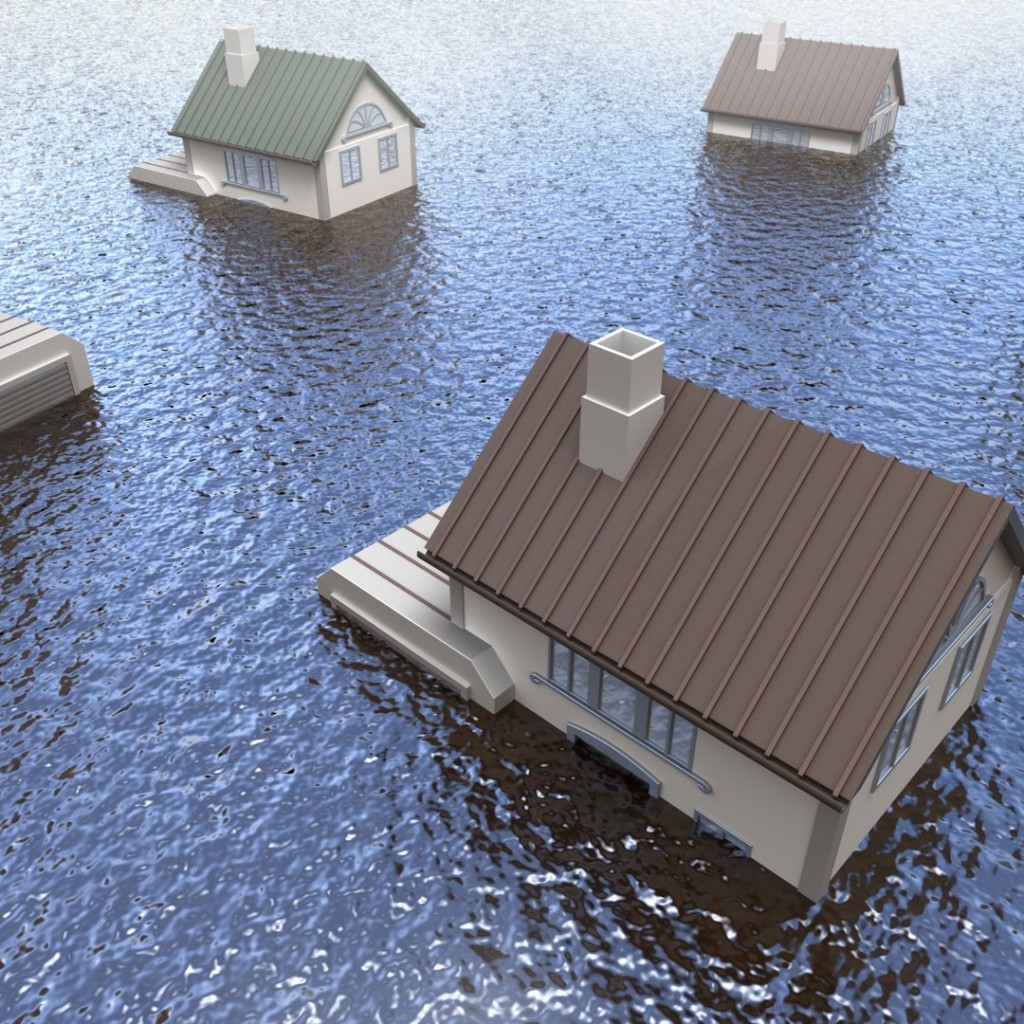 The Senate Judiciary Committee on Tuesday stripped assignment of benefits legislation of an attorney-fee provision despised by the insurance industry. But that didn't satisfy industry objections to the overall bill.
And that really annoyed a couple of key senators.
An amendment to CS/SB 1168 by Judiciary Committee chairman Greg Steube, a Sarasota Republican, eliminated language barring carriers from factoring any attorney fee awards they pay into their premium structures.
"That seemed to be the most controversial, most antagonist piece of the bill," Steube said. "Working with the stakeholders and working with both sides, it seemed that there was some agreement to take that part out."
Nevertheless, a stream of insurance and big-business lobbyists said the amended bill wouldn't solve the main problem, which they saw as abuse by contractors using assignment of benefits, or AOB, agreements to extract legal fees from carriers.

Florida's one-way attorney fee statute requires carriers to cover policyholders' litigation costs, as a way of easing the burden on consumers.
Steube said none of the critics could explain why his language wouldn't help solve the problem, and pointed to a provision allowing carriers to collect attorney fees from plaintiffs if the latter refuse a good faith offer of settlement and then lose in court.
"Also, I've asked everyone who has come to meet with me, on the insurance side of the argument, if you have a recommendation as to how we can fix the one-way attorney fee without doing away with it … I'm happy and more than willing to look at that. No one from that side of the argument has come to me with any recommendation," Steube said.
The committee voted, 7-3, to send the bill on to the Rules Committee.
Later, Steube let off some steam with reporters.
"We've gotten the ball to where they want the ball to be with the exception of the one-way attorney fees," he said. "I don't think there's an appetite in this Senate to do away with the one-way attorney fees."
Miami Republican Anitere Flores, who sits on the Judiciary Committee and chairs the Banking & Insurance Committee, shared that sentiment. She cited industry reluctance to commit to lower rates, plus what she viewed as an overall intransigent attitude.
"It's SB 62 or the highway," Flores said of legislation, by Sen. Dorothy Hukill, which essentially would eliminate attorney fees awards to contractors with AOBs. It has gone nowhere in the legislative process. "They don't even like the House bill."
Legislation (HB 7015) that has cleared the House also would eliminate one-way fees.
Industry spokesmen insisted it would be difficult to predict premium levels resulting from any legislation.
Fort Myers Republican Lizbeth Benacquisto put the question to Personal Insurance Federation of Florida lobbyist Michael Carlson: Would he stipulate that rates would go down if the Legislature does what the industry wants?
"If we're going to do the hard work, we should make sure that the folks back home see the benefit," she said.
There are too many variables to make an accurate prediction, Carlson insisted.
"Except, with all due respect, whenever there are pieces of legislation that the industry does not like, rates will go up by certain percentages," Benacquisto replies. "But when it is, in our estimation, to benefit the folks we serve, that math is not possible."