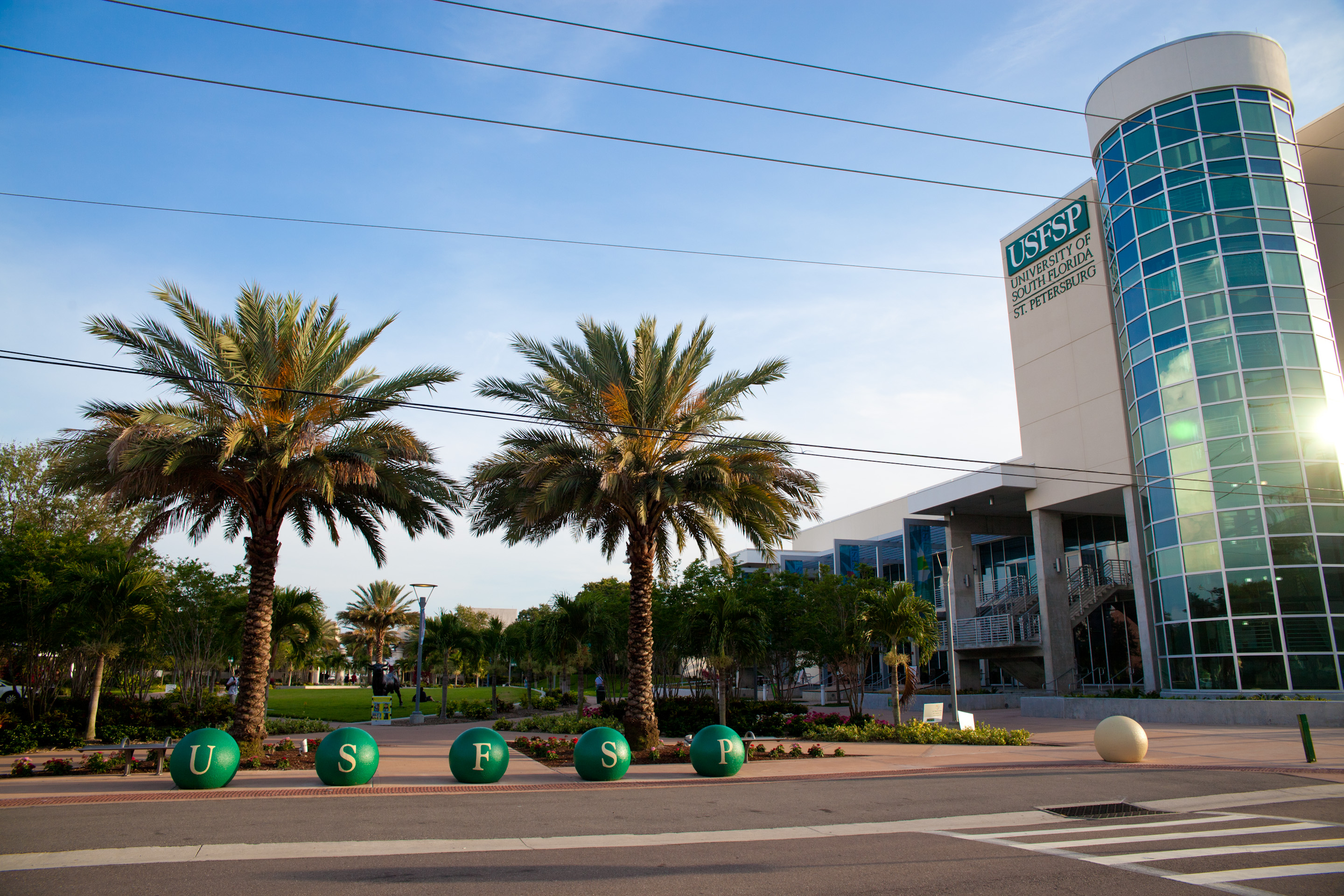 "Concerned, apprehensive, and confused."
That's the mood on the University of South Florida St. Petersburg campus over the proposed consolidation of the USF System, USF St. Pete student government leaders say.
In a letter to GOP lawmakers who are pushing consolidation legislation, student body officials set out their concerns over the proposal to phase out the separate accreditation for the St. Petersburg and Sarasota-Manatee campuses, which had been under the radar till last month.
"We represent a Student Body that is concerned, apprehensive, and confused as to what the accreditation consolidation of the USF System means for the future of this campus," wrote Student Body President David D. Thompson, Senate President Emilie Morris and Chief Justice Richard Marini.
That was in a letter to state Rep. Chris Sprowls, a Palm Harbor Republican, and state Sen. Jeff Brandes, a St. Petersburg Republican.
The initiative, which has roiled the business and political establishment in St. Petersburg in the past two weeks, will spread the benefits of the Tampa campus' rising reputation and funding to St. Pete and Sarasota, Sprowls has said.
Further, USF System President Judy Genshaft says the consolidation could help students graduate faster and with less debt by providing a wider variety of course options and majors, including those in health care and engineering.
As the legislation moves through committees on both sides of the Legislature, the USFSP student body leaders want the Campus Board to be retained and expanded to include a student representative with voting rights; that there be student representation from USFSP in a transition task force that will make recommendations for the future of the USF System, and that leadership on the St. Pete campus "must be empowered to honor and continue to make commitments to sustainability," among other things.
"We believe that all current parties are working in what they believe is the best interest of the students at USFSP," Thompson, Morris and Martini write.
"Moving forward, it should be clear that if there is any suggestion or inclination that this consolidation will be used to hamper the progress of USFSP or hinder student success, we will not only vocalize our opposition but use the powers vested in us by the State of Florida to actively oppose this legislation."