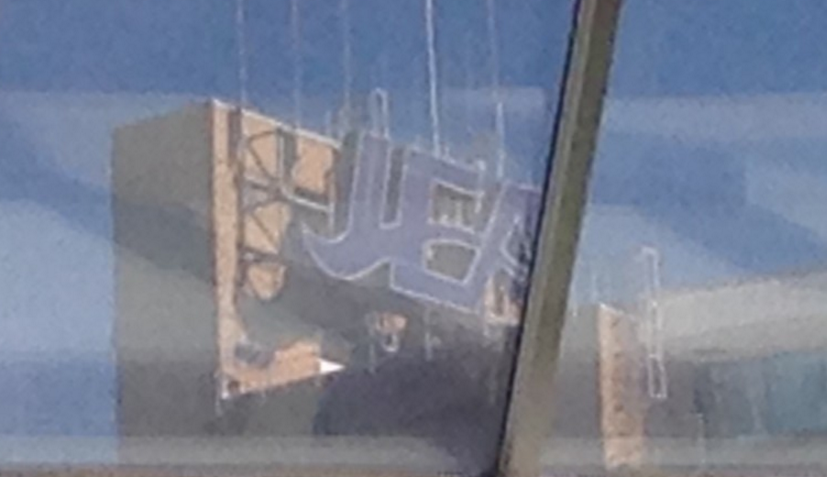 On Friday, Jacksonville public utility JEA requested a meeting of the Jacksonville City Council for Wednesday, Feb. 14.
On Monday, Council President Anna Brosche said she was "declining the opportunity" to meet.
The topic: a draft of the valuation report released last week laying out the benefits of a sale of some or all of the utility's assets, valued in aggregate at $5.3 billion.
The final version of the report will be ready the morning of the 14th, and JEA Board Chair Alan Howard wanted an afternoon meeting of the 19-person legislative body. However, Brosche said she would pass.
This didn't sit well with Mayor Lenny Curry's chief of staff, Brian Hughes.
"Odd that 24 hours after the President wrote in the TU extolling the virtue of sharing information she has rejected JEAs request to ensure everyone — Council, public, JEA board, leadership, media, Curry administration, et cetera — all see the final report at the same time," Hughes asserted.
If a meeting had come to pass, questions would have been plentiful; a packed chamber earlier this week saw more than one legislator tubthumping about potential negatives of a sale.
However, it appears that whatever dialogue between Council and the JEA Board will happen in a different timetable, with Council President Brosche setting the pace for dialogue, to the consternation of others who would like to see the process move forward.
Meanwhile, two bills have already been filed in anticipation of a sale.
One bill would set up a "lockbox" reserve account for proceeds, which would require a supermajority of the council and mayoral approval to spend from. After a year, that account could be swept into the general fund.
Another bill would bind JEA to install sewage lines throughout the Jacksonville part of its service area. Older neighborhoods are still on septic, and council members in Northwest Jacksonville see the failure to phase out septic as yet another "broken promise" of consolidation.
Though there is much speculation in town as to whether a sale has been arranged, insiders insist that's not the case.
Indeed, there would be lots of work before a sale, including affirming legislative commitment to the process and working out complex property arrangements of the utility.
As well, prospective buyers would be vetted not just for the highest bid, but for their ability to maintain service quality. Shaky buyers, such as international business concerns and shadowy hedge funds, likely would not be in the mix.
The time to sell would be now, say sources familiar. With equity markets in correction territory, players may want to move from stocks to more tangible assets.