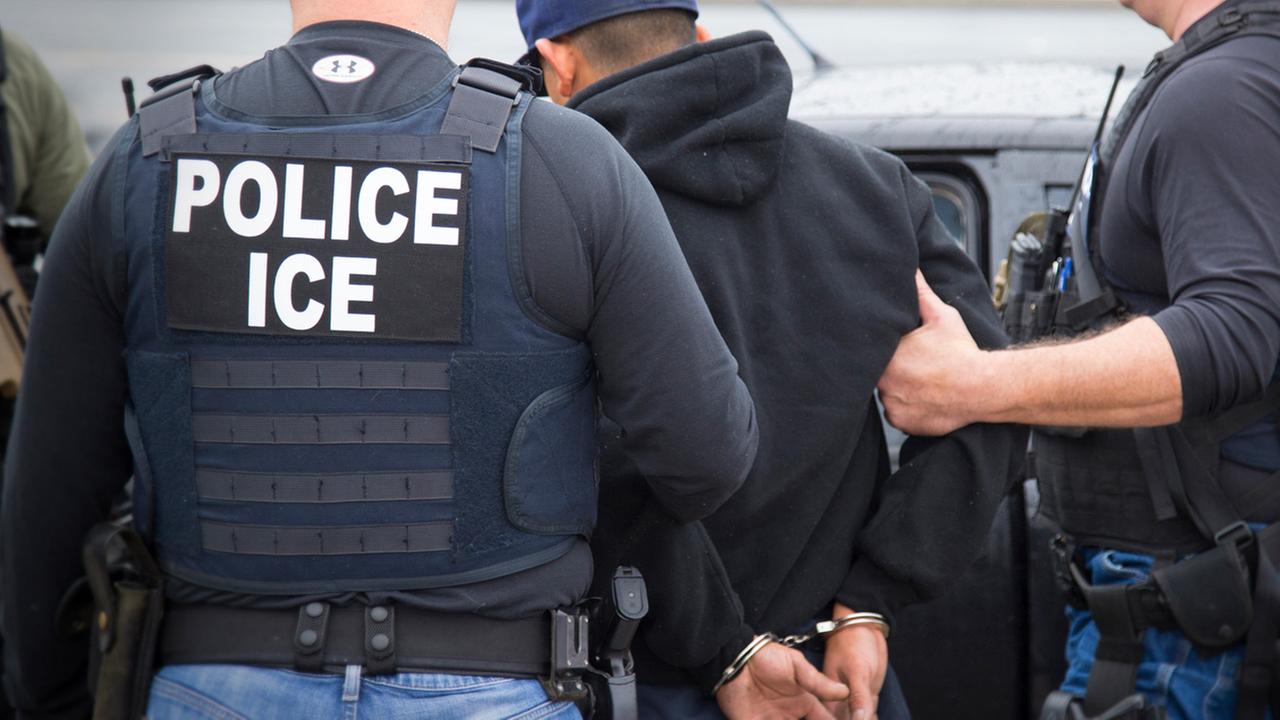 As immigration takes center stage in Florida politics — with some Republicans calling on local authorities to fully comply with federal immigration authorities — a new report shows the state is leading the nation in Immigration and Customs Enforcement arrests.
Florida is dominating the nation in immigration arrests due to a significant uptick in "non-criminal" detentions, a pattern mirrored across the country during the 2017 fiscal year.
"The overall number of immigration arrests made by ICE in 2017 varied around the U.S., and the most arrests did not always occur in areas close to the U.S.-Mexico border or in places with the largest unauthorized immigrant populations," according to a Pew Research Center report.
Between 2016 and 2017, federal immigration agents arrested 6,192 unauthorized immigrants in Florida, 30 percent of whom had no criminal convictions.
When it comes to deportations, half of those who were sent back to their countries of origin were not facing criminal charges or had a criminal background in the U.S., data shows.
Under President Barack Obama, ICE focused its enforcement efforts more narrowly by prioritizing arrests on those convicted of serious crimes. The report states there is a "growing emphasis by federal authorities on interior enforcement efforts," such as the deal struck with 17 Florida sheriffs.
As a crackdown on immigration takes place in a state that has long acted as a magnet for immigrants, an election year is turning up the volume on the issue.
In a poll released Monday, a quarter of Republican voters listed immigration as the most important problem facing Florida. The same poll showed that only 14 percent of Democrats believe the issue to be on the same scale of importance.
Politicians — and those who are widely expected to run — have been quick to use immigration at the forefront of their campaigns.
House Speaker Richard Corcoran has spent nearly $1.5 million on a controversial "sanctuary cities" TV ad portraying all immigrants as a danger to Floridians and has prioritized legislation that would threaten local officials who do not fully comply with immigration authorities with removal from office or hefty fines.
Democratic gubernatorial candidate Andrew Gillum has called Corcoran's stance on immigration "race-baiting" and will debate the likely Republican gubernatorial candidate in Tallahassee.