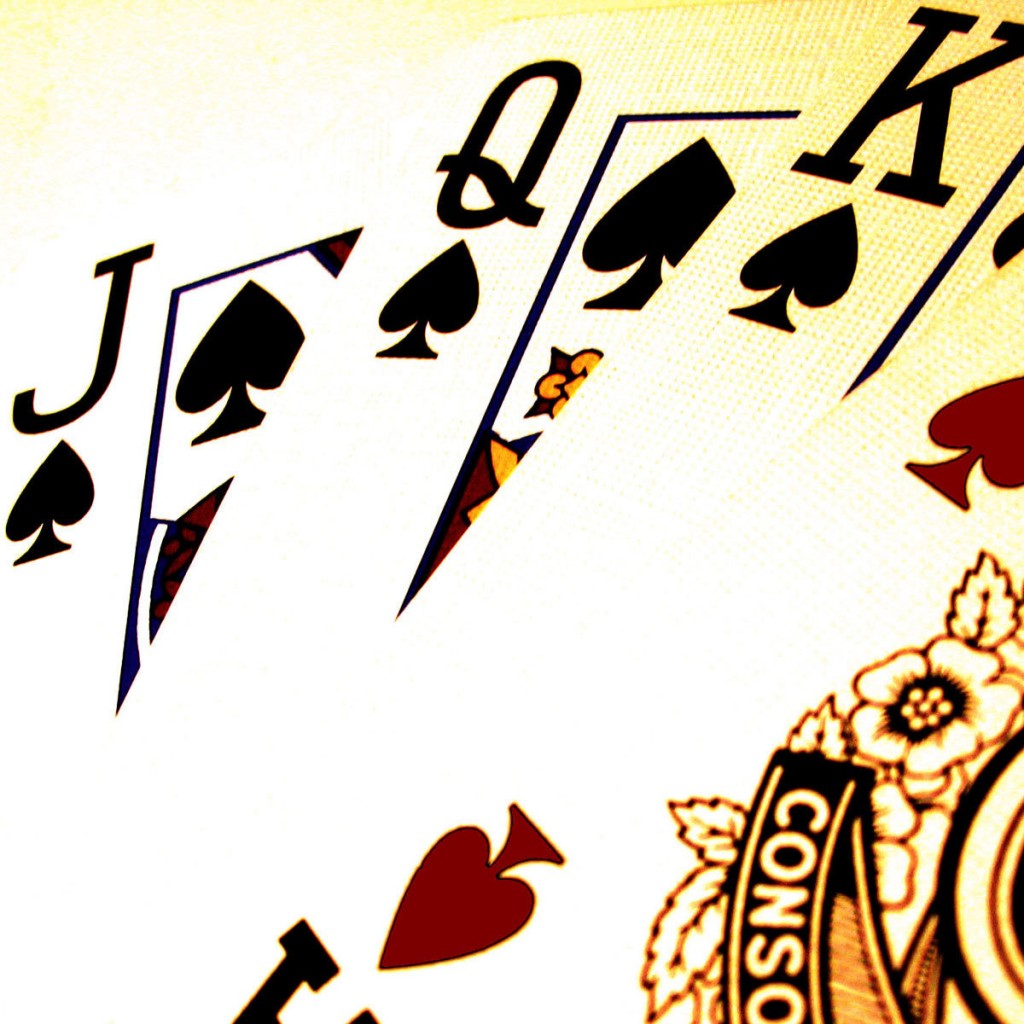 Sen. Travis Hutson says he believes "there's a way for us to get there" when asked about gambling legislation finally passing the Legislature this year.
The Appropriations Subcommittee on Finance and Tax on Monday unanimously approved his 90-page rewrite of the Senate's gaming bill (SB 840) for 2018.
It now includes a House provision: A renewed 20-year deal with the Seminole Tribe of Florida for $3 billion in revenue over seven years in return for exclusive rights to blackjack and slot machines outside South Florida.
But the Senate also allows the Seminoles to add craps and roulette, expressly authorizes designated player games, which the House opposes; and exempts fantasy sports from gambling regulation, a move opposed by the Tribe.
Overlaying all of that is Speaker Richard Corcoran's position that any bill the House agrees to must be "an absolute contraction" of gambling in the state—though he hasn't specifically defined that term.
"I would argue this is a contraction all day long," Hutson, chair of the Regulated Industries Committee, told reporters after the hearing.
Hutson's bill, which next heads to the full Appropriations Committee, also now exempts thoroughbred horse tracks and jai alai frontons from decoupling, which allows a pari-mutuel to stop live racing but keep offering other gambling, such as slots. The bill does still allow for greyhound-racing decoupling, however.
"In terms of decoupling, there'll be less bets," Hutson said. "As far as designated player games and fantasy sports, they're already being played today. To me, all that is not an expansion, that is a break-even or a contraction."
Asked how comfortable the Tribe is with the latest Senate product, the St. Augustine Republican added: "We're close. A couple tweaks here and there." A spokesman for the Tribe declined comment Monday.
Likely off the table is a provision favored by Senate President Joe Negron that would grant slot machines to pari-mutuels in counties where voters OK'd them in local referendums. That's opposed by the House and the Tribe.
Before the committee, he also alluded to the specter of a "Voter Control of Gambling" constitutional amendment on the November ballot, requiring a statewide OK for any new or added gaming in the state. If it gets 60 percent approval, the Legislature will be indefinitely shut out from influencing gambling.
"This could be our last possible chance to regulate gaming as a legislative body and I need not remind anybody of the fiscal implications, in the hundreds of millions of dollars per year," he told lawmakers.
The Seminoles' current deal with the state allows it to reduce or cut off payments to the state, now over $200 million annually, if other games are played that it believes impinges on any of its exclusive gambling rights.
The Senate bill also follows the House in outlawing pre-reveal games, slot machine-style video entertainment devices, most often placed in bars. A Tallahassee judge's ruling that they're illegal slots is under appeal.
Hialeah Republican Rene Garcia, who suggested leaving out that language while the issue is still with the courts, asked an industry lobbyist why people spend money on such games, which "preview" certain outcomes as to their winning or losing status.
"There is no answer to that," said Christine Davis-Graves, lobbyist for Pace-O-Matic. "We can't delve into the subjective mindset" of those who play, adding that one reason might just be "time wasting."
In legal filings, Tribe outside counsel Barry Richard previously countered that pre-reveal players are "not wagering for the already revealed outcome, but rather on the next outcome, which is unknown."
Players "are not … merely spending money to see spinning reels and flashing lights," Richard wrote. "Rather, it is a slot machine, with which players are wagering on an unknown, unpredictable outcome" that they may or may not win. Other states, including Indiana and North Carolina, have found pre-reveal games to be illegal gambling.
Hutson earlier said he wouldn't be able to please all of the gambling interests all of the time.
"Everybody wants a piece of the pie," he said to the panel. "I wish I had two pies."