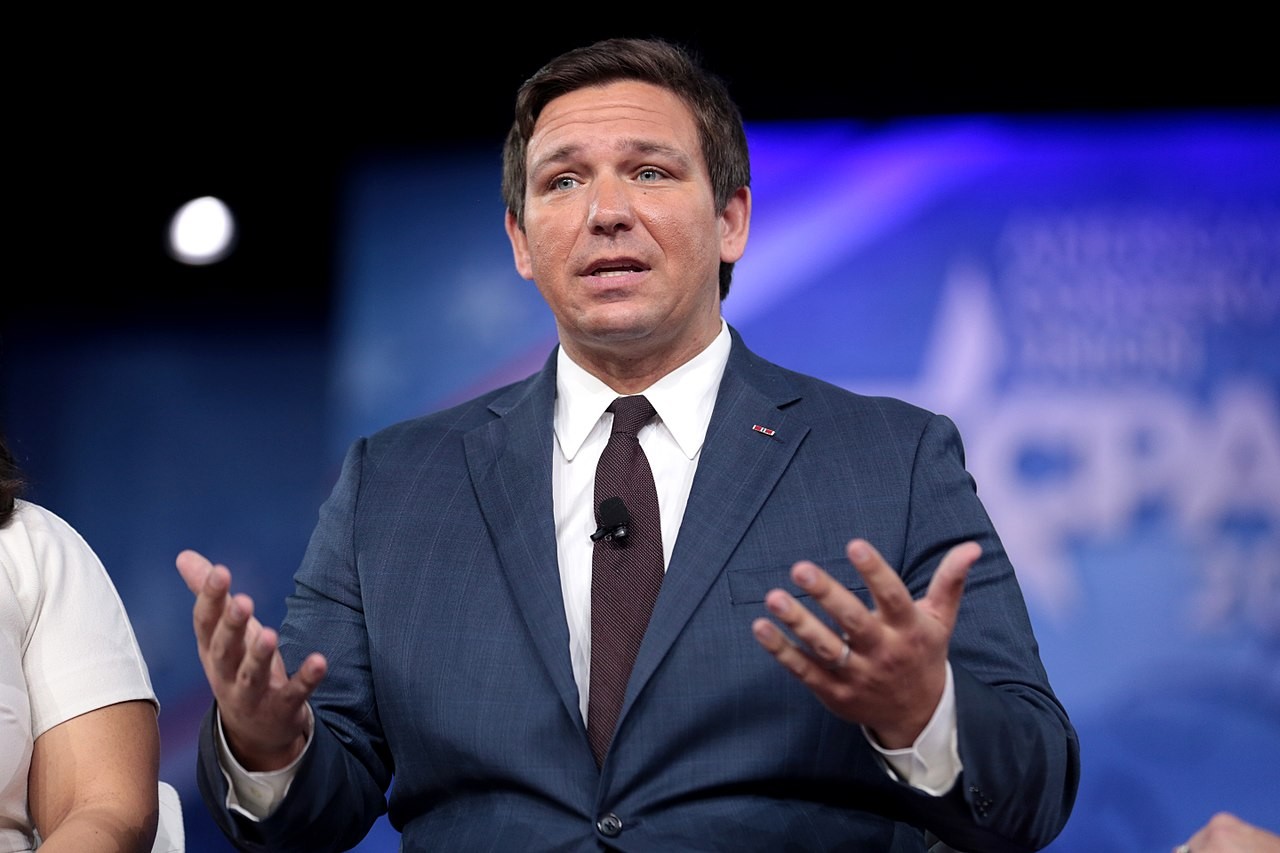 Bolstered by frequent appearances on cable TV news programs, U.S. Rep. Ron DeSantis has shot his way into the top tier of the GOP primary for Florida governor.
According to a recent Mason Dixon poll, DeSantis is now trailing establishment favorite Adam Putnam by just four points — an easily surmountable difference for a candidate who has President Donald Trump's backing and is booked on Fox News three or four times a day.
That said, DeSantis' first fundraising report since becoming a candidate for governor feels just short of Goldilocks.
DeSantis' camp framed the Palm Coast Republican's January effort with a news release with the headline: "Ron DeSantis for Governor Campaign Announces Fundraising Total of Over $3.3 Million for January."
While green plays no matter what, DeSantis certainly did not raise $3.3 million in January. Take a look at the numbers.
His campaign raised an Andrew Gillum-esque $131,019 in hard dollars.
Just think about that number for a moment: $131K in a race that allows contributions of up to $3,000.
So the best DeSantis, who just ran in 2016 for the U.S. Senate (and has spent the past few months planning a bid for governor) can do is — at most — 40 major donors (of course, it doesn't break down that way, but you see the point).
DeSantis did raise $763,000 for his political committee, Friends of Ron DeSantis.
That's not Putnam-level money, but it's certainly more than what Richard Corcoran hauled in during his first month of active fundraising for Watchdog PAC.
DeSantis gets to $3.2 million "raised" for his gubernatorial campaign by transferring in $2,447,393 from the now zeroed-out Fund for Florida's Future. That money will spend as easily as any other campaign's money, so there's no dismissing it.
But, the bottom line on DeSantis' first month of fundraising is $894,020. That's better than "too little," but it feels short of "just right." Or Goldilocks.
Why? Well, for one thing, the first move DeSantis made to show that he was serious about running for governor was to leak to POLITICO Florida the roster for his "Finance Leadership Team," which includes "casino magnate Sheldon Adelson, hedge fund heiress Rebekah Mercer, investment tycoon Foster Friess and other donors who have funded the conservative Koch brothers' network and President Trump's campaign."
Those billionaires could — and still can — park $25 million in DeSantis' committee's account without breaking a sweat.
So why didn't they?
Imagine where the race would be today if DeSantis was already on the same ground as Putnam. For one, it's possible Corcoran — who will fight for the same conservative "lane" as DeSantis — would decide against running.
Another reason why DeSantis' first report is underwhelming is that it's not like it was surprising when he entered the race. We've been hearing about a statewide race since he shut down his U.S. Senate campaign. He had months to line up major donors, and the best they could do is less than a million dollars.
In other words, meh.