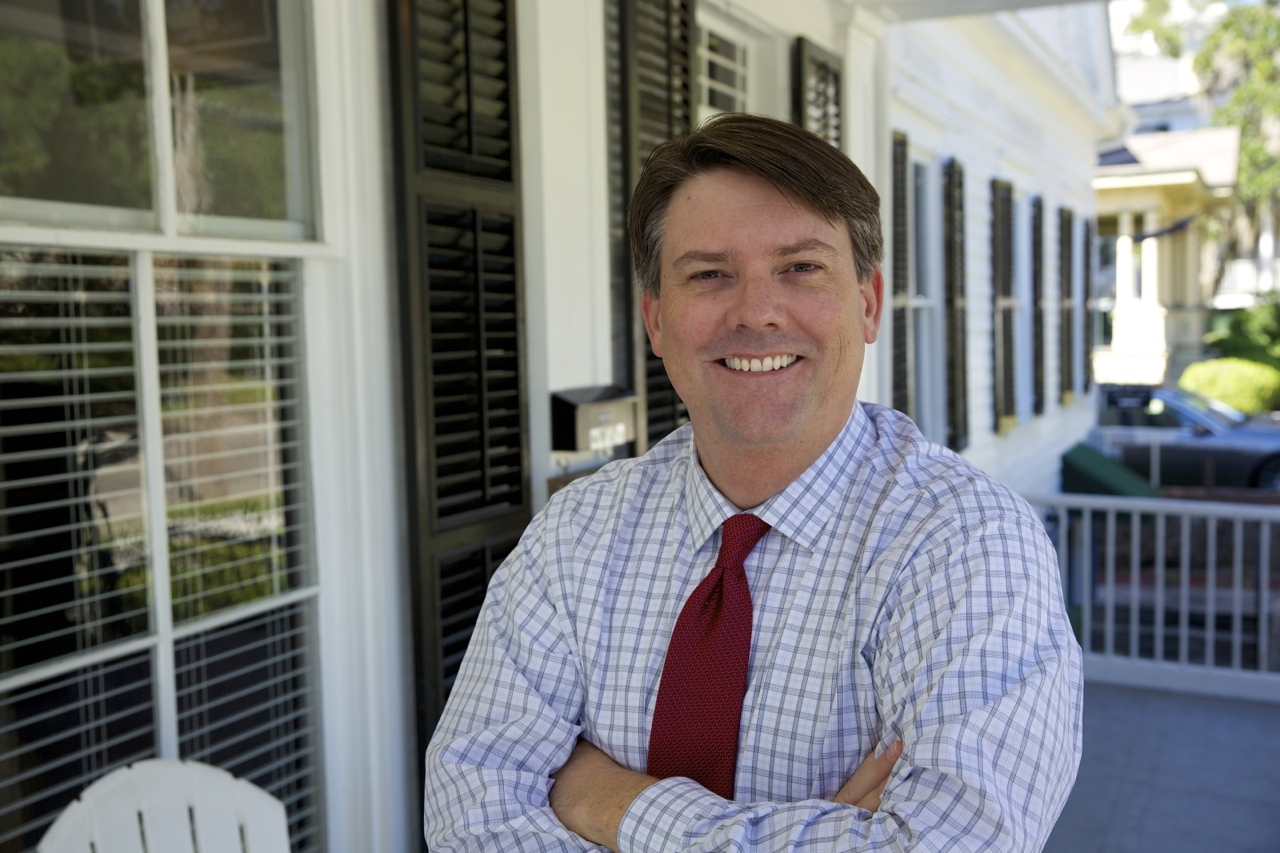 Brian Hughes, chief of staff for Jacksonville Mayor Lenny Curry, has been cleared of charges that he violated any laws in an interaction earlier this week with a City Council staffer.
Hughes had been accused of "accosting" Jeneen Sanders, assistant to Council President Anna Brosche, in a conversation over Curry's office not being copied on an email from Brosche discussing the Mayor's Office.
However, the General Counsel's letter, reflective of the investigation, "conclusively demonstrates" that Hughes violated no laws in his interaction with Sanders.
The two witnesses, an administrative assistant and the front office manager of the Mayor's Office, were interviewed. Video of the event and written statements from Hughes and Sanders were also considered.
Sanders said Hughes "accosted" her on the 4th floor of City Hall Monday afternoon.
"The next time your boss sends an email, she needs to CC this office," Sanders claims Hughes said.
Sanders cited Hughes' "aggressive tone, facial expressions, and his physical movements" as causes for written complaint for creating a hostile work environment.
Hughes had called the accusation "baseless" and "false," and the city's lawyers stood by him.
Meanwhile, there is still pitched acrimony between the offices of the Mayor and the Council President.
It manifested most recently in a brutal three-hour City Council meeting Wednesday, in which President Brosche would not recognize Curry to speak on the subject of the JEA Valuation Report.
Brosche refrained from comment when we asked her on Thursday afternoon.
Hughes said he was "grateful to the Office of General Counsel – the legal team for the entire COJ government – for conducting this review."
"With the distraction behind me," Hughes added, "I'm proudly working with the mayor and city leaders to accomplish positive results for the people of this great city."