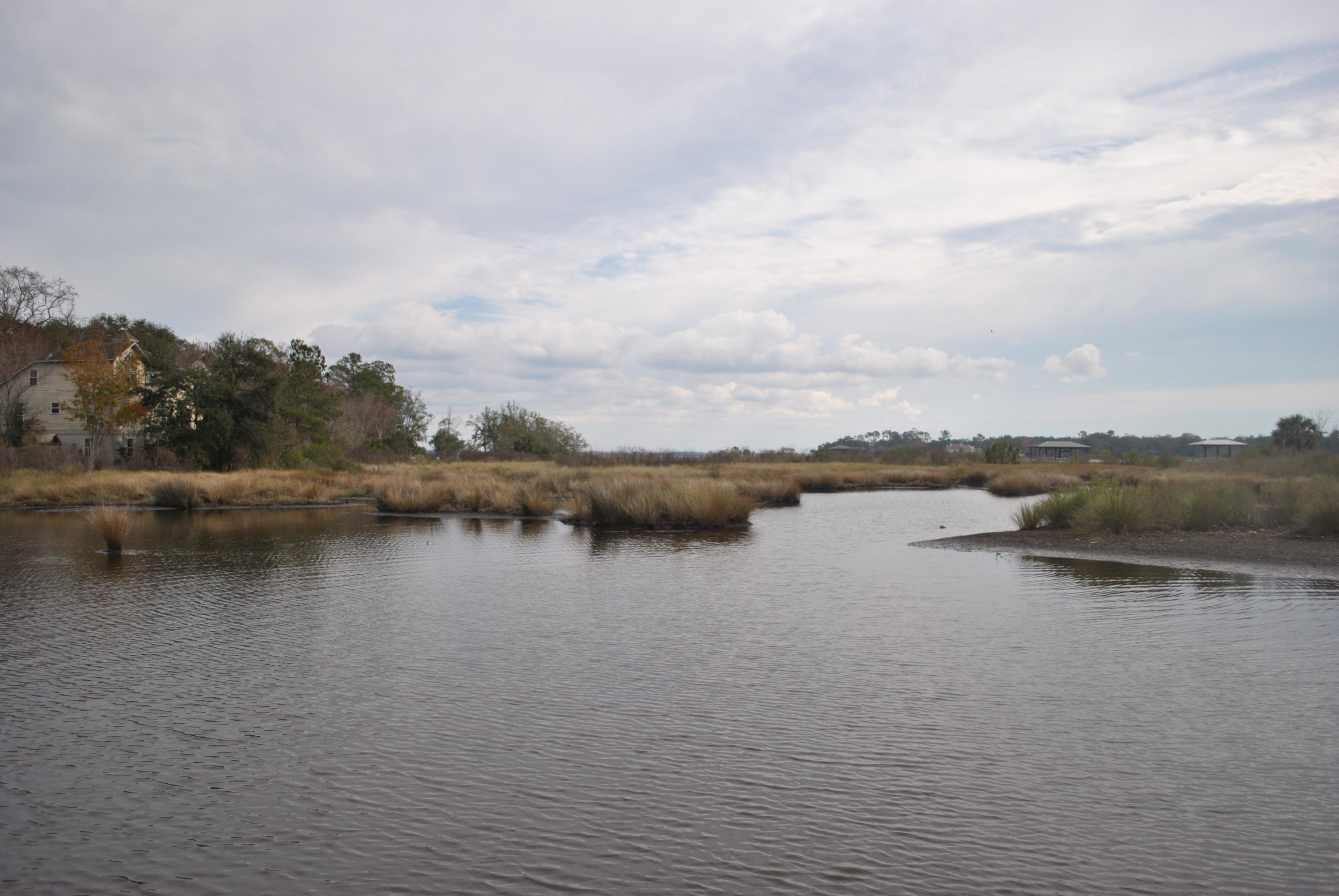 A Jacksonville creek restoration project awaited by Avondale area residents for more than a decade is finally on the verge of a City Council green light.
And Council members hope this is the beginning of a series of similar projects.
In committees Tuesday and Wednesday: a bill (2018-8) to move forward on the restoration of Big Fishweir Creek.
Tuesday's committee stop, which the bill passed unanimously, saw a number of residents supporting the proposal before the panel passed it, with Councilman Jim Love, the local representative, extolling benefits.
"Wildlife. Beauty. Natural recreation. There are a lot of reasons to do this," Love, who used to row boats on the river, said in Tuesday's committee stop.
Councilman Greg Anderson noted that the city damaged the tributary via road projects and silting, and now the creek pools rather than flows.
Restored, Anderson is confident that kayaking will be possible, as well as the flowing of natural springs that were buried by silt.
Decades-long urbanization and development made the tributary inhospitable to swimming and fishing, per the U.S. Army Corps of Engineers.
"This tributary is tidally influenced," Amanda Parker, United States Army Corps of Engineers (USACE) Public Affairs Specialist, told the Resident News in 2017.
"The contributing sub-basin to Big Fishweir Creek has been urbanized predominantly with residential land use, much of it occurring prior to promulgation of stormwater regulations. Therefore, limited stormwater management has been implemented in the sub-basin, resulting in sediment deposition in the creek. Urbanization included encroachment along the banks of the creek. Over time, sediments transported by storm events have covered the natural creek bottom. The sediment deposition and encroachment from urbanization have reduced the natural habitat in the creek and along the creek banks."
The USACE outlines some benefits to the project, including making the creek "swimmable and fishable," creating a navigable habitat for the still-endangered manatee, generally improving water quality and creating a marsh island.
The project is estimated to cost $6,549,000; the city of Jacksonville has appropriated $2,566,375, with the USACE picking up the other 65 percent of the tab. If the federal contribution goes up, the local share will do likewise. The federal cap is $10 million.
Construction is expected for 2019.