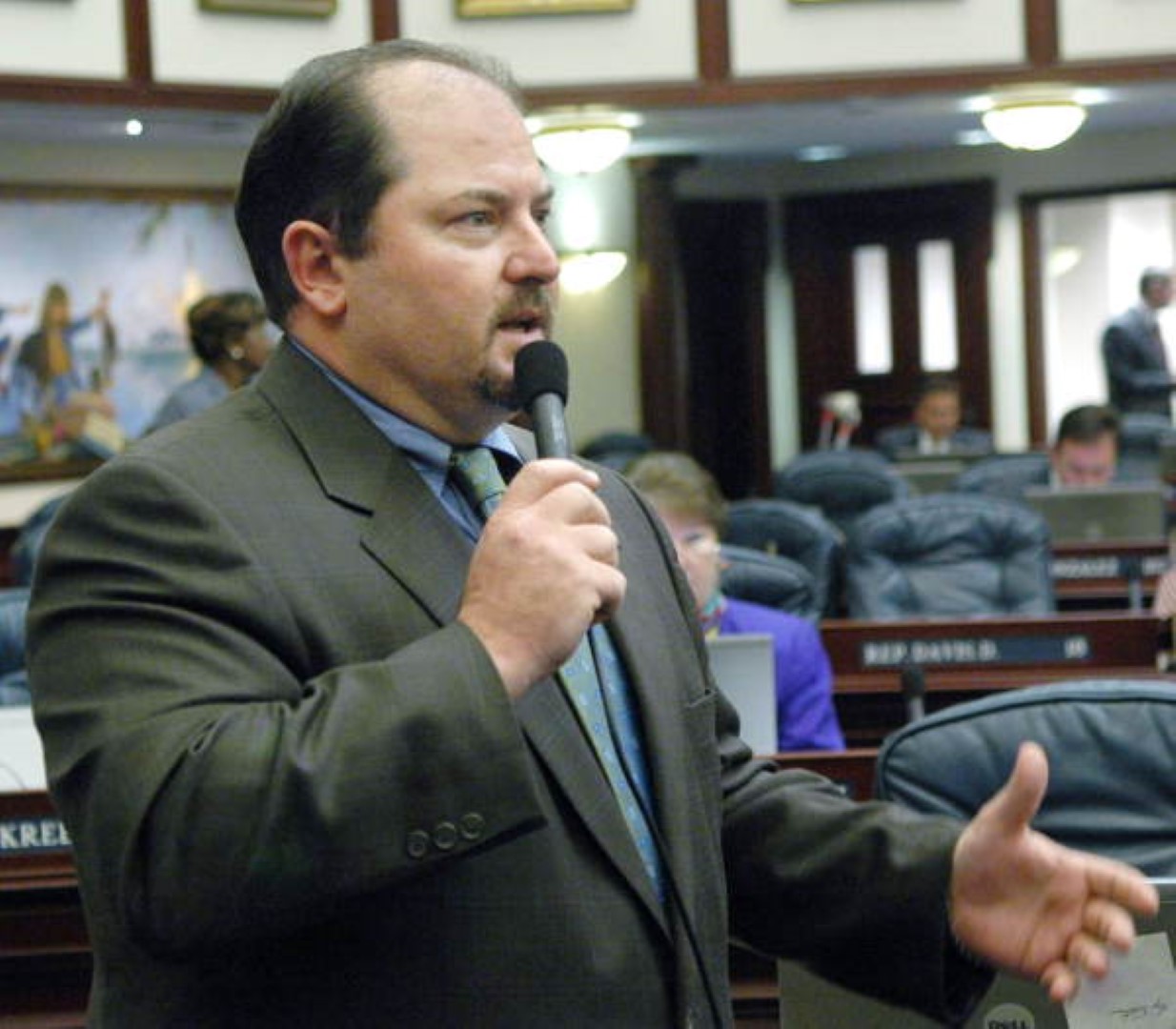 Baxter Troutman will not seek U.S. Rep. Tom Rooney's seat in the 2018 election.
The news comes after Rooney said Monday he would not run for Congress.
Almost immediately, speculation swirled as to whether another candidate would jump into the race.
The unexpected move opens up Florida's 17th Congressional District this election year, a traditionally red district in the nation's largest swing state.
The 17th Congressional District covers all of Charlotte, DeSoto, Glades, Hardee, Highlands, and Okeechobee counties, as well as parts of Polk, Sarasota and Lee.
The district voted 62-35 in favor of President Donald Trump in 2016 and Rooney's successor is likely to emerge in a Republican Primary. However, many seemingly plausible candidates are otherwise committed.
As we reported Monday, Sen. Lizbeth Benacquisto is not ruling out the race.
However, others, including Lehigh Acres Rep. Matt Caldwell and Sebring Sen. Denise Grimsley, both Agriculture Commissioner hopefuls, ruled out a run.
On Tuesday, a third candidate for Agriculture Commissioner — Troutman — joined Caldwell and Grimsley in sitting out a run for Congress.
"For those inquiring, I have no interest in running for Tom Rooney's congressional seat. I am fully committed to serving the community I grew up in as Florida's next Commissioner of Agriculture. While I recognize the importance of having Florida's farmers and ranchers community represented in Washington DC, I believe my background is better suited for the office of the Commissioner," Troutman said.
Carlo Fassi, Troutman's campaign manager, noted that "as we crisscross the state, Baxter continues to impress voters with his background and his vision for the Dept of Agriculture and Consumer Services. Last month, our campaign account received more donations than either of our opponents, leaving us with the most cash on hand since Baxter entered the race last year. Voters realize Baxter is the only farmer & rancher in the race. And this race needs a true Ag-friendly candidate."
Troutman is the current cash-on-hand leader in the crowded GOP race for Ag Commissioner
Troutman, per a source with his campaign, has no interest in going to D.C., except "as a tourist."
Candidates linked to the race in addition to Benacquisto: Sarasota Republican Sen. Greg Steube and Sarasota County Sheriff Tom Knight.
Developing story…
Material from Florida Politics' Ana Ceballos and Drew Wilson was used in this post.