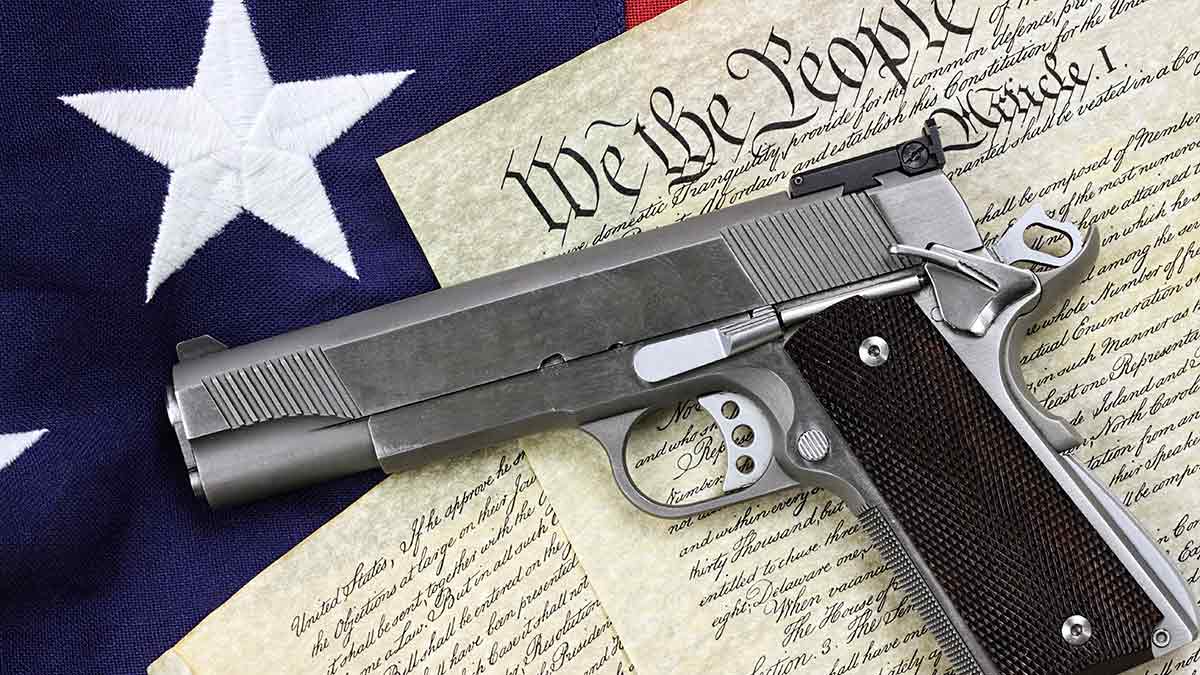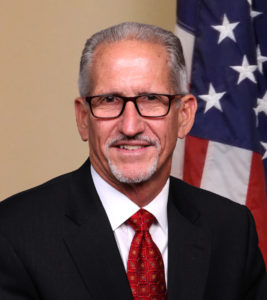 Like many of you, I have been praying for those that were murdered or injured in Parkland, as well as for their families and the community. Our hearts are broken for them.
The grief and sorrow being experienced by this community is no doubt crushing to their souls and we should continue to lift them up in prayer as they live in the aftermath of this tragedy.
We should continue our prayers for the Marjorie Stoneman Douglas High School family and for the Parkland community, but we must do so as we now come to grips with how this happened and what can be done to prevent it from happening again!
What happened in Parkland has not changed my position on government-mandated "gun free zones" one iota. If anything, it has made my resolve to protect our citizens even greater. I have walked the walk in the gun rights debate in Tallahassee, advocating for open carry, campus carry and the elimination of government-mandated gun-free killing zones.
Anyone interested can review my platform position on this issue at www.bobforflorida.com.
The sad truth is that what happened in Parkland could have and should have been prevented.
As reported in the USA Network newspapers, "Long before authorities accused Nikolas Cruz of killing 17 people at his former high school in less than five minutes, state social workers, mental health counselors, school administrators, police and the FBI received warnings about his declining mental state and penchant for violence."
The FBI has admitted that it received these warnings weeks in advance of this tragedy, failed to recognize the threat and did not forward the information to the Miami field office for investigation.
This systemic failure on the part of the FBI and multiple other government agencies led directly to the massacre at Marjorie Stoneman Douglas High School..
As I write this article workshops organized by Gov. Rick Scott are taking place at the Florida Department of Education (DOE), the Florida Department of Children and Families (DCF) and the Florida Sheriffs Association "to discuss ways to keep Florida students safe, including school safety improvements and keeping guns away from individuals struggling with mental illness."
These workshops are a good idea.
I have no doubt that there are physical improvements that can be made that will make our schools safer. Regarding mental illness, to be brutally frank, a serious discussion regarding how we handle and fund treatment for mental illness in Florida is long overdue and not just as it relates to keeping firearms out of the hands of those that are "struggling with mental illness."
What a travesty that it took this tragic loss of life to begin this discussion.
However, make no mistake. It is not a cliché, but rather a cold hard fact that "the only thing that stops a bad guy with a gun is a good guy with a gun."
Gov. Scott and the Florida Legislature, for the protection of our students, faculty and staff, must now come to an agreement and proscribe by statute, the specific conditions under which the concealed carry of firearms will be allowed in our public schools, by faculty and administrative staff that choose to do so. We should also consider allowing retired law enforcement officers willing to volunteer their services to act as plainclothes school resource officers available to back up uniformed school resource officers at every public-school campus.
It is maddening that these are not new ideas.
Various versions of school security legislation have been introduced in recent years in the Florida Legislature that would have provided for local school districts to adopt these kinds of security measures, albeit on a somewhat smaller scale. We cannot wait any longer.
We need school security measures in place at every school that includes active shooter response plans and additional training and education for members of faculty and staff with concealed carry permits that volunteer to carry on campus.
In our communities at large, those of us that are comfortable doing so, must adopt the mindset that we are our own first responders.
I have the utmost respect for the men and women that serve our communities as law enforcement officers. But they cannot be everywhere at once. It's been said that you can always count on the police to be there in minutes when seconds count.
That's not a knock on law enforcement. It's just reality, as so tragically proven at Marjorie Stoneman Douglas High School.
Never again Florida. Never again!
___
Bob White serves as the chair of the Republican Liberty Caucus of Florida and is a Republican candidate for Governor.