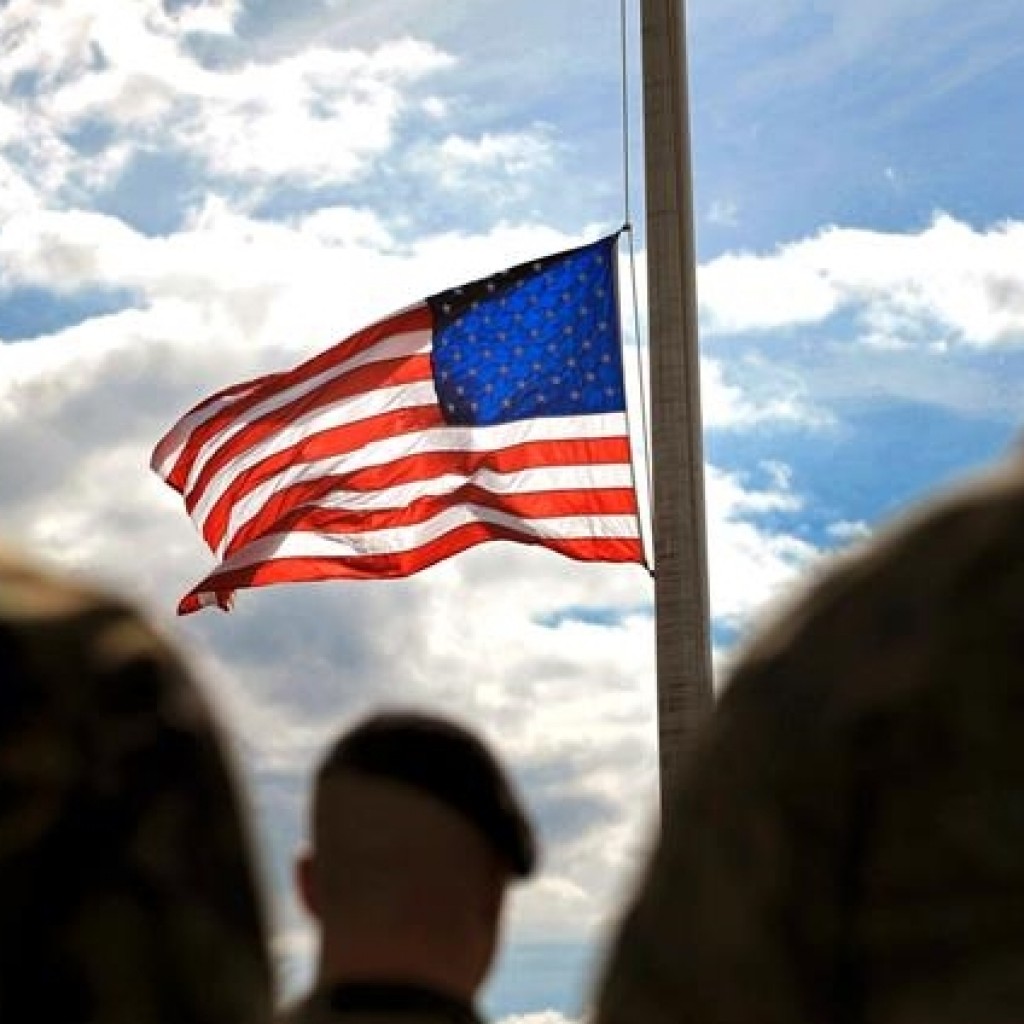 Gov. Rick Scott on Friday ordered flags at half-staff for former state Rep. Rob Wallace.
Wallace, a Republican, represented House District 47, comprising northwest Hillsborough and northern Pinellas counties, from 1994 to 2002. He lived in Tampa, and owned and operated a civil and environmental engineering company.
The 65-year-old died earlier this week after jumping from a Dale Mabry Highway overpass in Hillsborough County, according to law enforcement.
Scott directed the U.S. and state flags to be flown at half-staff at the Hillsborough County Courthouse in Tampa, Tampa City Hall, and the State Capitol in Tallahassee, from sunrise to sunset on Monday.
"He was a true family man who loved and cared deeply for his community," said Wallace's daughter, Amber Loper.
In addition to his daughter, Wallace is survived by his sons, Robert, Scott, and Connor Wallace, and his wife, Ann. He had three grandchildren.
A memorial service will be held at St. Timothy Catholic Church in Lutz on Monday at 1 p.m.