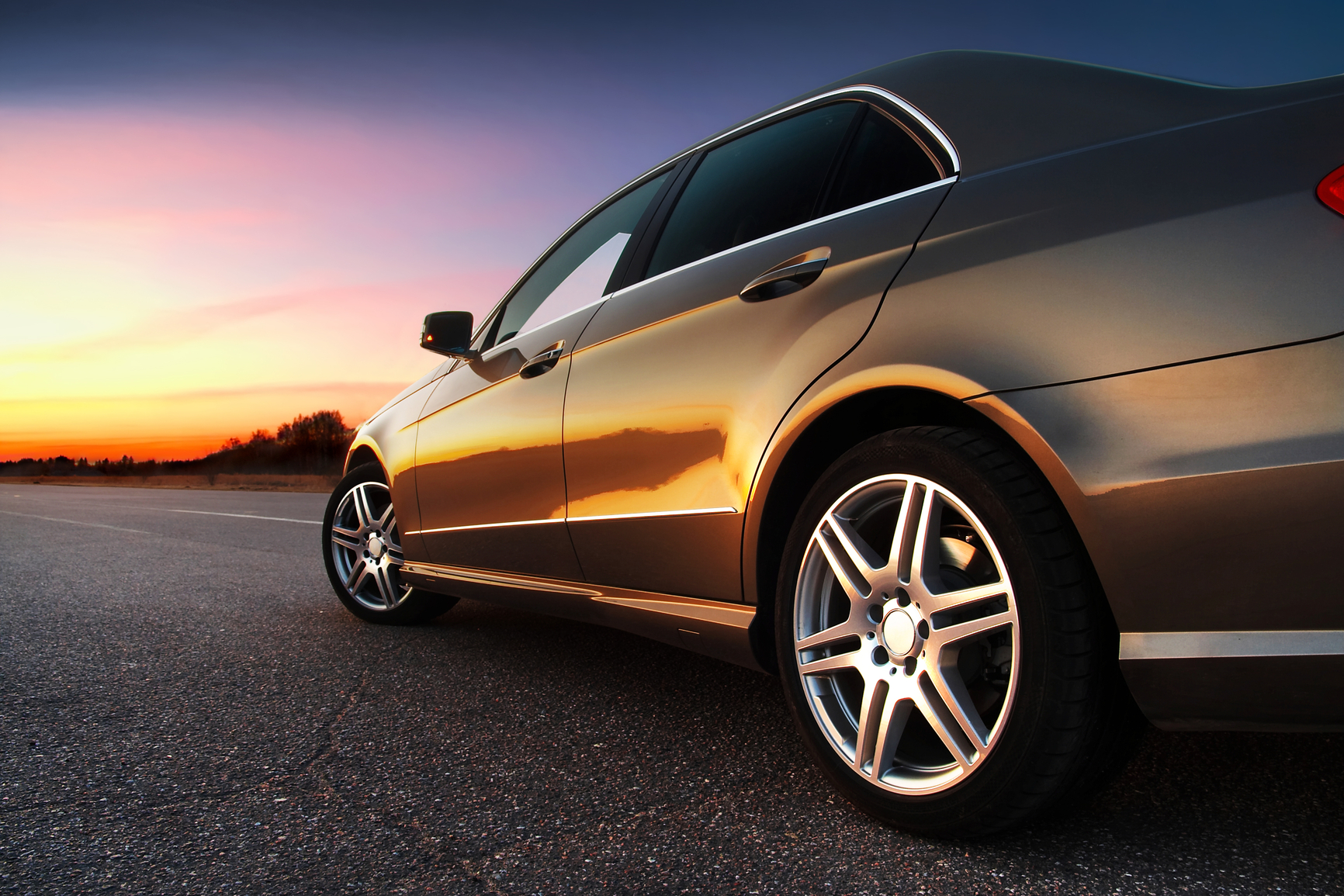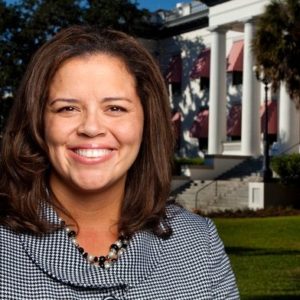 Floridians are blessed with a low cost of living.
When comparing the cost of housing, utilities, transportation, health, or the overall cost of living, Florida is lower than the U.S. average.
Why, then, is Florida ranked among the five most expensive states for car insurance?
The answer is, in part, because of a broken statutory system that does not require the purchase of third-party bodily injury coverage (BI) but does require the purchase of Personal Injury Protection (PIP) coverage laden with high costs and pervasive fraud.
Florida is the only state that does not require drivers to purchase BI coverage when they buy auto insurance to satisfy financial responsibility requirements.
The point of financial responsibility is to guarantee that all drivers on the public roadways have a minimum amount of security to pay damages that they cause to others.  Florida has set that minimum financial responsibility at $10,000 per person and $20,000 per accident for bodily injury.  The statutes permit the sale of auto insurance policies that do not satisfy this requirement, which results in a staggering number of drivers on the road without adequate insurance as compared to other states.
In 2015, Florida ranked first in percentage of uninsured motorists at 27 percent, more than double our neighbor Georgia, which is near the average at 12 percent.
PIP is a vestige of the 1970s insurance reform movement that has failed to accomplish what the academics who dreamed it up believed it would do. The goal of PIP was to eliminate lawsuits over minor injuries and lower overall auto insurance rates.
The reality is PIP continues to be a cottage industry devoted to extracting money from insurers, even when there is no merit to the claims.
After an initial wave of PIP laws in the 1970s, no state has enacted a no-fault system like PIP again, and several states have wisely abandoned PIP due to the cost and the fraud inherent in the system. Lawmakers in those states came to understand that an auto insurance system is healthier when it relies on common law tort principles rather than the derogation of common law rights in favor of a no-fault scheme.
Uber supports a public policy that lowers the number of uninsured and underinsured motorists on the road.
Through statute and through our business practices, we guarantee that the over 100,000 drivers partnering with Uber in Florida are insured while using our app. Those hard-working drivers deserve to see their personal auto insurance costs go down and to see more of their fellow Floridians properly insured.
The Florida House has already passed HB 19 by Rep. Erin Grall. This bill repeals PIP and requires the purchase of BI coverage at a limit commensurate with average amounts across the country.
If enacted, this bill would make our public roadways safer and would lower premiums for the average Floridian statewide by more than 8 percent for mandatory coverage.
We applaud Rep. Grall and the Florida House for their good work, and we urge the Florida Senate to act on this issue.
___
Stephanie Smith is Uber Florida's Senior Public Policy Manager.