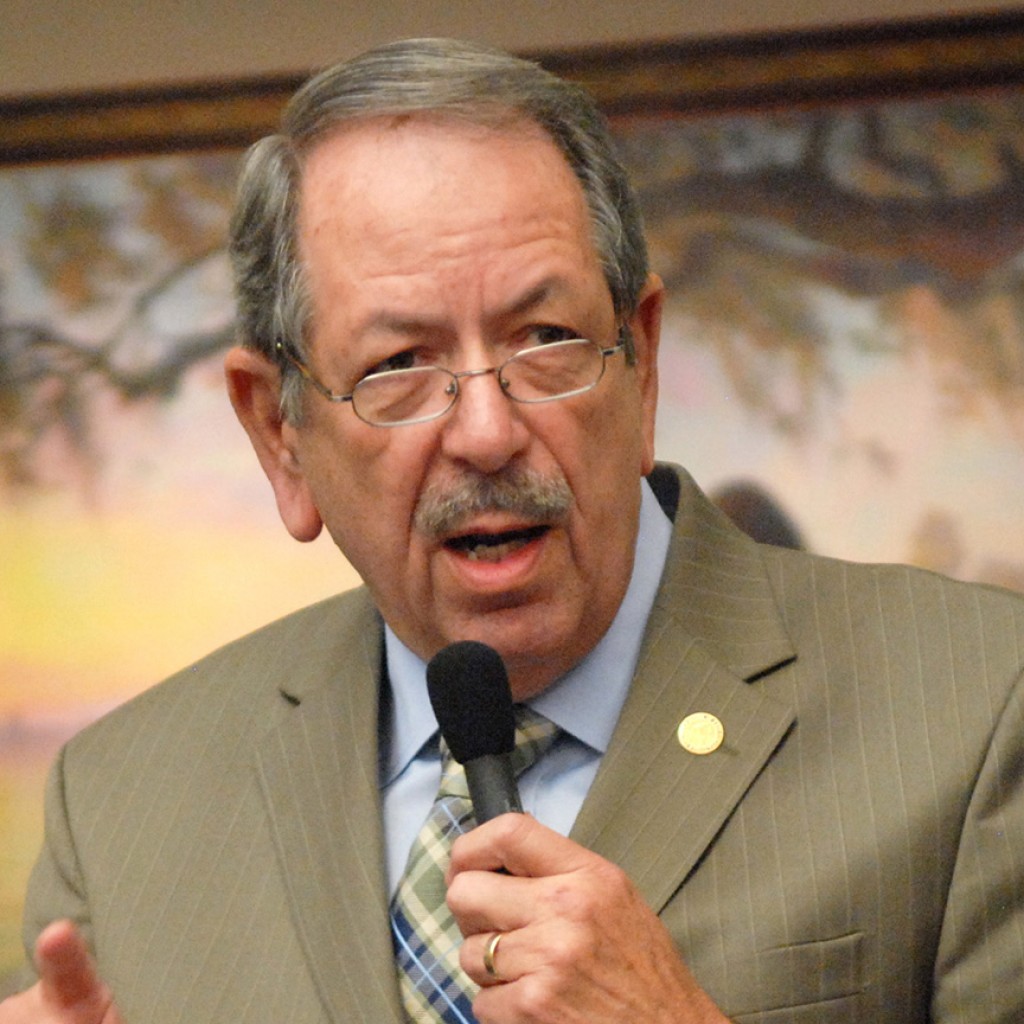 Former Rep. Ray Pilon is planning a return to the Legislature, but it isn't due to the seismic shakeup caused by U.S. Rep. Tom Rooney's announcement that he won't run for re-election.
The Sarasota Republican said in an email to Florida Politics that he plans to file for House District 72, the seat he held before running for state Senate in 2016.
Republican Alex Miller took over HD 72 when Pilon left, but stepped down after less than a year in office. Earlier this month, Democrat Margaret Good bested Republican James Buchanan in the special election to replace Miller.
Since HD 72 is held by a Democrat, it hasn't been as ripe for speculation after Rooney's bombshell announcement.
Nearly every other officeholder in the Sarasota area has been pegged as a potential candidate for Florida's 17th Congressional District, or at the very least Sen. Greg Steube's SD 23, which is opening up due to his own aspirations for Rooney's seat.
Pilon had even been floated as a possible candidate for CD 17, but HD 72 it is.
When Pilon files, he'll join Good, Libertarian Alison Foxall and Republican Alexandra Coe in the race.
Coe filed for the HD 72 special election, but failed to qualify for the ballot.
Pilon ran up the score in past elections to HD 72, but it remains to be seen whether the so-called "blue wave" that pushed Good past Buchanan will be present come November.
Pilon beat Democrat Greg Para with 58 percent of the vote in 2014, and in 2012 he defeated Democrat Liz Alpert 54-46. In 2010 he scored a 3-point victory over Democrat Keith Fitzgerald in the old House District 69.
Neither Good nor Foxall have filed campaign finance reports for the 2018 race due to the special election cycle, though Good was able to pull in plenty of money in that contest.
She had nearly $75,000 on hand in her campaign account and $28,124 in her political committee days before the election.
Final campaign finance reports from the special election are due in May.