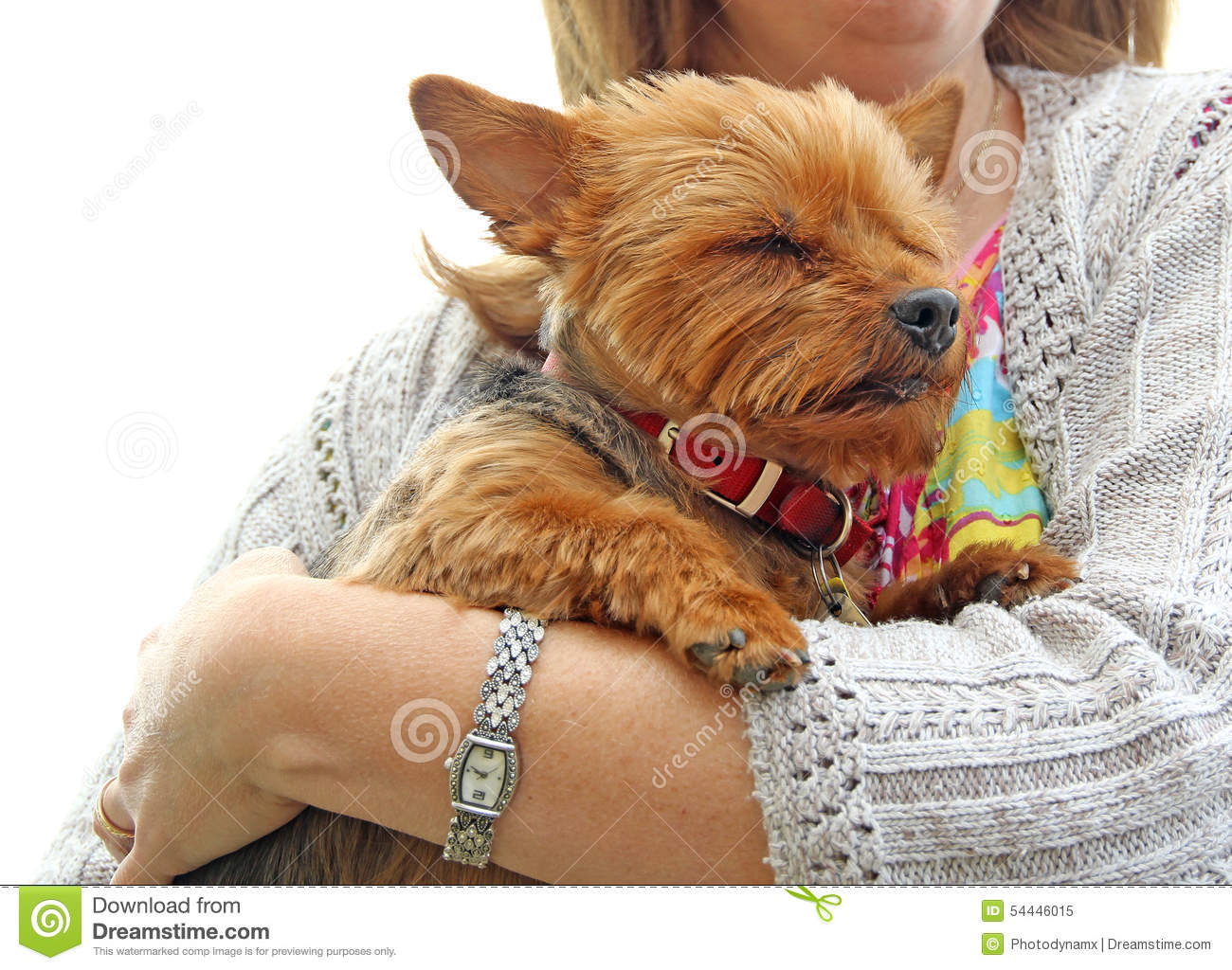 Virtually no one would jump to the defense of substandard breeders and so-called "puppy mills," where lovable pets are nothing more than profit centers.
Animal welfare activists (and members of the public) are right to object to businesses that traffic in animals kept in cruel or inhumane conditions.
But for dog lovers looking to add a four-legged member to their families, where do they turn if there are no quality pet stores?
One easy answer is to go to a local animal shelter and adopt.
However, even animal activist groups like PETA admit that in many shelters, around 70 percent of dogs are either pit bulls or pit bull mixes. The National Animal Interest Alliance also estimates the number of purebred dogs in shelters dropped to about 5 percent over the past few years.
While a pit bull or a mixed-breed dog may be right for some families, they are not the answer for everyone. That is a fact those pushing for ordinances to outright ban pet stores in certain cities and counties statewide seem to ignore.
In the Florida Legislature, there has been a lot of discussion about HB 7087, mainly because its language preempts local governments' ability to outlaw specific products. This would apply to things like helium balloons, Styrofoam cups … and pets.
The question is whether local governments should be allowed to ban legitimate products and suppress legal commerce in their respective jurisdictions. Groups like the Florida Retail Federation and the James Madison Institute don't think they should be able to do that (government overreach and all that) while local government organizations — the Florida League of Cities and Florida Association of Counties — oppose that part of HB 7087.
No matter how you feel about government regulations, a better solution is for cities and counties to adopt local policies setting minimum standards for pet stores and breeders. This preserves a consumer's ability to choose the animal they want while ensuring puppies are not mistreated.
For instance, Miami-Dade County mandates pet stores meet certain conditions, such as making sure all animals receive certain shots and vaccines from a veterinarian, ensuring they are in kennels with solid floors and proper ventilation, and keeping all the appropriate paperwork and documentation on file for public review.

Appropriate regulations — combined with existing protections included in Florida's Lemon Law and USDA guidelines — ensure that only those pet stores willing to keep pets in proper conditions are allowed to operate in the county.
Some families want a specific breed; if such a breed isn't available at a local pet store — where they can interact with the animal before adopting — they will be forced to turn to other sources. Many of those sources are questionable: online sites, which are often scams or operate outside of state and local regulations, or illegal or unlicensed breeders.
At the end of the day, Florida needs to strike an appropriate balance on this issue. The state should preserve consumer choice, while local governments should listen to constituents and establish appropriate standards for pet stores.
Heavy-handed government overregulation, whether from the state or local government, serves no one.