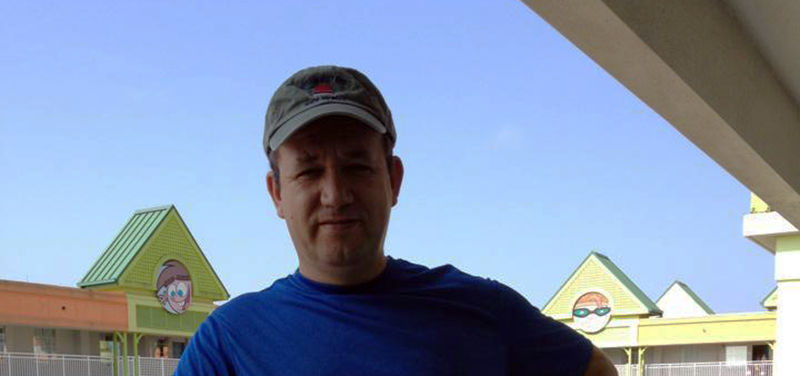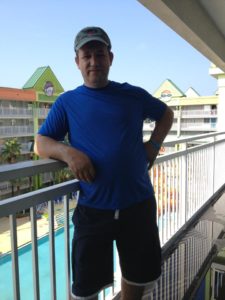 Palm Harbor resident Leo Karruli has entered the race for state Senate District 16, the seat recently vacated by embattled Sen. Jack Latvala.
Karruli, 50, owns Leo's Italian Grill on U.S. 19 in Palm Harbor. He is a Queens, New York native who moved to Pinellas County in 1991.
In a brief phone interview with Florida Politics, Karruli said he knows the Pinellas/Pasco County district very well, having previously run restaurants in Tarpon Springs, Dunedin, Oldsmar and Island Estates.
A Republican, Karruli said the idea for running for office came after Latvala resigned in December over allegations of sexual harassment.
SD 16 constituents have had no Senate representation at all during the nine-week legislative Session scheduled to end March 9.
"I'm trying to do something good for the community and District 16," Karruli said. "I know my district very well, and people know me. I worked hard, seven days a week, so now I want to give something back."
Having only officially filed earlier in the week, Karruli begged off answering any questions about his political platform, saying that he needs time to put his positions up on his website, which he promises will be live soon.
Back in 2012, Karruli and Leo's Italian Grill made national news, but not in a fashion he wants to be remembered.
That's when a woman named Wan St. John found a used bandage in her chicken and rice soup at Leo's. Based on his attorney's advice, Karruli did not discuss the incident.
Former Clearwater state legislator Ed Hooper is already in the race, raising nearly $300,000 for his campaign with less than six months to go before the Aug. 28 primary.
Hooper's fundraising prowess doesn't worry Karruli: "The money doesn't mean anything. I'm running to give something back to the people."
Karruli has a wife and three children, one of whom attends the University of Tampa.
At the moment, Bernie Fensterwald is the lone Democrat in the race.