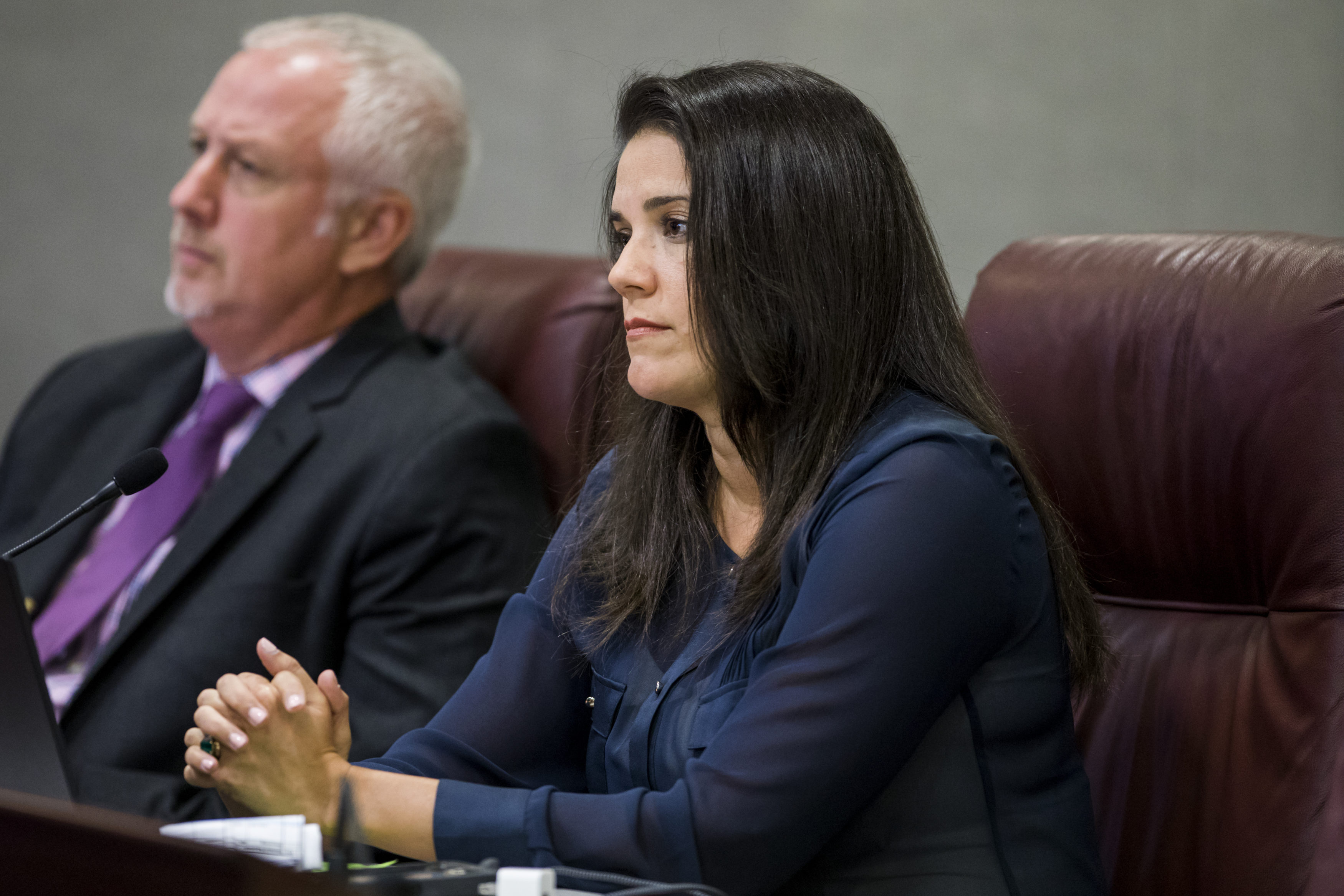 Finding it difficult to convince the House to ratify emergency generator rules for assisted living facilities, Gov. Rick Scott's administration looked to the Florida Senate for help this week.
Sen. Anitere Flores on Friday offered to include $350,000 in next year's budget to help small ALFs that have not had regulatory violations pay for generators. She proposed reimbursements up to $1,000 for ALFs with six or fewer beds to help offset costs of purchasing and installing emergency power. The House did not immediately agree, and the issue will be bumped to House and Senate budget chairmen for further consideration.
Senate Appropriations Chairman Rob Bradley said Friday he hopes the funding helps make ratification of the rule more palatable to the House, which has not ratified the rule because of the steep fiscal impact. An agency estimate put the cost of compliance with the rules at about $243 million for the nearly 3,000 licensed ALFs in the state.
Justin Senior, secretary of the Agency for Health Care Administration, told The News Service of Florida on Friday that the money, if approved by lawmakers, should help the smallest ALFs in the state, the same group of providers that House members have worried about. "For the small ALFs, probably what you need is a Honda (generator) unit from Home Depot as well as a window AC unit that plugs in," Senior said. "That should cool enough square footage and keep it at 80 degrees for them to get their four, five residents into a cool room and give them a respite from the heat."
In addition to offering the funding, the Senate this week introduced a bill (SB 7028) to ratify the ALF rule.
The Senate could approve the bill as soon as Monday.