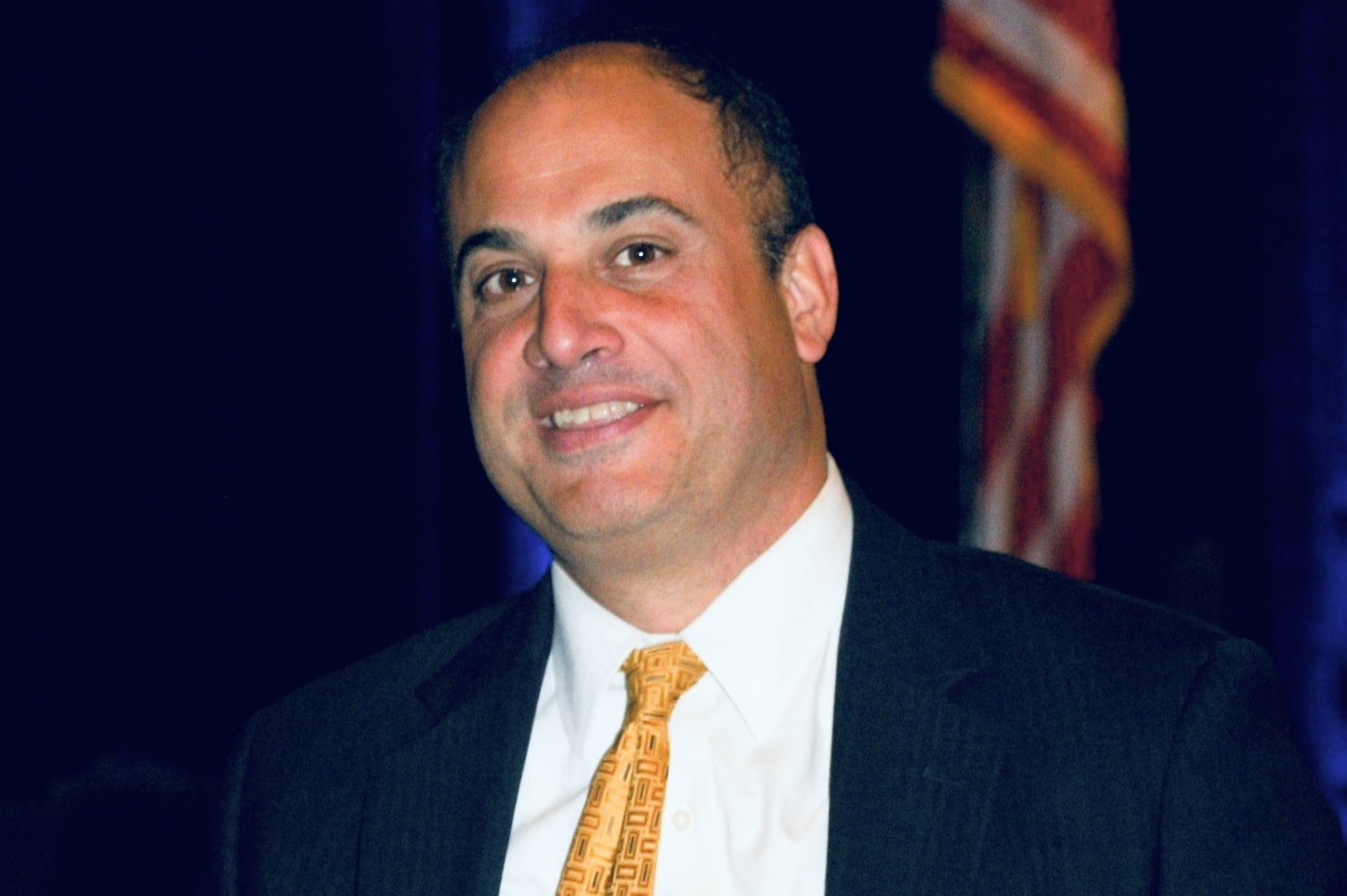 Democrat Neil Henrichsen, a former chair of the Duval County Democrats and founding member of Henrichsen Siegel law firm, has filed to run for House District 27, seeking to take on Republican incumbent state Rep. David Santiago of Deltona.
Henrichsen, 55, of Deltona, is the second Democrat into the race. But the other, Tyran Rayaad Basil, has raised little money and has shown minimal campaign activity — especially given his early start last April.
In Henrichsen, Santiago may be drawing a competitor with both deep ties to the state Florida Democratic Party and to fundraising. Henrichsen opened his law firm in Jacksonville but among the expansions is a Daytona Beach office, and Henrichsen said he has had a home in Volusia County for more than 10 years. The district covers south and west Volusia, including the cities of Deltona, Orange City and Debary, which essentially are suburbs of Orlando.
He is a past chair of the Duval Democratic Executive Committee and a past vice chair of the Florida Democratic Party County Chairs Association, and also has been active in Democratic Party politics in Volusia. His law firm focuses on labor, employment, civil rights, and civil litigation, with offices in Jacksonville, Daytona Beach, Miami, New York, and Washington D.C.
"Volusia County has always been a big home … and that's a seat that should be Democratic," he said. "It has a handful more registered Democrats and a representative in Santiago who has not done a lot for the district or the state."
Henrichsen said he expects Santiago to be vulnerable for his vote. Two weeks ago, with survivors of the Marjory Stoneman Douglas High School massacre looking on in the gallery, Santiago was against allowing floor debate on House Bill 219, which would prohibit the sale, transfer or possession of assault weapons or large-capacity ammunition magazines.
Henrichsen also expects to go after Santiago on homeowners insurance in a county that's been hit hard by hurricanes, and for being too tightly tied to the Florida Chamber of Commerce and its agenda.
Last updated on March 5, 2018