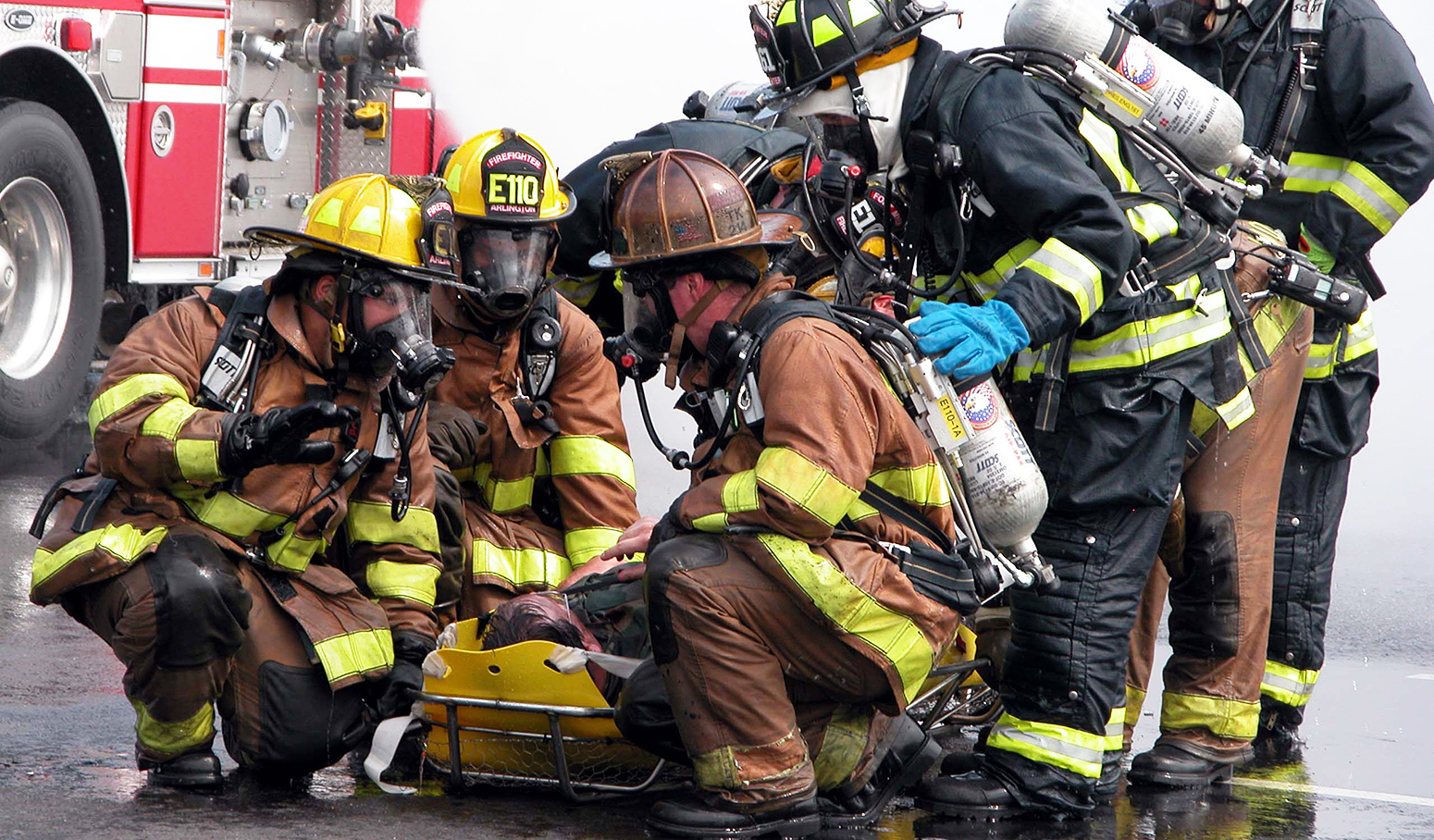 A measure to expand workers' compensation benefits to first responders who suffer job-related post-traumatic stress disorder has passed the Legislature unanimously and now heads to Gov. Rick Scott.
A spokesman on Monday said the governor will "review the legislation" when received, but would not commit to Scott's approval.
The legislation is a priority of Chief Financial Officer Jimmy Patronis, also the state's Fire Marshal. Patronis and Scott, both Republicans, are political allies.
"The Governor's Office has been very supportive," Patronis told Florida Politics Monday night. "I think they are just erring on the side of caution. I talked to the governor earlier today … he is passionately fighting for a lot of issues."
The House passed the Senate's version of the measure (SB 376) on a 114-0 vote earlier in the day, sending the legislation to his desk. The Senate on Saturday had unanimously passed its bill.
Democratic Sen. Lauren Book of Plantation, a survivor of childhood sexual abuse, carried the bill in the Senate; Rep. Matt Willhite, a Wellington Democrat and Palm Beach County Fire Rescue captain, sponsored the House version (HB 227).
Rep. Erin Grall, a Vero Beach Republican, gave an emotional speech about David Dangerfield, a 48-year-old Indian River County Fire Rescue battalion chief who died from a self-inflicted gunshot wound in 2016.
"Before his death, Dangerfield made a Facebook post about his struggles with post-traumatic stress disorder as a firefighter," TCPalm reported. "He encouraged others to get help if they need it and for the people around them to be supportive."
The issue has been one of "life or death," Patronis said earlier Monday in a statement. "Our firefighters are attempting suicide at a rate five times higher than the general population, and they are thinking about suicide at a rate nine times higher than the general population.
"We've heard horrific stories about loss of life, and the impact tragedy has on our first responders and their families," he added. "First responders show up for us every day, without hesitation or questioning our politics, and today Florida showed up for them.
"Last year four states, including Texas, increased mental health benefits for first responders. I'm proud we can now add Florida to that list," Patronis said. "To those who refused to support this measure from the beginning: We got it done without you."
The Florida League of Cities dropped its opposition to the proposal. Because cities and counties in Florida employ almost all first responders, they will incur almost all of the costs of the benefit.