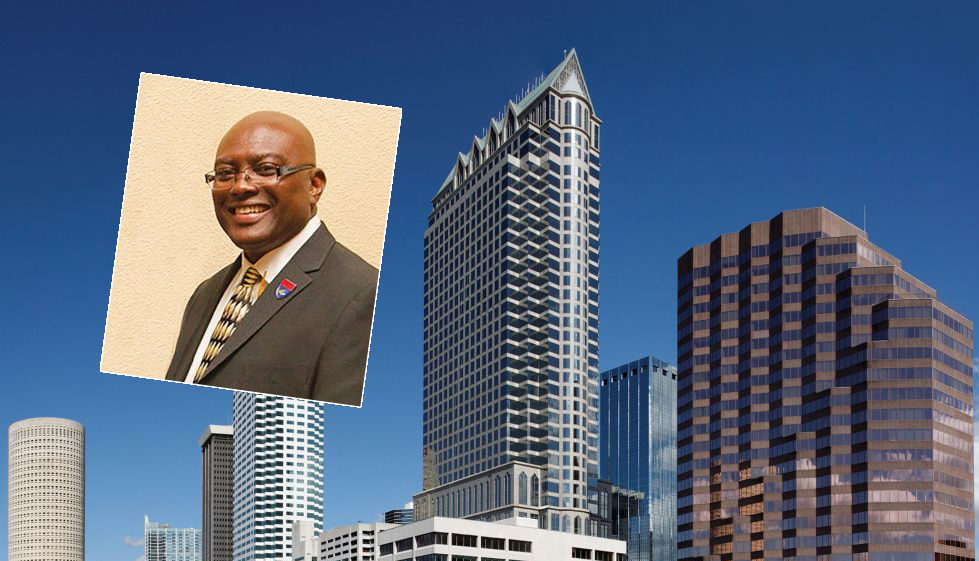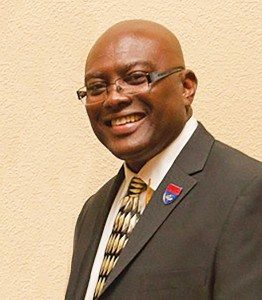 UPDATED – Retired Tampa Police officer Orlando Gudes is the latest candidate to file for the District 5 City Council seat to be vacated by Frank Reddick in 2019.
It is Gudes' second run for Council. In 2016, he sought the north Tampa District 7 seat, ultimately finishing fourth out of a six-person field.
What makes Gudes' candidacy somewhat unusual is that he is campaigning for a different district election than he did two years ago. District 5 encompasses downtown Tampa, Ybor City, Channelside and West and East Tampa.
For years, Gudes has lived in Copeland Park, located in District 7. However, he says he recently moved into his old childhood residence where he grew up next to his family business (the Gudes Funeral Home on Hillsborough Avenue).
It's been a seat that traditionally has been held by an African-American candidate, though there are concerns that could change with a decline in black population.
Gudes is the fourth candidate to file, joining Moshiah Lightburn, Jeffrey L. Rhodes and Ralph Smith.
In a press release announcing, Gudes gives homage to Reddick, saying that he intends to "carry the torch and continue the work of Reddick" while expanding to reach more projects and more residents.
For 26 years, Gudes served on the TPD before retiring January 2016. Even though he lost his first bid for public office, Gudes remained extremely engaged in local politics.
"Serving neighborhoods and communities has always been my passion," Gudes said in a statement. "I worked as a public servant for over 26 years here in the City of Tampa, working with children and families, so I know this City. I know what it needs and I know what it takes to make it happen."
Gudes' history of public service transcends his work with the TPD. In 2005, he founded the Unity Youth Football Conference, a league focused on giving children in low economic areas a positive outlet and an opportunity to build character.