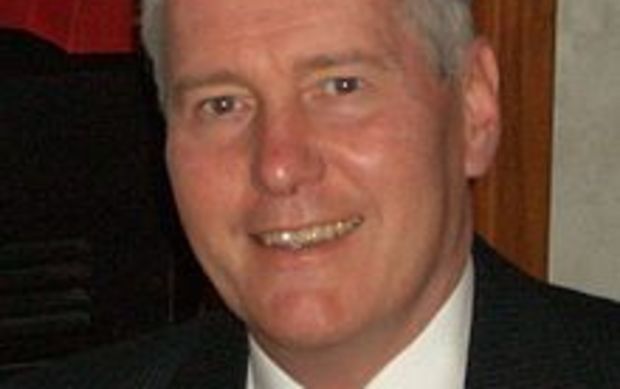 State Rep. Kim Daniels, an iconoclastic Jacksonville Democrat, has the area's political establishment behind her.
Among her January donors: members of the Rummell family, the Jacksonville Association of Fire Fighters, and local dog track interests.
Daniels has nearly $16,000 cash on hand; however, her NPA opponent, Darcy Richardson, believes that he can be competitive in the November election.
Richardson claims to have raised "more than $6,100 as of yesterday. Most of those contributions will appear on my initial campaign finance filing covering the 12-13 days since opening my campaign account on February 16. The balance — approximately $1,400 — will be reflected in the month of March."
"That's more than Republican Christian Whitfield raised during the entire 2016 election cycle. I haven't begun to do any serious fundraising yet — that'll happen over the next couple of months — and despite the district's unfavorable demographics, I'm confident that I'll be able to raise enough to put up a fight against arguably one of the most reprehensible and outlandish state lawmakers in the country," Richardson adds.
Jacksonville Democratic activists have discussed primarying Daniels, but any expectations of that should be tempered by the incumbent's strong community support.
It remains to be seen if Daniels can be capsized by an NPA candidate also.