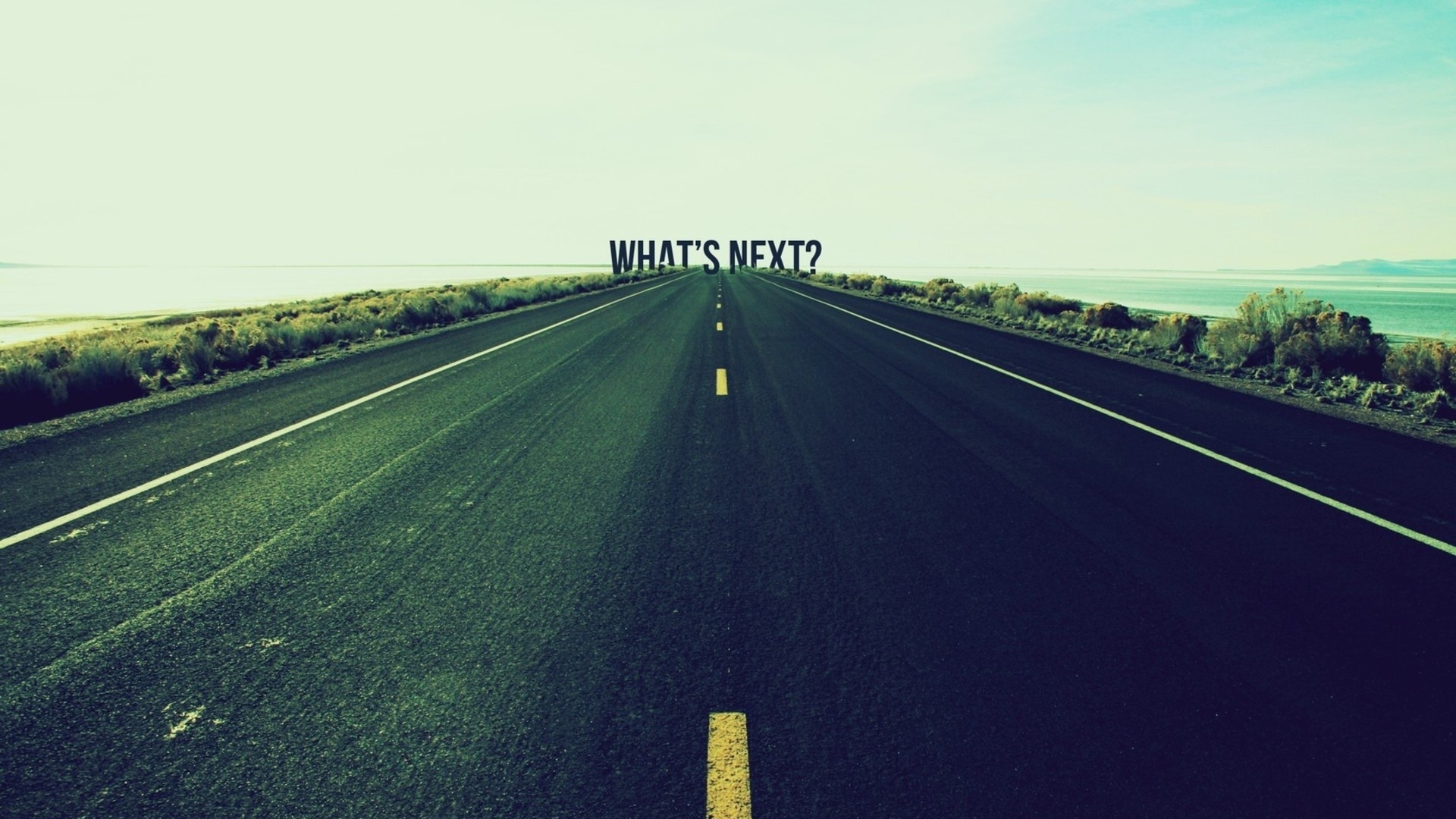 Last week, Sunshine State News, the right-leaning news website covering Florida politics, celebrated its eighth anniversary.
In the brutal economy of journalism, that's no small feat. Sunshine State News has been around longer than Florida Politics or POLITICO Florida. And it's maintained a presence in Tallahassee when other legacy media outlets, such as the Palm Beach Post, have abandoned their capital outposts.
SSN's longevity is due in no small part to it being in the right place at the right time.
"When our first Sunshine State News team arrived wide-eyed in Tallahassee in 2010, all hell was about to break loose, and we didn't know it," editor Nancy Smith wrote in a post marking the site's anniversary on March 3. "Gov. Charlie Crist believed he had a lock on a U.S. Senate seat, Attorney General Bill McCollum was riding comfortably toward the governorship, and nobody I know had ever heard of multimillionaire hospital executive Rick Scott."
"But, oh, how the rise of the tea party in Florida shattered those expectations. And SSN fit right in with the surprises."
In fact, more than one critic suspected that SSN was/is being secretly financed by Scott, or at least forces aligned with him.
SSN's reluctance to reveal its ownership is one of the main issues many people in The Process have with the outlet. The Tampa Bay Times Lucy Morgan tried her best to get to the bottom of the issue, but could not come up with a firm answer. Others have linked the site to Florida's sugar industry, but I believe the connection there is due more to Smith's work history with The Stuart News and her experience covering environmental issues than anything else.
SSN says it has an editorial board; on a page dubbed "The Sunshine Way," the site contends, "We are the only news organization in Florida with an editorial board that believes free-market, less-government solutions will prove successful in addressing the problems challenging our state." However, it's never been revealed who is a member of Sunshine State News' editorial board, nor does the site publish unsigned editorials as other legacy media organizations do.
As much as one can be, I'm something of an expert on the cost of maintaining a digital-only news website in Florida. Once you do the math, it's pretty amazing that SSN is still standing.
Assuming that Smith earns at least $60,000 a year, that SSN's capital reporter (it had been Allison Nielsen until she took a job with Congressman Tom Rooney) makes approximately $45,000 per annum, as does federal writer Kevin Derby and a copy/web editor, you're close to $200,000 a year just in salaries. Those are conservative figures, and they don't account for benefits, if there are any. Then again, maybe Derby does double-duty as the copy/web editor. Also, the size of the staff has fluctuated throughout SSN's eight-year run.
Still, with expenses like a subscription to the News Service of Florida's feed, it's easy to get to SSN costing at least a quarter-million dollars a year to operate.
On the revenue side, the site does have limited display advertising, but its mostly slots reserved for the Google Ad Choices program. Occasionally, if not rarely, SSN displays ads about an event or issue linked to the legislative session, but, again, those ads seem to run few and far between. If SSN hauls in $50K per year in advertising, I would be greatly surprised.
Bottom line: one or more people or companies are expending, by my math, at least $200K to keep SSN afloat. That's real money. That's much more money than any single advertiser is spending at my shop.
It's difficult to understand why anyone would spend that kind of money on a political news website covering Florida politics.
If the purpose, as some suspected, was to defeat Crist and elect Scott, well, first of all, you have to really not like Crist (there are certainly folks out there who fall into this category) and you have to really like Scott (there are not many politicos who do not already donate heavily to his political committee.)
Besides, Crist vs. Scott was settled in 2014, so if putting Scott in the Governor's Mansion was the ultimate objective, why keep spending $200K a year on a pet journalism project?
If the sugar industry is footing the SSN bill — a concept I highly doubt — that would be surprising because the operatives who make the decisions for Big Sugar are smart enough to know there are better ways to spend their money than having Smith write the occasional piece about the Southwest Florida Water Management District.
Perhaps it's a consortium of interests, lobbyists and politicos who each kick in, say, $10K a year to keep SSN going. It makes more sense than Scott or sugar being behind the website, but you'd think that after eight years, some part of the secret arrangement would get out. I know many of the folks who would pay $10,000 to support business-friendly, right-leaning online journalism in Florida and I haven't heard a peep in eight years. And I've asked and investigated.
The hard truth is we really don't know who pays the bills at Sunshine State News, but it's someone or a handful of people who is/are willing to have parted with more than a million dollars to keep Smith, Derby, et al. going. That's an extraordinary investment in Florida politics.
And, according to Smith, Sunshine State News plans on sticking around for a while. During a recent conversation, she said she was actively looking for a replacement for Nielsen.
So much for the idea that SSN wouldn't be around when Scott leaves Tallahassee, either for Naples or Washington D.C.