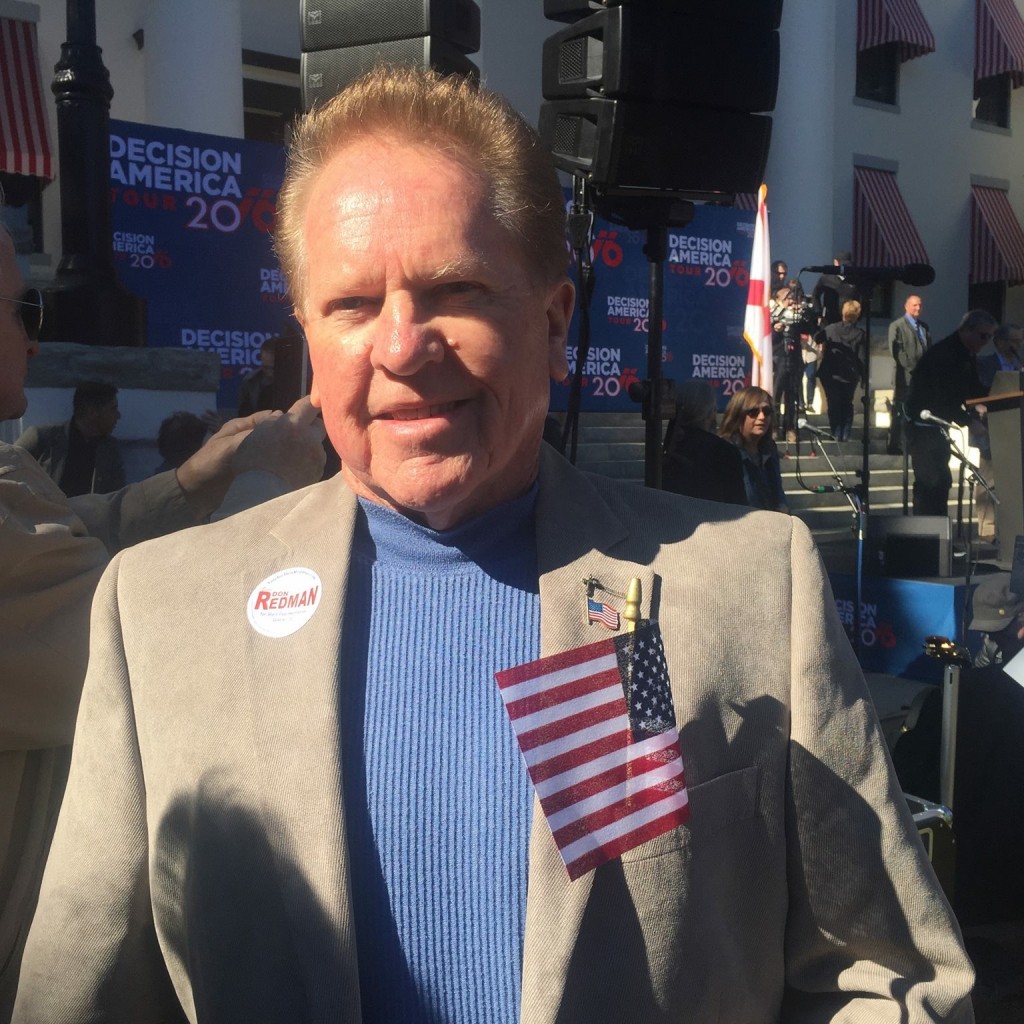 Of all candidates in the 2019 Jacksonville City Council races, veteran Republican politician Matt Carlucci has the most impressive fundraising: $221,150 raised, with over $208,000 on hand.
Carlucci was alone on the ballot for At-Large Group 4; however, that changed with the filing of another person looking to return to City Council: Don Redman.
Redman, a Republican who represented a Southside Jacksonville district from 2007 to 2015, has been noted for a particular brand of social conservatism.
As the Florida Times-Union reported, he was best known on Council for asking a Muslim to "pray to his God" at the podium during a Council meeting, and asking a lesbian at a different Council meeting if she considered herself male or female.
Most recently, Redman ran in the Republican primary in House District 12, a seat won by Clay Yarborough.
Redman's fundraising was lackluster; he didn't even raise $30,000 in the 17-month duration of his campaign. He garnered under 13 percent of the vote for a seat that encompasses his old City Council district.
It remains to be seen if Redman has broad appeal in a citywide race.