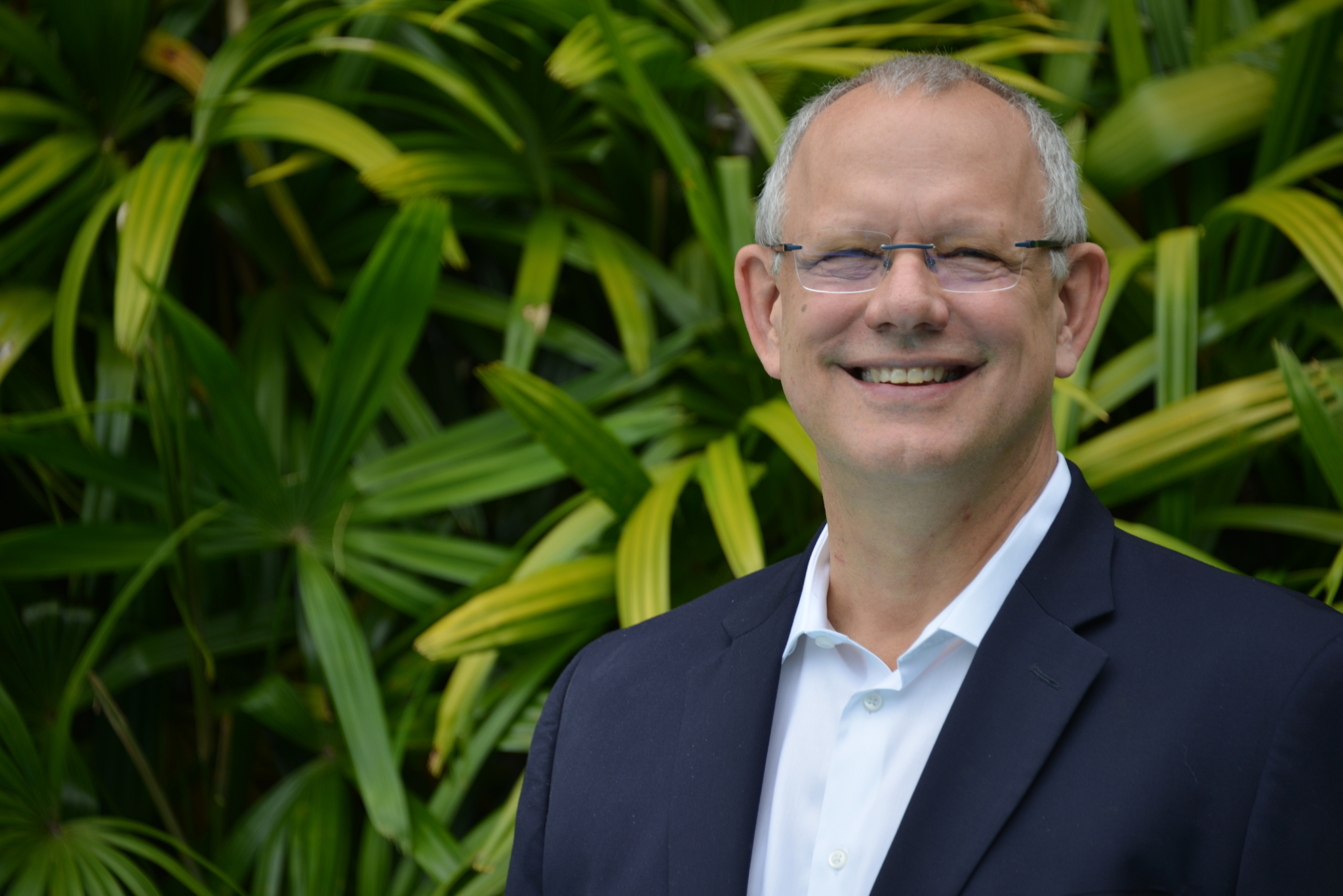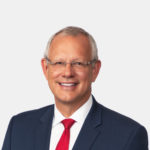 Ed Turanchik is making an early statement in his quest to succeed Bob Buckhorn as Tampa mayor in 2019.
The attorney/developer/transit activist announced Tuesday he already raised more than $100,000 since declaring his candidacy February 2.
"I'm so humbled by the strong show of support from our city just one month into our campaign," said Turanchik. "When I announced my candidacy, I said that this campaign was about a vision for Tampa's future. Four weeks later, I'm so grateful that so many civic leaders have joined our team."
Turanchik's entry into the race is among the earliest in the recent history of Tampa mayoral politics, but with several other candidates expected to announce, it certainly makes strategic sense to build a coalition early on.
Former Police Chief Jane Castor, philanthropist David Straz and City Council members Mike Suarez and Harry Cohen are also expected to enter the race, which won't take place for another year. Businessman Topher Morrison has already announced his candidacy.

Turanchik also announced the official kickoff for his campaign set for 5 p.m. Monday, April 2 at the Tampa Armature Works.
Among those listed on the host committee are Hillsborough County Commissioner Pat Kemp and School Board Member Tammy Shamburger, along with former public officials like County Commissioner Joe Chillura, state Senator Jim Hargrett, state Rep. Elvin Martinez Sr. and Tampa City Council member Linda Saul Sena.
"When Tampa stands united, nothing will get in our way," says Turanchik. "I invite everyone who is ready to fix our transportation system, increase access to affordable family homes, and put Tampa on the cutting edge of innovation to join us at our kickoff."
You can sign up to attend the fundraising event by clicking here.