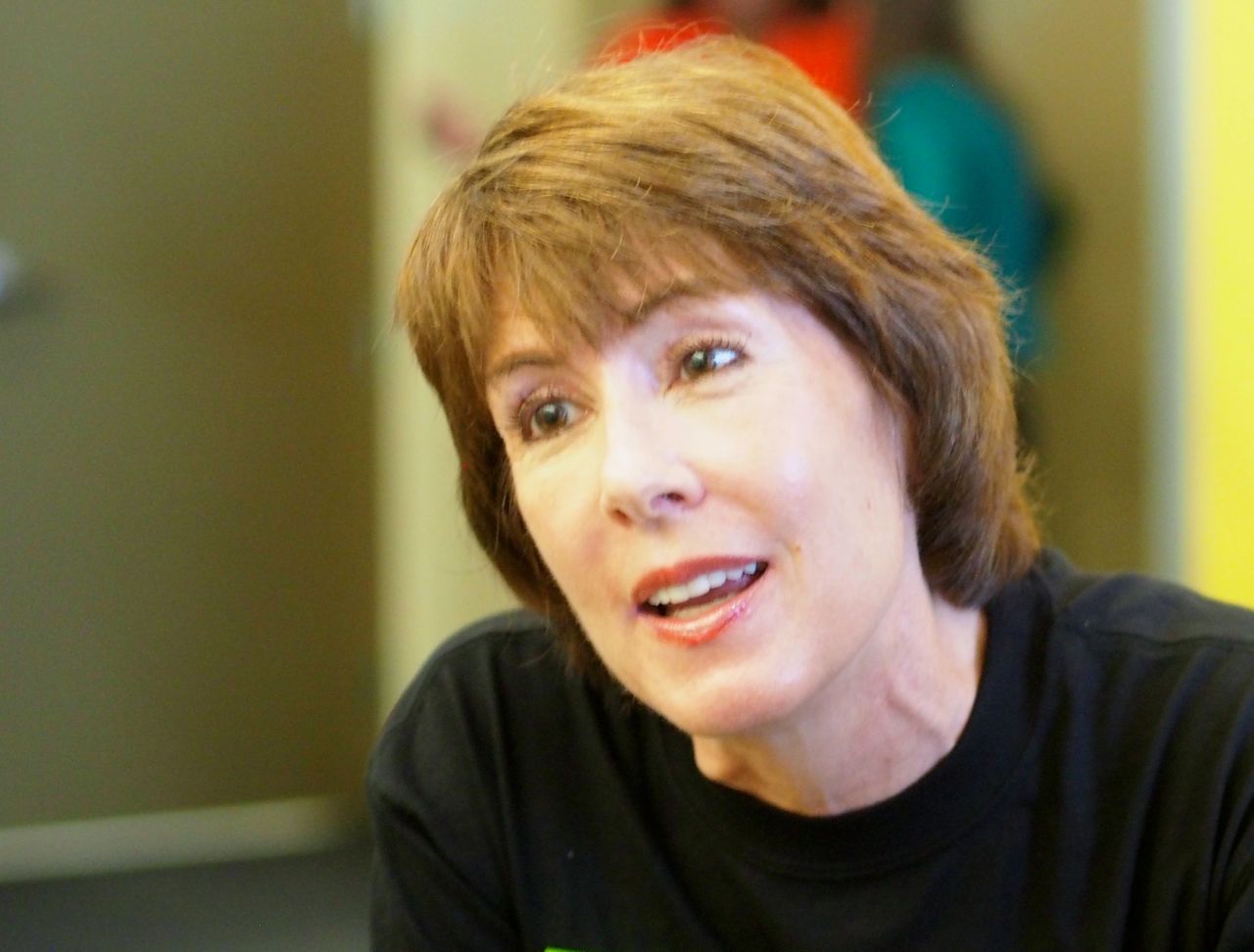 Democratic gubernatorial candidate Gwen Graham raised more than $660,000 in February through her two committees and continued to claim dominance in grassroots financial support, now with more than 15,000 individual contributors.
Graham announced Tuesday that her official campaign raised more than $220,000 in February and her political committee Gwen Graham for Florida raised another $440,000.
The political committee's haul includes a $250,000 check from her father, former Gov. and U.S. Sen. Bob Graham.
"I believe in Gwen's leadership, I share Gwen's priorities, and I know Gwen's heart for Florida," he said in a news release from her campaign. "As someone who knows the opportunities and challenges of serving as governor of Florida, this is the very best investment I could make in a stronger future for our state."
With those February finance tallies, her official campaign now will have raised approximately $2.45 million since she entered the race last May, and Gwen Graham For Florida will have raised almost $3.4 million.
It still keeps her well behind fellow Democratic candidate Philip Levine, whose campaign, bolstered by his own contributions, has not yet released any numbers for February, but which has already spent more money than Graham's collected on television commercials.
Graham is also behind leading Republican candidate Adam Putnam, whose campaign announced its political committee had raised $440,000 in February, topping $20 million in total income.
Detailed, official reports have not yet been posted by the Florida Secretary of State.
Graham and her campaign focused on the total amount of individual donors as her strength.
"As the Republican politicians in Tallahassee wrap up their 20th session with complete control of the Legislature and Governor's Office, they proved yet again they work for the special interests, not the people," Graham said in a news release from her campaign.
"I'm running for governor to work for Florida — to work for our public schools, for our teachers, for our seniors, and for every hardworking Floridian."
Graham also claimed she so far has attracted more individual donors than each of her primary opponents — former Miami Beach Mayor Levine, Tallahassee Mayor Andrew Gillum, and Winter Park entrepreneur Chris King — has managed on his home turf, in Miami-Dade, Leon, and Orange counties, respectively.
"I am so proud of the grassroots campaign we're building. From small-dollar donors across the state to outreach meetings in Democratic and Republican counties, we are building a movement to turn Florida blue in 2018," Graham stated.