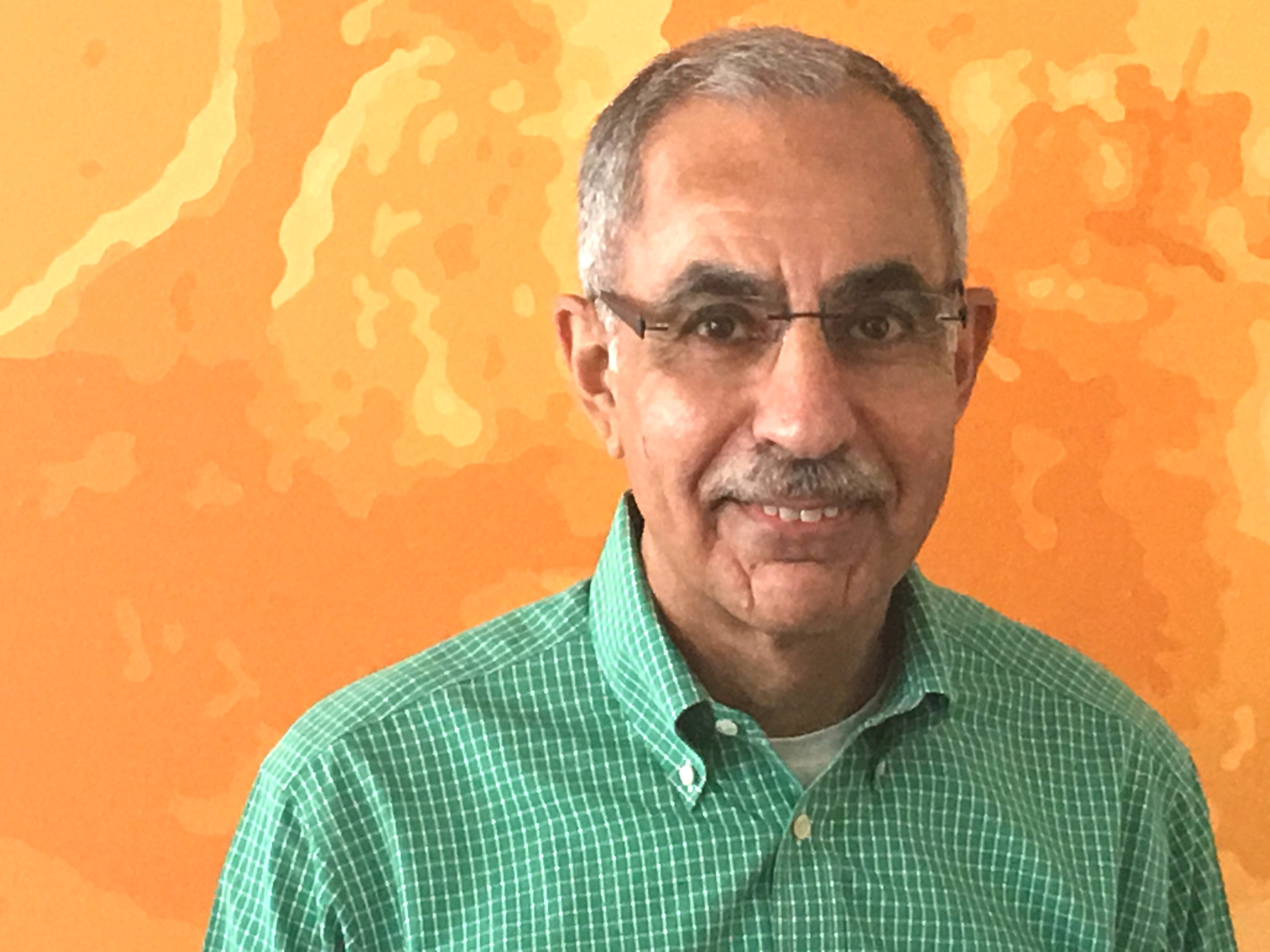 The money chase in the Jacksonville City Council at-large group 2 race continues to go Republican Ron Salem's way.
February saw Salem clear $150,000 cash on hand between hard money and lucre in his "Moving Jacksonville Forward" political committee.
Salem brought in $6,800 in new money to his campaign account in February, despite a $1,000 refund to Gate Petroleum.
The vast majority of the new money came from the energy sector and nursing home interests.
All told, Salem has over $143,500 on hand in his campaign account, and an additional $8,000 in his committee.
Salem is well ahead of his two opponents.
Former Jacksonville City Councilman Bill Bishop has not filed February numbers yet but had just over $13,000 at the end of January.
And Democrat Darren Mason just launched his campaign in March.
Last updated on March 7, 2018