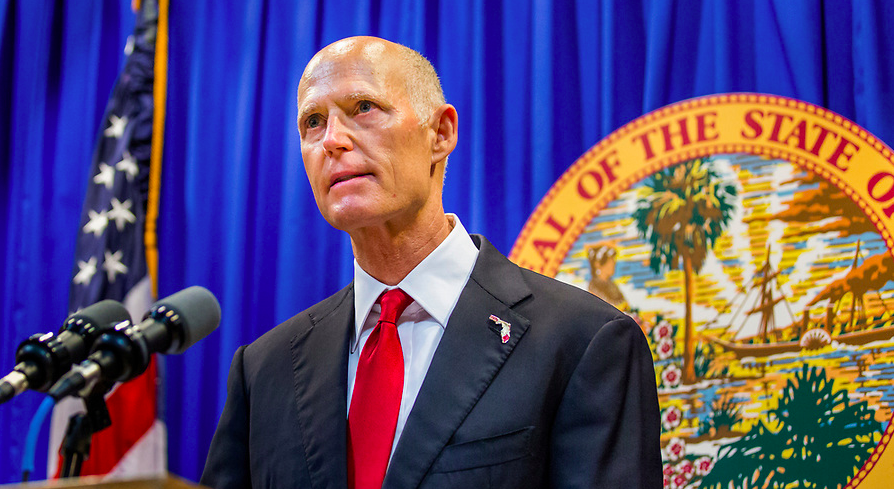 Gov. Rick Scott said he will sign a measure to expand workers' compensation benefits to first responders who suffer job-related post-traumatic stress disorder.
Scott made the announcement early Wednesday at a "Ringing of the Bell" ceremony for Florida's fallen firefighters at The Capitol.
The legislation (SB 376) is a priority of Chief Financial Officer Jimmy Patronis, also the state's Fire Marshal. Patronis and Scott, both Republicans, are political allies.
"Gov. Scott's announcement today shows his continued leadership and commitment to this community," Patronis said in a statement.
"PTSD is a hidden killer among our first responders," he added. "It's critical that we do everything possible to ensure first responders are not alone as they cope with the horrific images they see daily. Today was not only a day to honor those we have lost, but to celebrate the lives we could save."
Democratic Sen. Lauren Book of Plantation, a survivor of childhood sexual abuse, carried the bill in the Senate; Rep. Matt Willhite, a Wellington Democrat and Palm Beach County Fire Rescue captain, sponsored the House version (HB 227).
The Florida League of Cities had dropped its opposition to the proposal. Because cities and counties in Florida employ almost all first responders, they will incur almost all of the costs of the benefit.