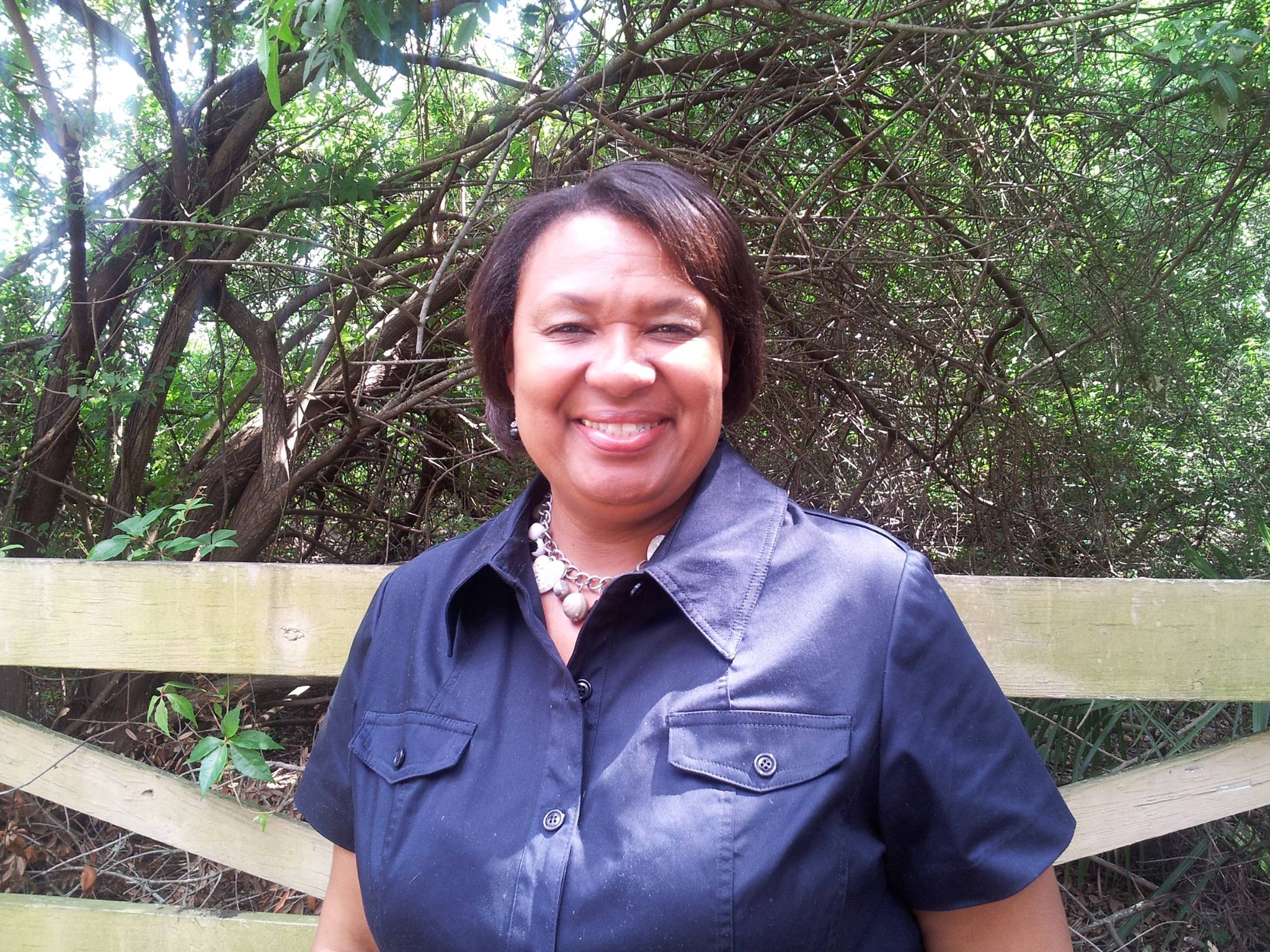 As an instructor at Tampa's Armwood High School since 2015, Sharon Carter believes she is indeed qualified to assess the idea of arming schoolteachers.
And Carter, the newest candidate for House District 61, thinks it's a lousy idea.
"No. Not at all," Carter said succinctly, adding that she also thinks that while assault military style weapons are OK for wartime, they are entirely inappropriate anywhere else.
The Tampa Democrat's opinions on gun control matter now that she's an official entrant into the HD 61 race, which developed after incumbent Sean Shaw declared his candidacy for Attorney General.
Before getting into education, the 53-year-old Carter had an extensive career as a construction project manager. She's also been very involved in local Democratic politics, having previously served as vice chair of the Hillsborough Democratic Executive Committee.
Carter is also a member of the Hillsborough County Democratic Black Caucus.
A Hillsborough High and Florida State University alum, Carter said the three biggest issues for her campaign are education, transportation and affordable housing.
Having been a single mother, she is very disappointed the Florida Legislature failed in previous years to expand Medicaid as a part of the Affordable Care Act.
"This district needs change," she said, "so I want to enhance the quality of life for the people here."
Carter's parents were both bus drivers. Her father drove for HART, her mom for Hillsborough County Schools.
This isn't her first bid for this seat, having previously come up short in the 2014 contest won by Ed Narain.
"I'm running fearless," she declared about this 2018 run.
Dianne Hart and Byron Keith Henry are two other Democrats who already filed in what is a heavily Democratic-leaning district, which encompasses East Tampa, Seminole Heights, West Tampa and Ybor City.
In the 2016 Democratic primary, Hart finished a close second to Shaw.